Merge Games e Infuse Studio sono orgogliosi di annunciare l'uscita di Spirit of the North: Enhanced Edition su Xbox Series X|S.
Respira nell'ambiente circostante per risolvere vari enigmi e speculare sul significato di un'antica civiltà perduta. Con l'aiuto del tuo nuovo compagno, fa luce sulle rovine del passato e supera gli ostacoli.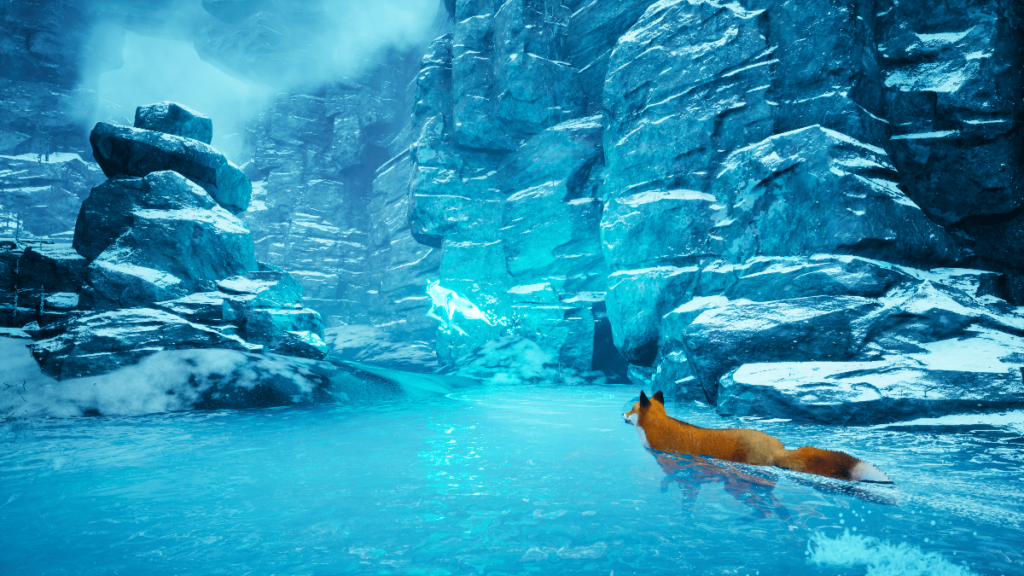 Gioca nei giochi nei di una normale volpe rossa la cui storia si intreccia con la guardiana dell'aurora boreale, una volpe spirituale femminile. Mentre viaggi sulle montagne e sotto cieli macchiati di rosso, scoprirai di più sul tuo compagno e su una terra lasciata in rovina. Attraversa tundra, ghiacciai e montagne mentre segui un sentiero scarlatto che dipinge il cielo.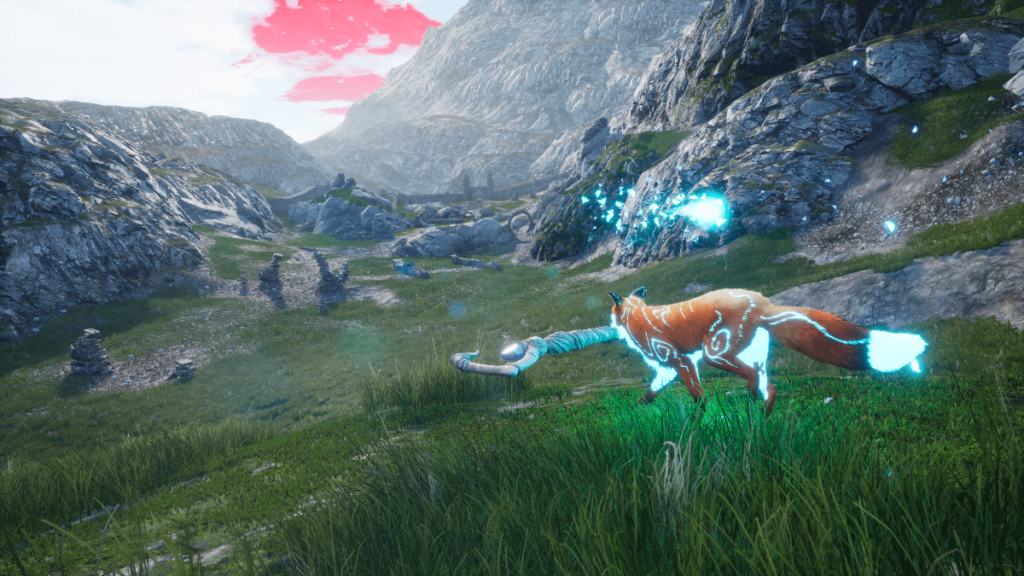 Spirit of the North: Enhanced Edition, è un'avventura casual in terza persona, con paesaggi mozzafiato ispirati a quelli islandesi e alla sua storia da pezzi di folklore nordico. Risveglia lo spirito addormentato del nord e inizia un tranquillo viaggio di compagnia e scoperta.
– Prima volta su Xbox.
 – Esplora il mondo con 2 skin nuove ed esclusive della piattaforma. (Auburne MarmoBianco).– Colonna sonora orchestrale commovente con 14 composizioni originali.
 – Fall in completa immersione mentre ti fai strada attraverso paesaggi 4k, completi di impeccabile 60FPS.
Argomenti correlati a:
Spirit of the North: Enhanced Edition è arrivato su Xbox Series X|S
---