Spirit of the North: Enhanced Edition di Merge Games e Infuse Studio sta per essere lanciato digitalmente su Xbox Series X|S tramite Xbox Store.
Merge Games insieme al team di sviluppo del Nord Carolina, Infuse Studio, ha annunciato oggi che Spirit of the Nord: Enhanced Edition sarà rilasciato su Xbox Serie X | S, il 29 giugno 2021. Pre -ordinando con uno sconto del 20% dal 22 giugno, I giocatori riceveranno due nuove skin esclusive per Xbox Series X | S.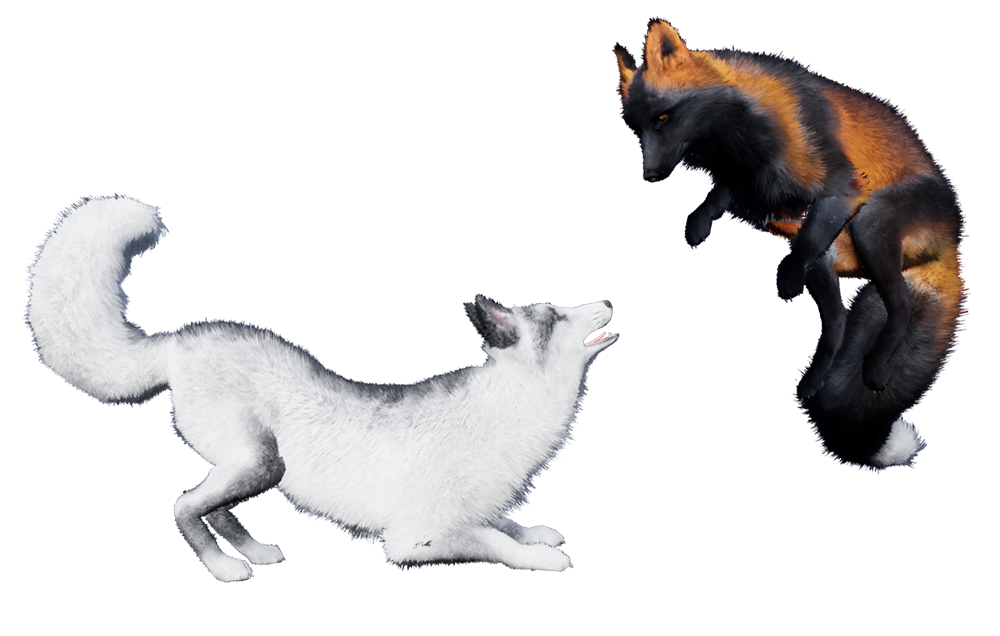 Risveglia lo spirito dormiente del nord e inizia un tranquillo viaggio di compagnia e scoperta. Gioca nei panni di una volpe normale la cui storia si intreccia con The Guardian of the Northern Lights, uno spirito volpe magico. Mentre attraversi le montagne e sotto cieli macchiati di rosso, scoprirai di più sul tuo compagno e su una terra lasciata in rovina.
Spirit of the North è stato progettato in modo univoco per non avere dialoghi o narrazioni. I giocatori devono respirare l'ambiente circostante per risolvere enigmi e decifrare il significato di un'antica civiltà perduta. Con una grafica straordinaria e un punteggio etereo, ora sperimentato a 4K 60fps, Spirit of the North: Enhanced Edition porta i giocatori in un'avventura emozionante e appagante.
Argomenti correlati a:
SPIRIT OF THE NORTH arriva per la prima volta su console Xbox
---