Spike Chunsoft ha annunciato, per la gioia dei fan del vecchio continente, le date per la release dei suoi due prossimi titoli nel mercato europeo: AI: THE SOMNIUM FILES e CRYSTAR.
AI: THE SOMNIUM FILES arriverà su console PlayStation 4 e Nintendo Switch, in versione sia digitale che fisica, il prossimo 20 settembre 2019 (Rinviato di due mesi rispetto alla data precedente).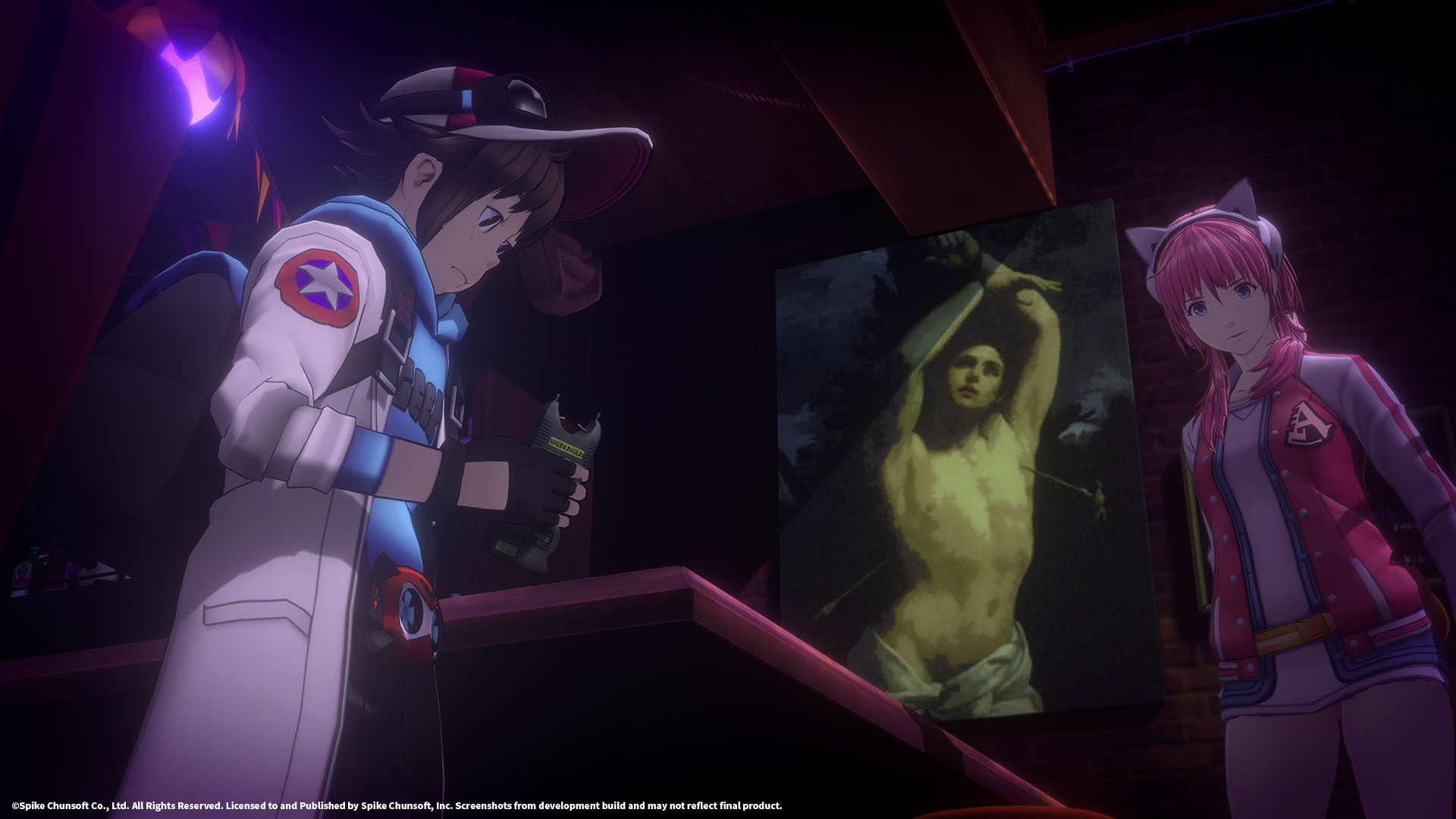 CRYSTAR arriverà invece esclusivamente su console PlayStaion 4 in Europa, il prossimo 30 di agosto 2019.
AI: THE SOMNIUM FILES è un detective adventure game ambientato in una Tokyo del futuro prossimo, dove impersoni la Special Agent Kaname Date concentrata sul misterioso caso di un serial killer. Date deve investigare all'interno delle scene del crimine per risolvere il mistero. Dall'arte di Kotaro Uchikoshi (Zero Escape series director), e dal character design by Yusuke Kozaki (NO MORE HEROES, Fire Emblem series), una thrilling neo-noir adventure è in arrivo a settembre.
CRYSTAR è un ARPG sviluppato da FURYU Corporation. Rei combatte nell'altromondo nel Purgatory per ritrovare Mirai, la sorella minore uccisa di recente. Per resuscitarla Rei fa un patto con i demoni per combattere Revenants and Specters.
Argomenti correlati a:
Spike Chunsoft ha annunciato le date europee per AI: THE SOMNIUM FILES e CRYSTAR
---