Skystone Games e lo sviluppatore indipendente Coffeenauts sono lieti di annunciare che Spacelines from the Far Out avrà una demo gratuita durante il Festival d'autunno di Steam. La speciale demo a tempo limitato sarà disponibile poco prima del lancio del gioco, previsto per il 4 novembre su PC tramite Steam, Epic Games Store e Windows Store, oltre che sulle console Xbox. È ora possibile pre-ordinare il gioco per Xbox Series X|S e Xbox One, nonché per Windows PC tramite Steam ed Epic Games Store. Tutti i giocatori interessati a ottenere alcuni oggetti esclusivi con la prenotazione possono trovare maggiori informazioni sul sito web ufficiale di Spacelines from the Far Out.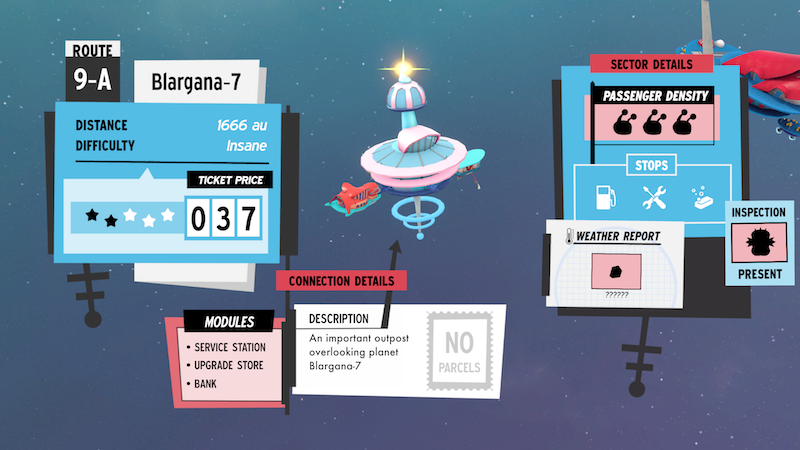 Spacelines from the Far Out è un gioco di fantascienza dai toni comici, ma anche un simulatore spaziale, gestionale, rogue-lite in cooperativa da 1 a 4 giocatori che combina l'epoca d'oro dei viaggi aerei con l'utopistica e immaginaria era spaziale degli anni '60.
 
È ora possibile scaricare la demo su Steam QUI.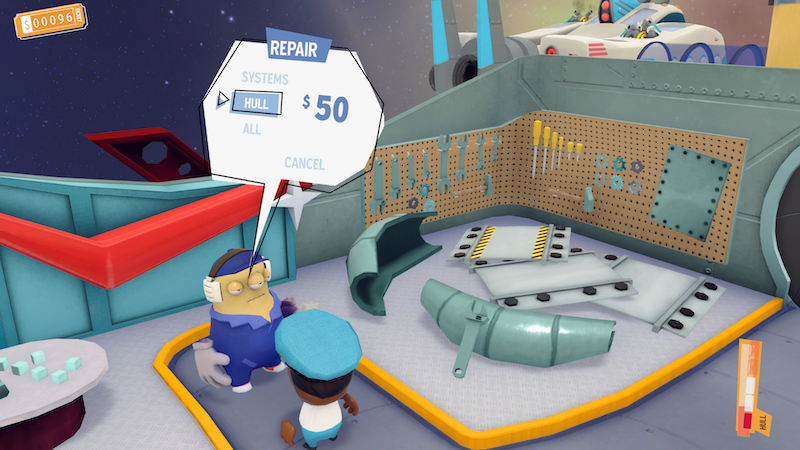 Le caratteristiche del gioco includono ogni possibile cliché di quel periodo glorioso per la Terra. Ciò significa che i giocatori potranno aspettarsi cibo di pessima qualità, gare di ballo, incontri casuali del quinto tipo, riparazioni di attrezzature danneggiate, le basi del pilotaggio, pozzanghere di vomito (sì, proprio così…), pozzanghere di vomito fluttuanti (purtroppo anche queste…), danni allo scafo, pericoli spaziali, nubi di asteroidi, mancanza di carburante, diverse funzionalità d'intrattenimento a pagamento, aumenti dei prezzi e il temuto ispettore sanitario.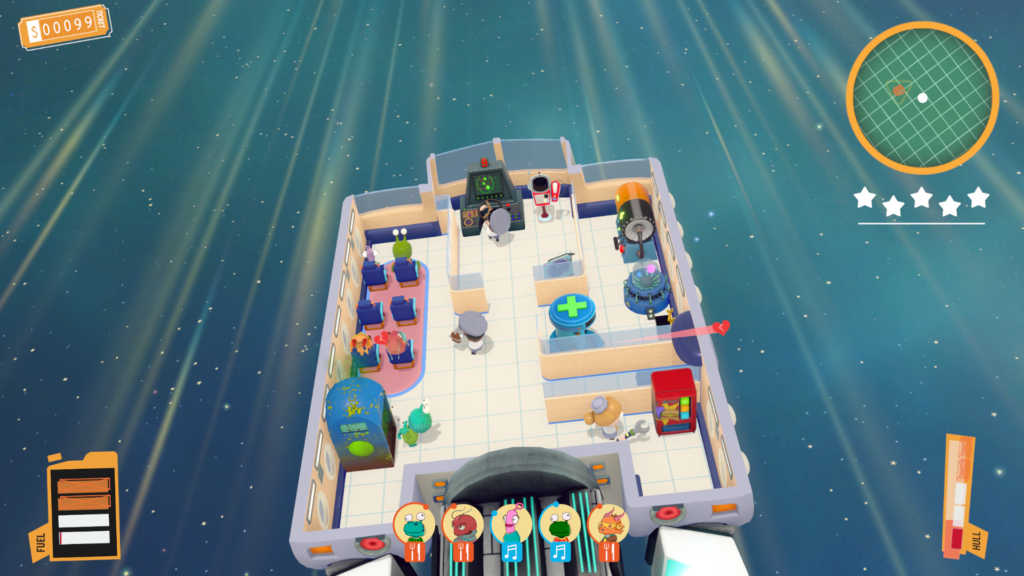 Argomenti correlati a:
Spacelines from the Far Out ti invita a salire a bordo per un tour durante lo Steam Next Fest
---