Skystone Games e gli sviluppatori indipendenti Coffeenauts e Drop of Pixel sono lieti di annunciare che Spacelines from the Far Out e Underworld Dreams: The False King saranno al centro della scena durante l'edizione di febbraio 2022 di Steam Next Fest, una celebrazione dei fantastici giochi in arrivo al mondo nei prossimi sei mesi. Skystone, Drop of Pixel e Coffeenauts sono entusiasti di essere inclusi in questo prestigioso evento.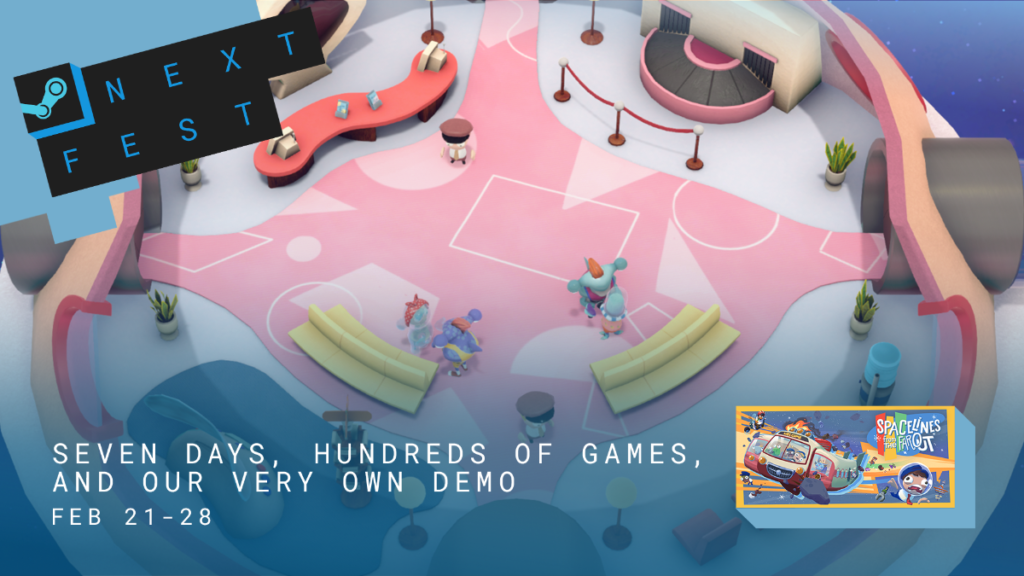 Spacelines from the Far Out è una festa di fantascienza fortemente comica, cooperativa per 1-4 giocatori, canaglia, magnate, stravagante viaggio nello spazio che fonde l'era d'oro dei viaggi aerei con l'utopico paesaggio onirico dell'era spaziale degli anni '60. Le caratteristiche includono ogni tropo immaginabile dalla "gloria" che era il pianeta Terra della metà del secolo.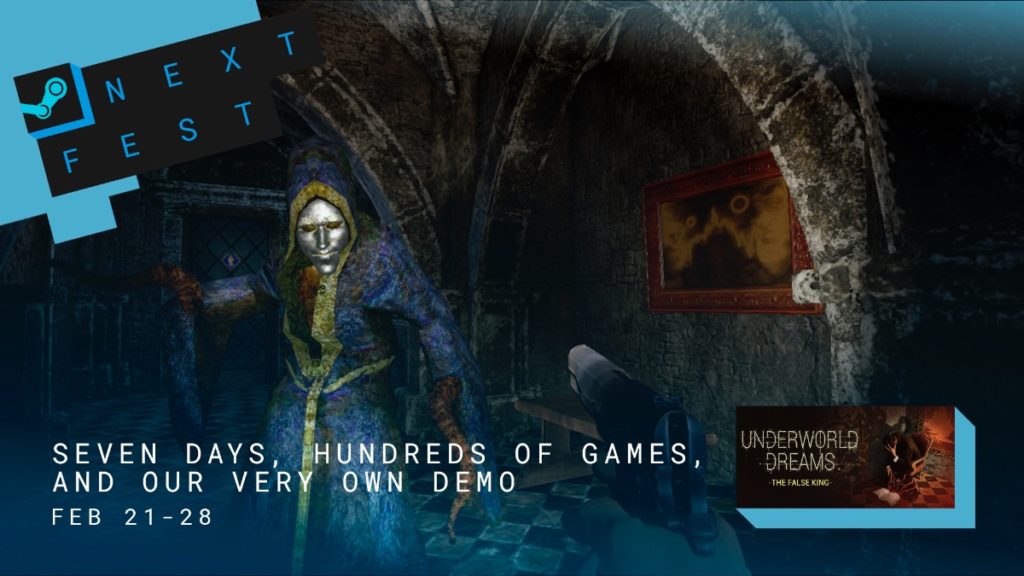 Underworld Dreams: The False King è un'esperienza horror in prima persona che unisce avventura, combattimento e elementi di puzzle investigativi per mettere insieme un thriller psicologico unico. Basato sui mondi di HP Lovecraft negli anni '80, Underworld Dreams crea un'avvincente narrativa misteriosa con un gameplay che non è per i deboli di cuore.
Argomenti correlati a:
Spacelines from the Far Out e Underworld Dreams: The False King giocabili durante lo Steam Next Fest
---