Thunderful Publishing e Carry Castle hanno rivelato che Source of Madness, il loro nuovo gioco di ruolo d'azione roguelite, è ora disponibile su Steam Early Access. Con paesaggi in continua evoluzione da esplorare e nuove mostruosità da affrontare ad ogni corsa, questa odissea lovecraftiana offre una svolta davvero unica al genere.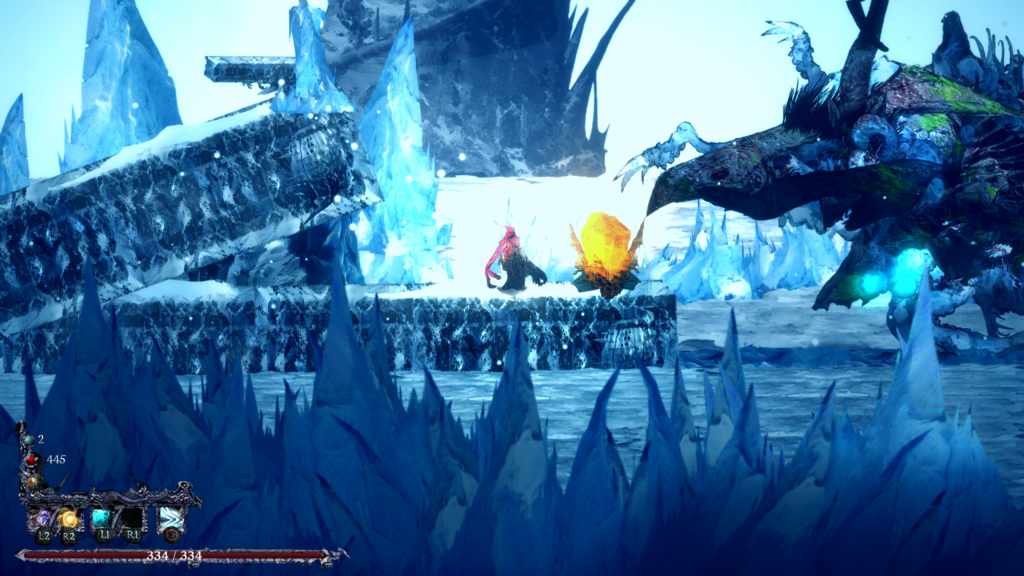 Source of Madness è un roguelite dark action a scorrimento laterale ambientato in un mondo contorto ispirato lovecraftiano alimentato dalla generazione procedurale e dall'apprendimento automatico dell'intelligenza artificiale. Assumi il ruolo di un nuovo Accolito mentre si imbarcano in un'odissea da incubo. Scopri i segreti cosmici delle Terre argillose e della Torre della follia, la misteriosa cittadella della luna.
La versione in accesso anticipato di Source of Madness si intitola At the Tower Madness e include il primo atto completo del gioco. Questo include 5 biomi da esplorare; l'area del prologo, la terra argillosa, la grotta delle anime perdute, la foresta delle bugie e la luna. I giocatori hanno 2 classi tra cui scegliere; Piromante e generalista. Ci sono anche due importanti combattimenti contro i boss da conquistare, che fungono da pietre miliari della progressione chiave nella storia.
"Ci sono un sacco di roguelite che alterano il loro design dei livelli ogni volta che giochi, ma Source of Madness fa un ulteriore passo avanti modificando i mostri che incontri", ha affermato Per Fornander, co-fondatore di Carry Castle. "Queste mostruosità contorte sono create da un'intelligenza artificiale, assicurando che anche noi stiamo trovando nuovi abomini da affrontare. I miliardi di possibili forme mostruose sembrano cosmicamente travolgenti, il che si adatta al tono dell'horror lovecraftiano di Source of Madness.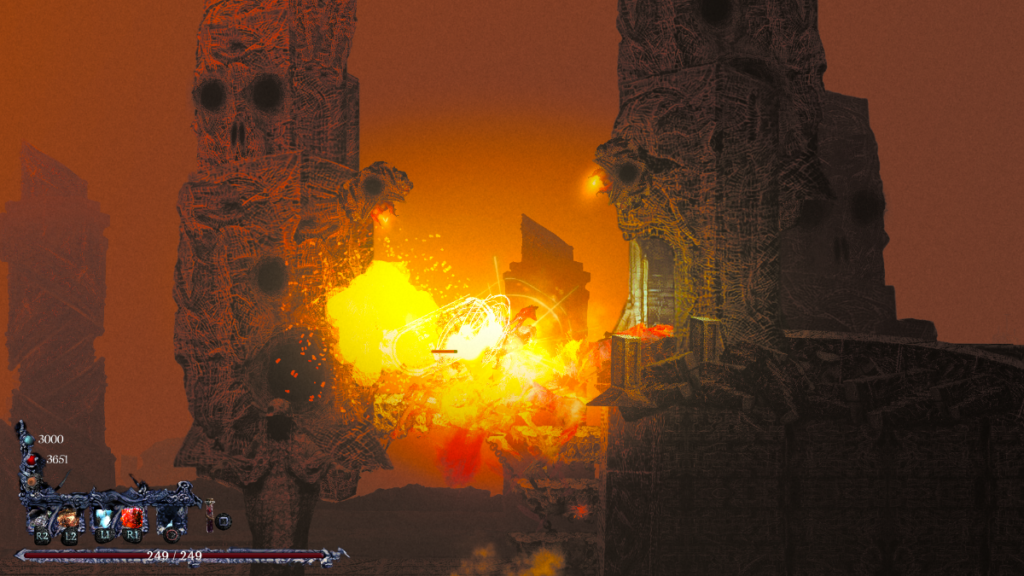 "Source of Madness è tra i roguelite più lunatici e intriganti che abbiamo mai visto", ha affermato Dieter Schoeller, Head of Publishing di Thunderful Publishing. "Ci siamo immediatamente innamorati del suo stile artistico gotico, della gamma infinita di mostri e della costruzione del personaggio ispirata ai giochi di ruolo. È già un grande momento e siamo sicuri che migliorerà solo grazie al feedback degli utenti dell'accesso anticipato".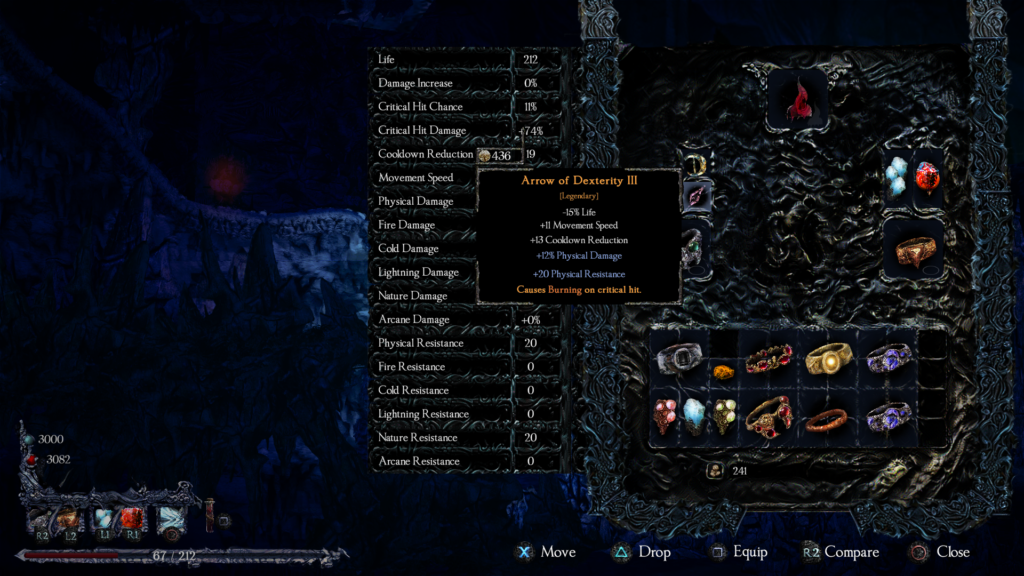 Carry Castle ha previsto diversi aggiornamenti:
27 settembre – They Hide in the Shadows:
Geomancer class – Harness the power of the earth to decimate your foes.
Additional monster variations.
Various planned fixes and community-led improvements.
11 ottobre – Reckoning:
Dungeons of Forgotten Knowledge biome,
Gameplay balance changes, bug fixes and further changes based on community feedback.
25 ottobre – Update 4: Informazioni rivelate successivamente
Argomenti correlati a:
Source of Madness ora disponibile su Steam Early Access
---