THE KING OF FIGHTERS XV RIVELA IL SUO PRIMO TRAILER UFFICIALE; SAMURAI SHODOWN SEASON PASS 3 ARRIVA A MARZO
SNK CORPORATION ha condiviso che la tanto attesa prossima iterazione nella sua appariscente serie di picchiaduro, THE KING OF FIGHTERS XV, verrà lanciata quest'anno. Il primo trailer ufficiale del gioco è stato rivelato per celebrare l'annuncio di oggi. Decenni dopo che il titolo originale ha preso d'assalto il mondo nel 1994, questo sequel si inciderà nella storia della serie con pugni ardenti e mosse fulminee che i fan di tutte le età apprezzeranno.
SNK ha anche annunciato che il Season Pass 3 di SAMURAI SHODOWN verrà lanciato a metà marzo 2021 e presenterà il popolarissimo CHAM CHAM di SAMURAI SHODOWN II come primo personaggio. Ammira CHAM CHAM mentre torna sotto i riflettori qui sotto: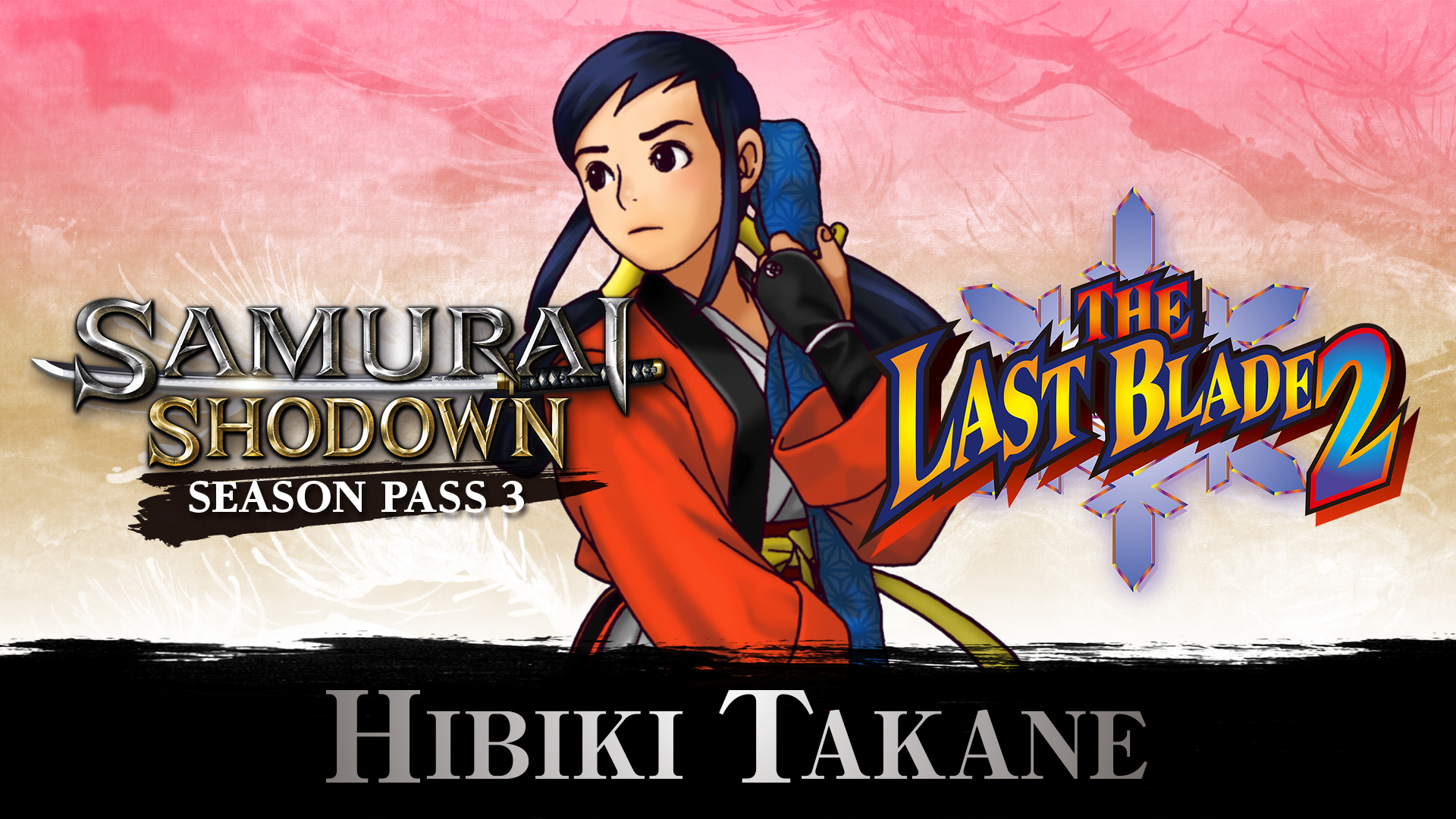 Anche il giovane guerriero HIBIKI TAKANE di THE LAST BLADE 2 si unirà alla mischia. Maggiori dettagli sul set di mosse e sullo stile di gioco di HIBIKI TAKANE verranno rivelati a breve.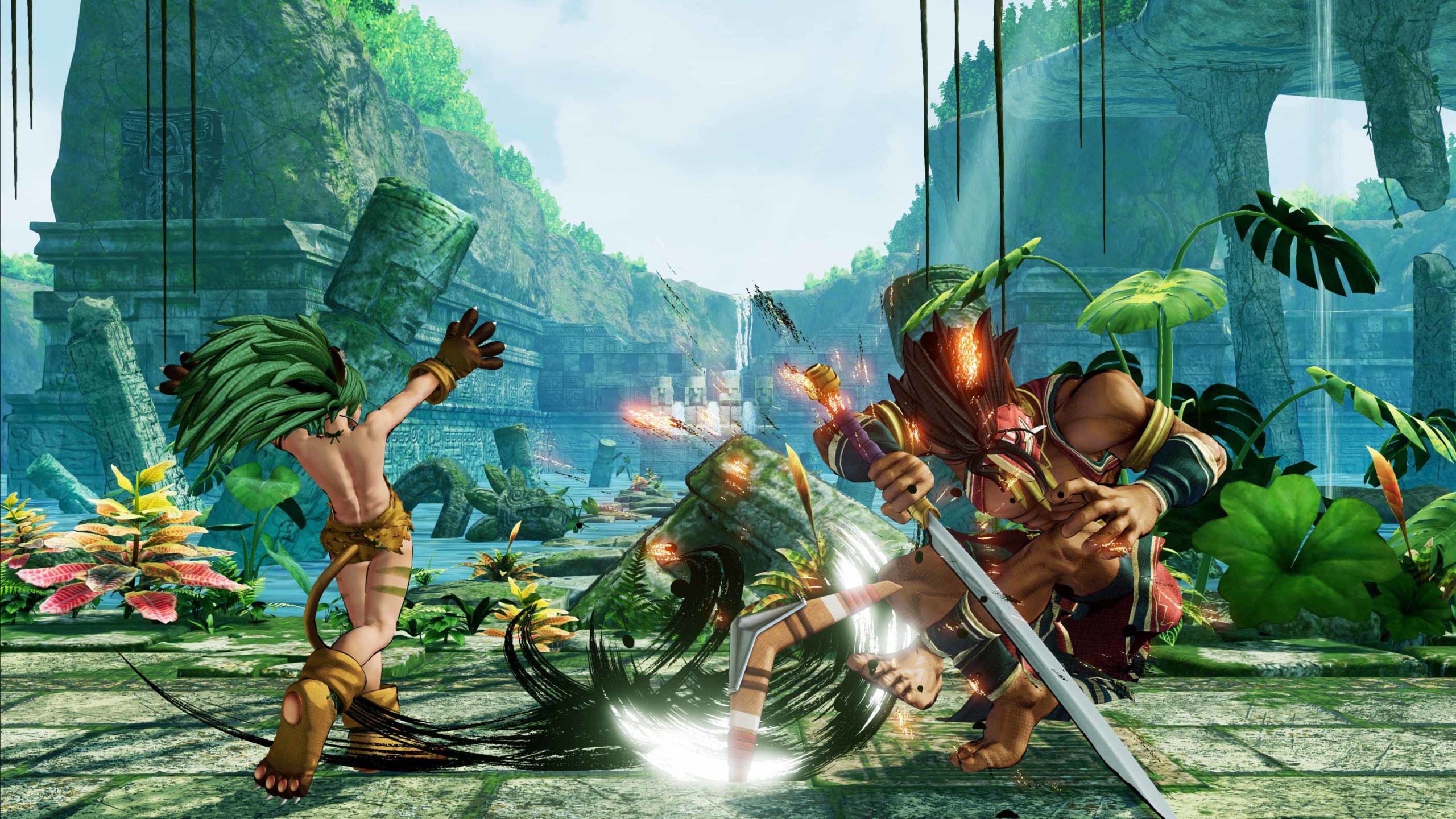 Inoltre, i fan di SAMURAI SHODOWN potranno sfidare i loro avversari per la prima volta nella storia della serie quando il Season Pass 3 verrà lanciato a marzo. I giocatori devoti possono aspettarsi di imbattersi in bilanci attentamente progettati e miglioramenti ai sistemi di battaglia insieme all'aggiornamento.
Argomenti correlati a:
SNK rivela il trailer ufficiale di THE KING OF FIGHTERS XV e novità su Samurai Shodown
---