Shiren e i suoi compagni sono pronti a sfidare il destino e ad affrontare la Torre della Fortuna in questa nuova key visual dell'artista della serie Kaoru Hasegawa!
Spike Chunsoft, ha annunciato un porting del classico  Shiren The Wanderer: The Tower of Fortune and the Dice of Fate  per Nintendo Switch ™ e Steam® al New Game + Expo il 23 giugno 2020. Oggi sono entusiasti di rilasciare il key visual e sito teaser.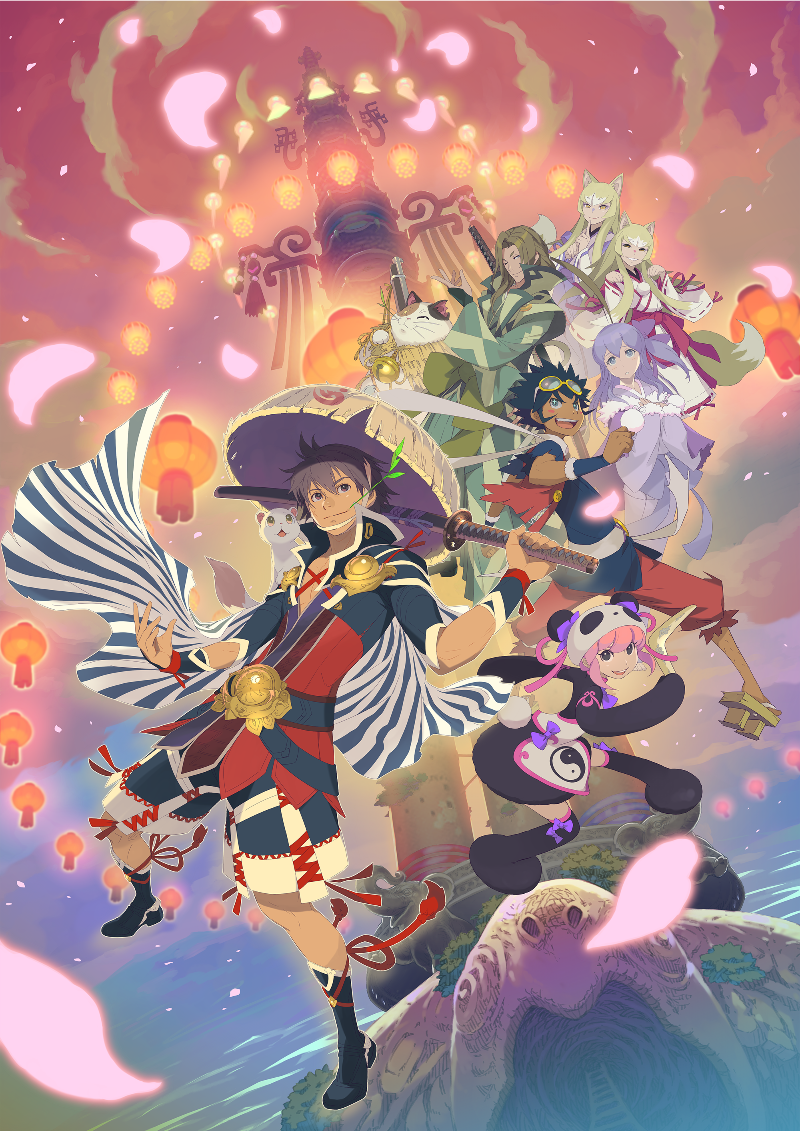 Questa puntata segna il quinto ingresso nella serie principale di Shiren The Wanderer , nota per la sua splendida grafica in stile retrò e il classico gioco rougelike. Pubblicato originariamente su PlayStation®Vita, questo port è stato migliorato con nuovi dungeon esclusivi.
Guarda il trailer dell'annuncio qui:
Argomenti correlati a:
Shiren the Wanderer: The Tower of Fortune and the Dice of Fate, rivelata la Key Art
---