Il classico roguelike, Shiren The Wanderer: The Tower of Fortune and the Dice of Fate , è ora disponibile come download digitale per Nintendo Switch e Steam! La versione Steam è scontata del 10% fino al 9 dicembre.
Nuovi Contenuti bonus
Deserto senza lama – Come suggerisce il nome, non ci sono lanci di armi in questo dungeon! Gli attacchi fisici infliggono danni minimi, quindi usa frecce, rocce e altri attacchi a distanza per farti strada.
Cloister of Certain Doom – Sfida te stesso impostando un numero di turni prefissato per completare il dungeon all'interno. Fallisci e torna in superficie. Quanto in basso si può andare?
Il giardino del destino – Sconfiggere un mostro in un attacco fornisce un enorme aumento di esperienza, ma più attacchi ci vogliono, meno esperienza guadagni. * Sbloccato completando il gioco principale.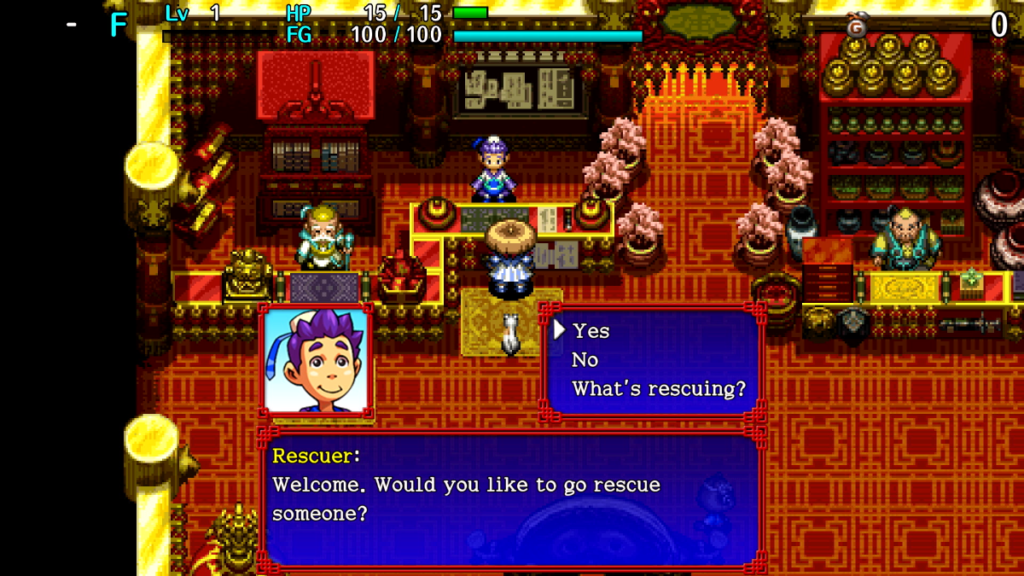 Nuove caratteristiche
Collezione musicale – Durante le tue avventure hai incontrato una melodia che non riesci a toglierti dalla testa? Ascoltalo ogni volta che vuoi!
Visualizzazione live – Progettata per lo streaming live, questa interfaccia utente opzionale mostra lo stato, gli oggetti, l'equipaggiamento, le abilità, il tempo di gioco e i turni trascorsi nel dungeon.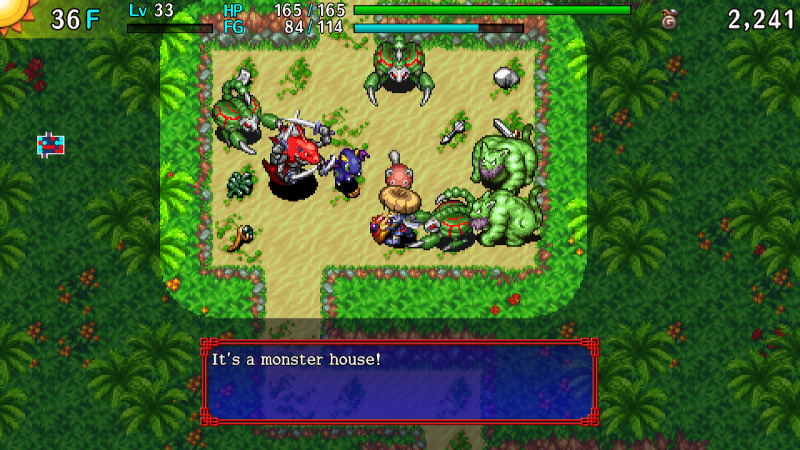 Il salvataggio dei vagabondi e le classifiche diventano globali – Il sistema di salvataggio dei vagabondi ti consente di richiedere aiuto ad altri giocatori quando crolli in un dungeon, mentre il sistema delle classifiche tiene traccia dei punteggi migliori dei dungeon e dei tentativi di salvataggio. Questa volta, il sistema collega tutti gli avventurieri di tutto il mondo, indipendentemente dalle impostazioni della lingua o della regione.* Esiste un'opzione per filtrare / limitare queste funzionalità in base alle impostazioni della lingua del lettore.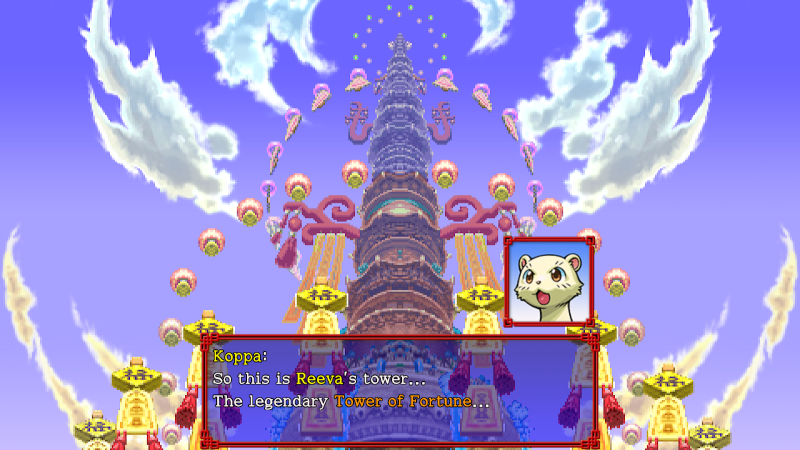 Argomenti correlati a:
Shiren The Wanderer: The Tower of Fortune and the Dice of Fate, disponibile su Steam e Switch
---