PQube e Way Forward annunciano Shantae: Half-Genie Hero Ultimate Edition: il titolo completo esce oggi in Europa, per PlayStation 4 e Nintendo Switch.
Famosa per le sue splendide opere d'arte e animazione, la serie Shantae ha incantato i giocatori di tutte le età con la sua miscela unica di azione platform, narrazione capricciosa, colonna sonora superba e una moderna rivisitazione dei giochi 2D.
Quest'ultima versione fisica di Shantae: Half Genie Hero rappresenta la versione più completa dell'ultima entrata in questa serie leggendaria, incluse tutte le espansioni DLC: il DLC "Pirate Queen's Quest", il DLC "Friends To The End" e anche il "Costume" Modalità 'DLC. Come regalo finale per i fan, la Ultimate Edition contiene un esclusivo costume da bagno blu non disponibile in nessun'altra edizione
Incluso anche nel set Day One Ultimate Edition è un fantastico artbook, che include opere d'arte mai viste prima da Way Forward e la colonna sonora di 30 tracce di Risky Beats.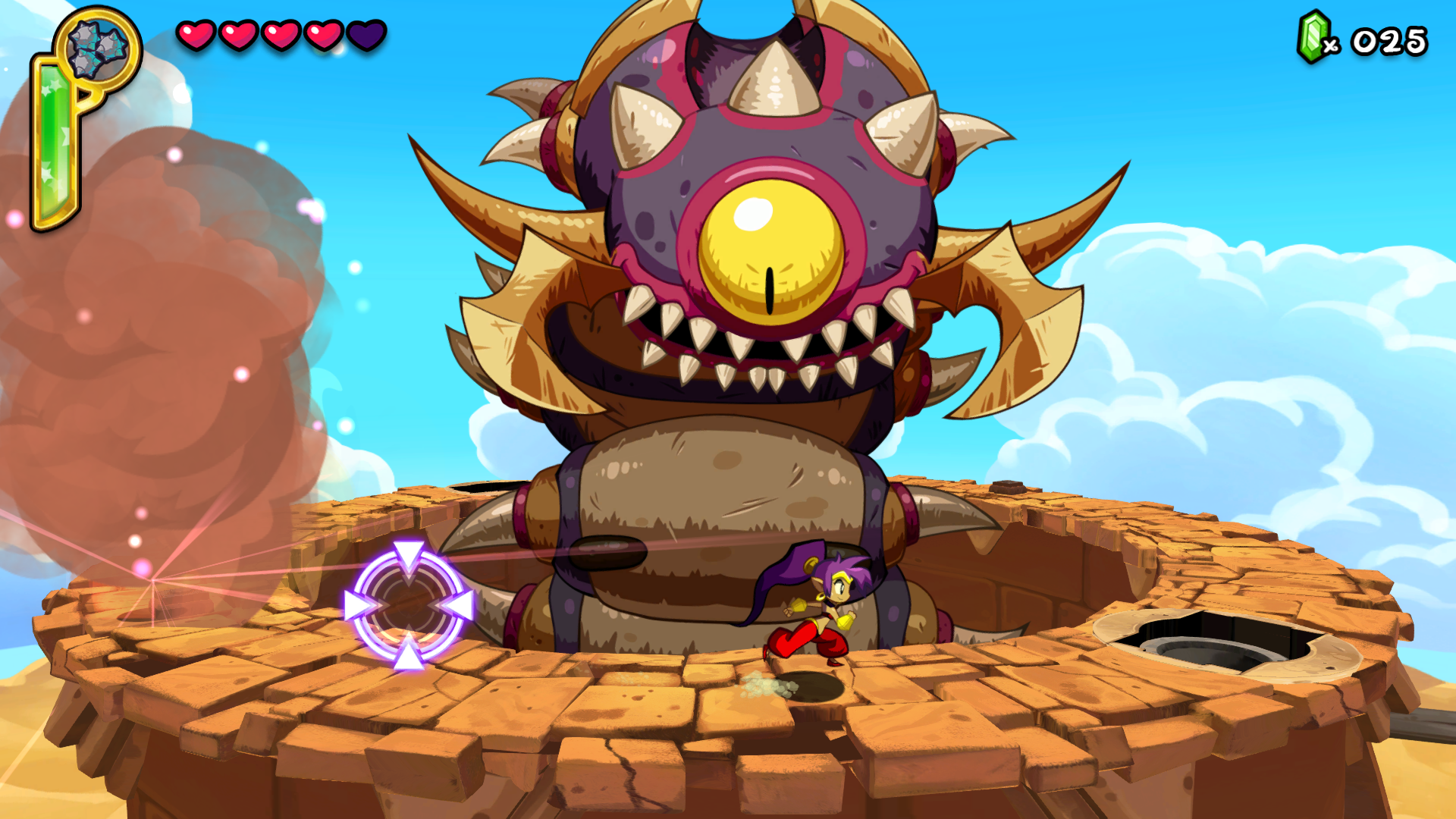 Per i nuovi arrivati, Shantae Half Genie Hero Ultimate Edition offre il punto di ingresso perfetto, mentre per i fan già esistenti questo pacchetto completo offre molti nuovi modi per godersi questa incantevole serie.
Shantae: Half-Genie Hero Ultimate Edition arriva oggi su PlayStation 4 e Nintendo Switch
Fonte: PQube
Argomenti correlati a:
Shantae: Half-Genie Hero Ultimate Edition esce oggi in Europa su PS4 e Switch
---