Sekai Project e Nkt Studio hanno annunciato l'arrivo di Serment – Contract with a Devil, Visual Novel e Dungeon Crawler ibrido che uscirà su Steam il prossimo venerdì 1 febbraio 2019. Il gioco verrà lanciato con uno sconto del 20% per la prima settimana di vendita.
Serment – Contract with a Devil (o Serment, in breve) è un visual novel – dungeon crawler ibrido in cui giochi nei panni di una ragazza, incalzata da un diavolo bellissimo.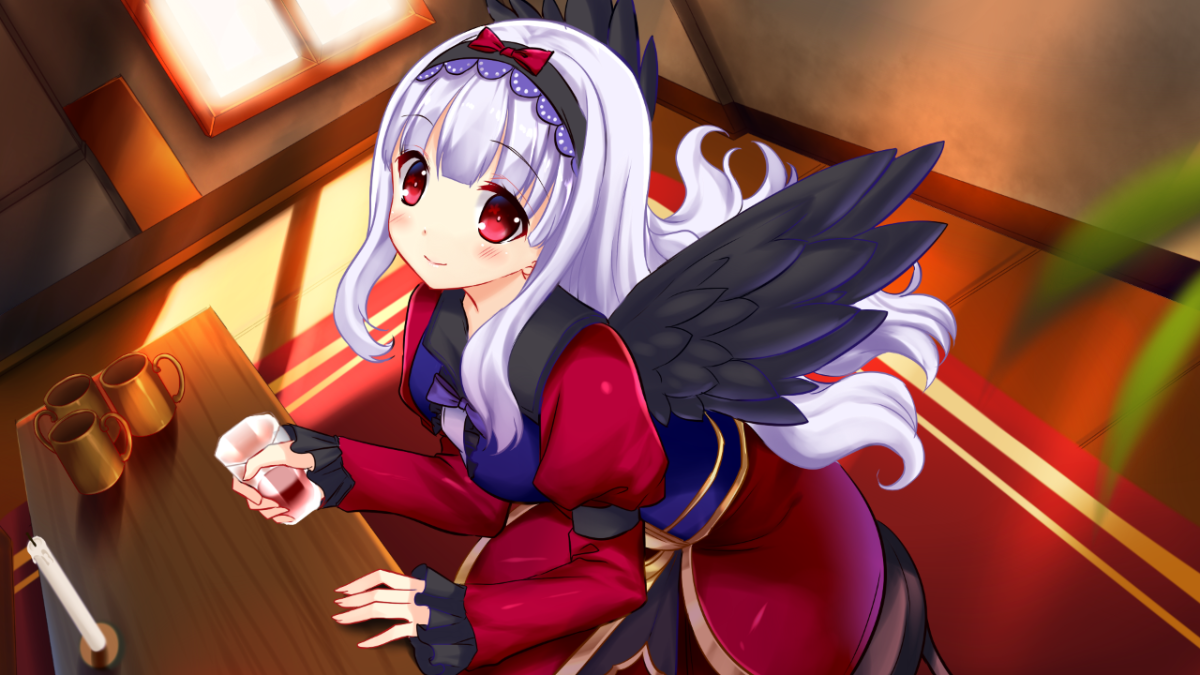 Al contrario di come ci si aspetterebbe in base alla tradizione, il demone non va a chiedere in cambio l'anima dell'eroina, il diavolo richiede un'enorme somma di denaro per il pagamento. Se il pagamento arriva anche con un giorno di ritardo, l'anima dell'eroina ritornerà nell'aldilà. E così, la sua avventura spensierata e comica per risparmiare abbastanza denaro avrà inizio prima dell'arrivo della deadline.
Caratteristiche del gioco:
Ragazze anime carine!
4 personaggi principali giocabili, ciascuno con la propria storia e finali unici.
Più di 10 personaggi collaterali, ognuno con le proprie personalità e sotto-trame.
Un dungeon crawler con puzzle disegnati manualmente e oltre 100 oggetti unici da scoprire!
Un sacco di ragazze anime carine!
Battaglie RPG a turni con meccanica semplice ma tonnellate di profondità.
Un sistema di gestione temporale dettagliato.
Giochi di cucina, artigianato e pesca!
Romanticismo leggero yuri (GxG).
Achievement e carte collezionabili di Steam.
Abbiamo detto che ci saranno ragazze anime carine?
Argomenti correlati a:
Serment – Contract with a Devil, Visual Novel e Dungeon Crawler in arrivo il 1° febbraio su Steam
---