SEGA Europe e Numskull hanno annunciato l'apertura dei negozi ufficiali SEGA per il Regno Unito e l'Europa, rispettivamente raggiungibili agli indirizzi www.segashop.co.uk e www.segashop.eu. Iscrivendosi subito alla mailing list di ottiene il 15% di sconto sul primo ordine.
Il SEGA Shop è il portale definitivo per acquistare merchandising ufficiale SEGA, con un'enorme varietà di prodotti realizzati da Numskull, come magliette, cappellini, calzini, spille, tazze e tanti altri oggetti con alcuni dei più iconici marchi nel mondo dei videogiochi. La collezione di lancio comprende una selezione delle più importanti proprietà intellettuali di SEGA come Sonic the Hedgehog™, Alex Kidd™, Altered Beast™, Golden Axe™, Streets of Rage™ e Yakuza™, insieme ovviamente alle classiche console SEGA del passato come il Mega Drive™ e il Dreamcast™.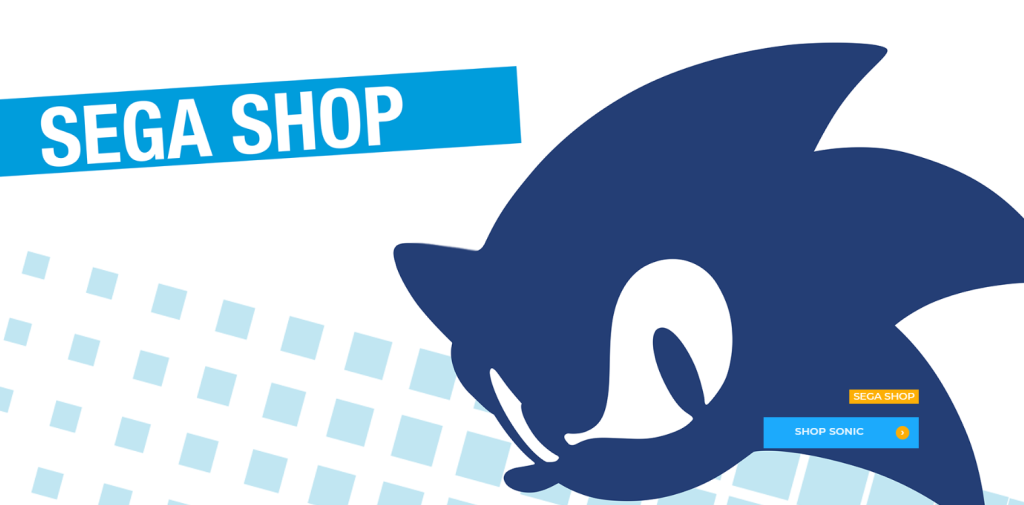 "La nostra collaborazione con Numskull rappresenta un punto fondamentale della strategia per aumentare la nostra presenza nel mondo dell'e-commerce e offre un punto di riferimento per i fan di SEGA, che possono scegliere tra una vasta gamma di prodotti esclusivi e originali" ha dichiarato Jason Rice, Director of Licensing di SEGA Europe.
Visita i siti internet www.segashop.co.uk o www.segashop.eu per maggiori informazioni, e iscriviti subito alla mailing list per ottenere il 15% di sconto sul primo ordine.
Fonti: SEGA
Argomenti correlati a:
SEGA Europe e Numskull Designs lanciano il SEGA Shop Europe
---