Lo sviluppatore indipendente Skyward Entertainment è entusiasta di annunciare che la sua avventura basata sul combattimento sull'esplorazione e la scoperta, Second Stone: The Legend Of The Hidden World , verrà lanciata nel 2024. Come rivelato a Ubisoft Forward 2022, ecco una prima occhiata a cosa aspettarsi da questo affascinante titolo di action-RPG.
Con una forte combinazione di elementi platform e RPG, Second Stone: The Legend Of The Hidden World dipinge un mondo colorato e vibrante traendo ispirazione da titoli platform molto amati come Crash Bandicoot e Banjo-Kazooie e fondendoli insieme a un'azione senza tempo robusta. Giochi di ruolo come The Legend of Zelda e Bloodborne , per dare vita a un mondo unico.
Preparati per un'avventura eroica ambientata in un vasto mondo fantastico in cui le forze del bene e del male sono in conflitto. I giocatori vestiranno i panni di un giovane eroe senza paura e intraprenderanno un viaggio epico in cui attraverseranno un oscuro mondo parallelo per comprendere il loro vero scopo.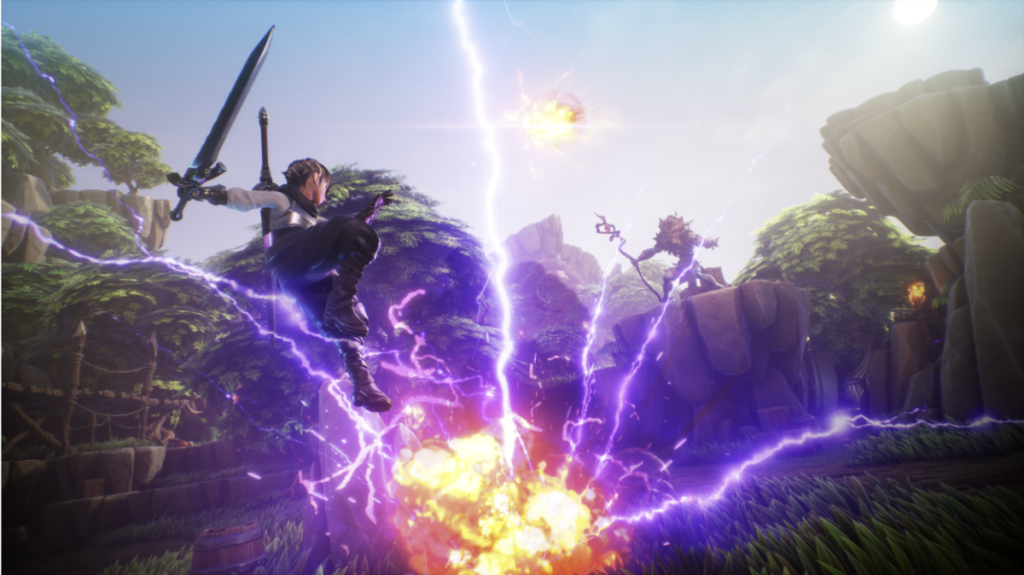 Il tuo viaggio attraverso Second Stone: The Legend Of The Hidden World richiederà un mix di combattimento, esplorazione, risoluzione di enigmi e personalizzazione del personaggio. Nella tua missione attraverso una terra piena di avventura ed eccitazione, incontrerai mostri feroci e boss terrificanti. Scatena il potere delle pietre di mana per devastare i tuoi avversari in battaglie gloriose, sconfiggili e raccogli i frutti!
Esplora di tutto, dalle foreste lussureggianti, alle caverne profonde e ai deserti di vasta portata, o osa allontanarti dal sentiero ben battuto.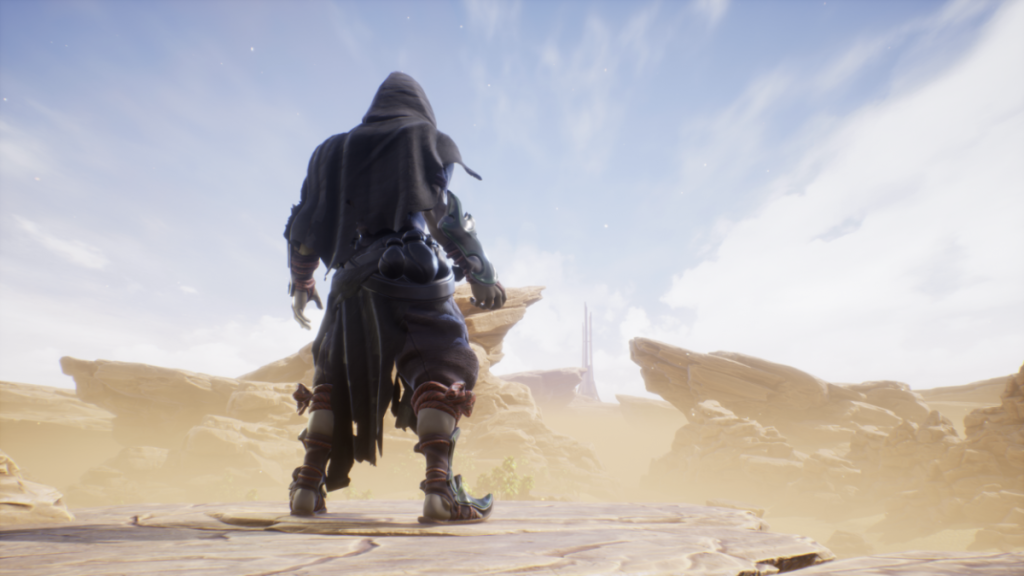 "Con Second Stone: The Legend Of The Hidden World volevamo creare un'esperienza davvero magica e unica", ha affermato Miko Kiuru, Direttore Creativo di Skyward Entertainment. "Siamo grandi fan delle classiche avventure d'azione come le serie di Zelda e Metroid e amiamo particolarmente l'idea delle versioni del 'mondo oscuro' di un mondo che già conosci, aggiungendo una svolta inquietante e inquietante a ciò che troviamo familiare. Questo è ciò che volevamo Second Stone: The Legend Of The Hidden Worldda fare nel suo insieme: prendi un genere che conosci, ma dagli una nuova prospettiva con una pletora di scoperte che sembrano fresche ed eccitanti.
Argomenti correlati a:
Second Stone: The Legend Of The Hidden World arriverà nel 2024
---