Scarlet Hood and the Wicked Wood , una nuovissima avventura rompicapo fantasy, arriverà su Steam a febbraio.
Sviluppato da Devespresso (The Coma & The Coma 2) e pubblicato da Headup, questo vivace puzzle game coinvolgerà loop temporali, storie ramificate e finali multipli.
Ecco la prima visione del gioco nel nuovo teaser trailer:
Caratterizzato dal tipico stile manhwa di Devespresso con grafica illustrata a mano di Minho Kim e storia di TL Riven, Scarlet Hood and the Wicked Wood è un'avventura rompicapo vibrante ambientata in un mondo fantastico di Oz. Il gioco presenta un loop temporale ricorrente (pensa a Groundhog Day) che crea percorsi di storia ramificati unici.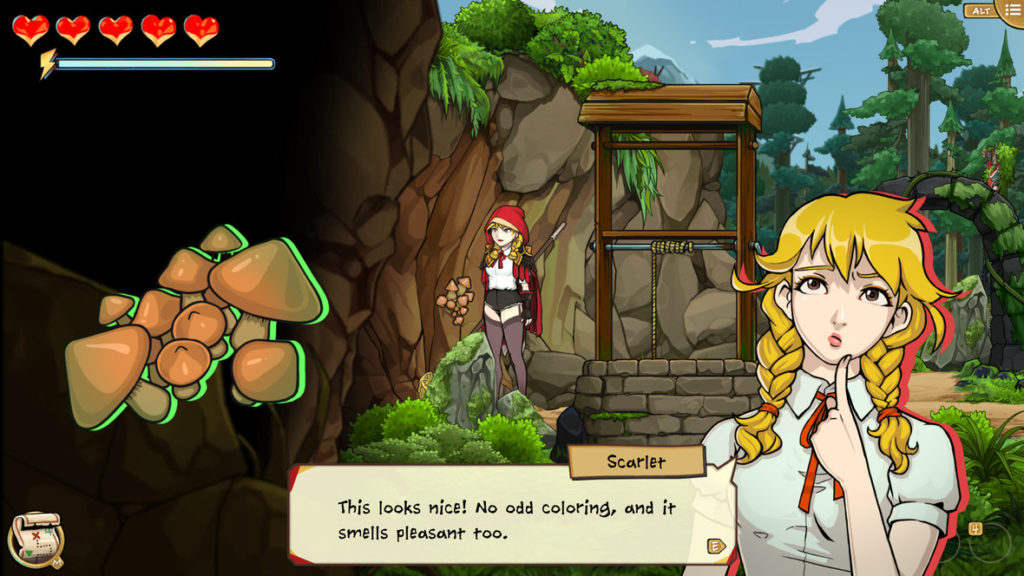 Scarlet, il protagonista e diva del rock in formazione, si risveglia nel regno di Glome dopo essere stato travolto da un tornado canaglia. Scopre un mondo vibrante pieno di magia, bellezza e artefatti di una misteriosa cultura passata. Il suo strano viaggio inizia quando prende il manto della Strega Rossa e guida una troupe di Munchkin attraverso il Bosco Malvagio proibito. In un mondo pieno di enigmi e meraviglie, incontra streghe, cavalieri di latta, bestie parlanti, mostri e molte creature spaventose da superare.
La strega inesperta scopre presto che una maledizione di ricorsione la fa rivivere lo stesso giorno. Tuttavia, ogni morte offre nuove opportunità per ramificare l'avventura in modi nuovi ed entusiasmanti. Alla fine, le sue decisioni portano a finali multipli. Nel bosco profondo, dove vaga un lupo affamato e una strega malvagia lancia i suoi incantesimi malvagi, Scarlet deve fare affidamento sul suo ingegno e una piccola volpe, che funge da suo esploratore, per superare i disastri che la attendono ad ogni turno.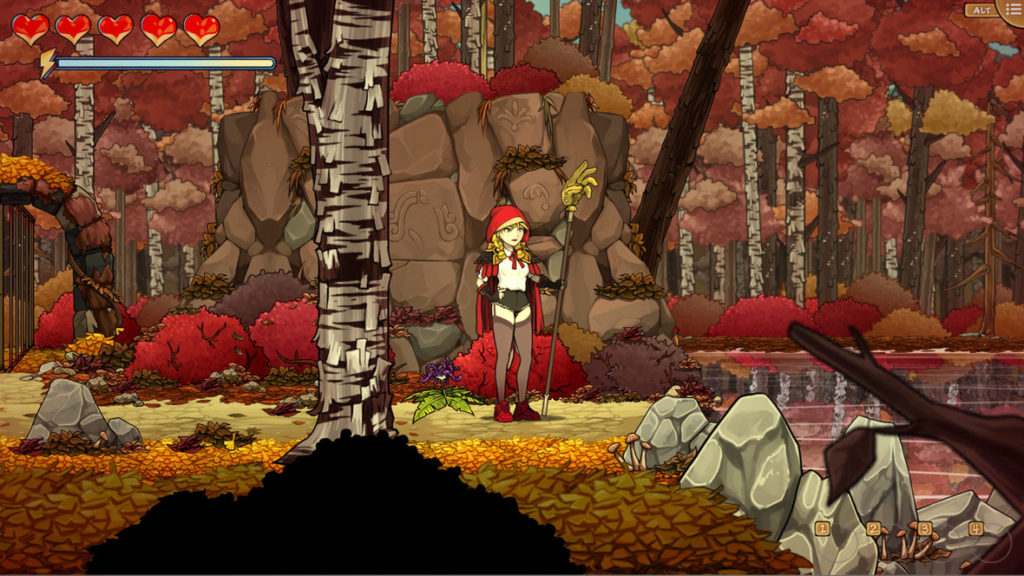 Argomenti correlati a:
Scarlet Hood and the Wicked Wood, avventura rompicapo fantasy, arriverà su Steam a febbraio
---