Oggi Jagex celebra il primo anniversario del lancio commerciale completo di RuneScape su piattaforme mobili. Per commemorare l'occasione, i giocatori di RuneScape hanno diritto a una miniera di oggetti gratuiti per aumentare XP e sbloccare tesori nascosti.
L'espansione di RuneScape sui dispositivi mobili ha portato il gioco e la progressione multipiattaforma completi, consentendo ai giocatori di passare dal PC alle piattaforme mobili e viceversa. Viene fornito completo di tutte le missioni, i personaggi, la tradizione e i luoghi dei 20 anni di storia del gioco vivente. Oltre il 40% di tutti i membri di RuneScape gioca su dispositivo mobile ogni mese.
Sia i membri che i giocatori gratuiti riceveranno in dono cinque chiavi Treasure Hunter che sbloccano forzieri premiando i giocatori con un premio casuale con un diverso grado di rarità. Come parte dell'anniversario, i giocatori riceveranno anche una piccola bomba della conoscenza che viene utilizzata per ricevere un aumento del 50% di XP per un periodo di tempo limitato, nonché l'abito da toro.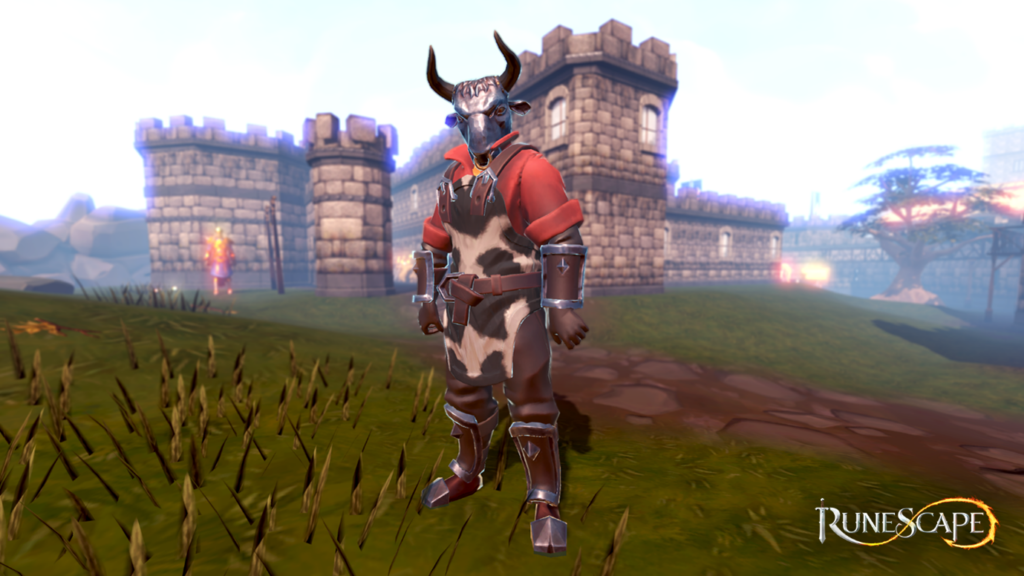 Nel frattempo, RuneScape è stato recentemente aggiornato con la nuova entusiasmante missione, Twilight of the Gods. Questo funge da ponte tra l'epica conclusione di Elder God Wars e la più grande battaglia contro i boss nella storia di RuneScape contro Zamorak, il Signore del Caos, verso la fine dell'estate.
Argomenti correlati a:
RuneScape celebra il suo primo anniversario su IOS e Android con un tesoro gratuito
---