DreadXP — un editore e società di produzione horror indipendente — è terribilmente entusiasta di annunciare oggi i dodici maestri dell'horror che hanno contribuito con un'esperienza unica a Dread X Collection 5 , l'ultimo capitolo della serie di videogiochi horror antologica di DreadXP. In uscita su Steam nell'aprile 2022, Dread X Collection 5 produce dodici incubi deliziosamente contorti dai creatori di successi indie come 0°N 0°W, Lakeview Cabin, Sylvio, and The Mortuary Assistant.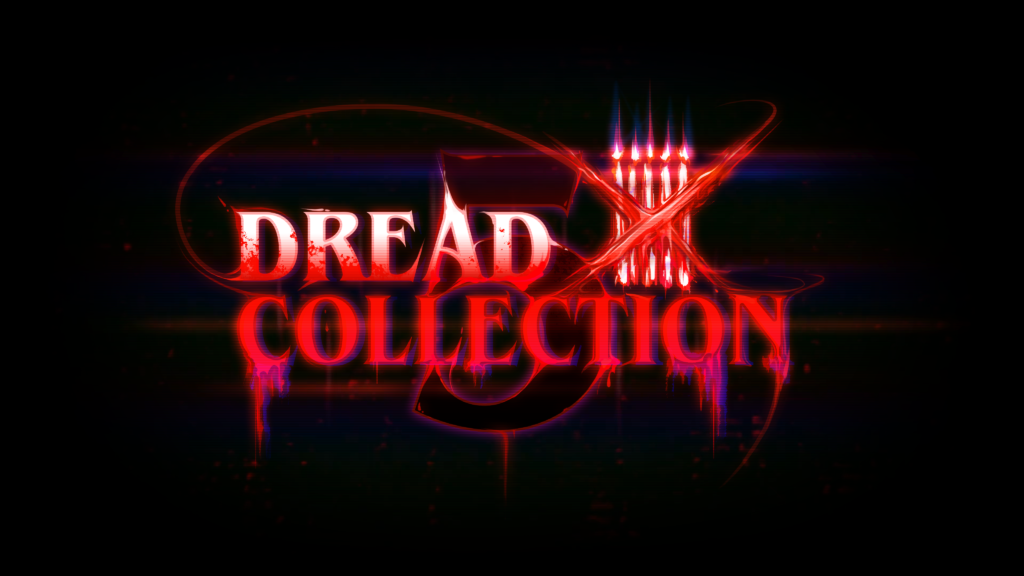 Dread X Collection 5 include dodici titoli:
Outpost 3000 by Christopher Yabsley (Pigsaw)
 
Karao by Stroboskop (Sylvio)
 
Rotten Sigma by VisceralError (The Gallagher Case)
 
Spirit Guardian by Nikk F. (SCP: Nukalypse)
 
We Never Left by Conner Rush of FYRE Games (Summerland)
 
HUNSVOTTI by Roope Tamminen (Lakeview Cabin)
 
Gallerie by Shackles (Totem)
 
The Book of Blood by Darkstone Digital (The Mortuary Assistant)
 
Vestige by Philip Hesselbäck (Axis Mundi – included in Dread X Collection: The Hunt)
 
Resver by colorfiction (0°N 0°W, Ode to a Moon)
 
Ludomalica by iwilliams (Haunted PS1 Madvent Calendar 2021)
 
Villiform by Matt Reeves (Two Lines, Family is Nothing)
 
INTERIM by Phantom Sloth Games (The Bends)
La serie Dread X Collection è stata presentata per la prima volta a maggio 2020 e da allora ha generato quattro uscite individuali, con quarantuno cortometraggi horror curati da alcuni dei migliori sviluppatori indipendenti del settore. Ispirata a Game Jams, ogni collezione ha il proprio concetto tematico che indirizza gli sviluppatori in primo piano in una direzione simile ma con piena libertà creativa. Dread X Collection 5 porta il conteggio totale dei cortometraggi horror della serie a cinquantatre.
Dread X Collection 5 uscirà su Steam nell'aprile 2022.
Argomenti correlati a:
RSVP alla festa più agghiacciante dell'anno – Dread X Collection 5 infesta Steam ad aprile
---