Crania Games ha annunciato oggi la prossima uscita del survival horror in 3D e action, Roots of Insanity, previsto per il prossimo 3 aprile 2017 su PC via Steam.
L'indie Studio Crania Games ha annunciato il nuovo horror in prima persona e 3D, dove la sopravvivenza è sempre la scelta migliore: il prossimo 3 aprile i giocatori di PC e appassionati del genere potranno infatti mettere le mani sul nuovo titolo dello studio indipendente.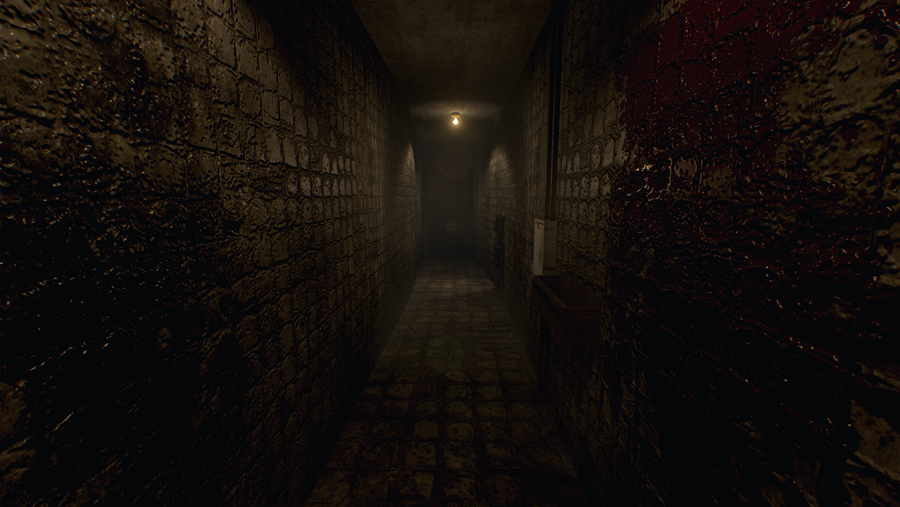 Un normale giorno in tarda serata, tutto sembra normale nella notte presso August Valentine per il dottor Riley McClein, fino a quando la notte prende una svolta per il peggio quando la realtà inizia a volgere verso l'orrore e il caos. Determinare ciò che è reale e ciò che non lo è non è così semplice per il Dr. McClein, che nel frattempo deve tentare di salvare i propri pazienti e scoprire ciò che sta accadendo in questa nuova versione inquietante dell'ospedale. La realtà non si è lasciata interamente tutto alle spalle però; mentre tenta di superare la notte, il Dr. McClein deve anche trattare con gli attacchi epilettici che lo hanno afflitto per tutta la vita. Riuscirà a tenere su la realtà in Roots of Insanity?
Roots of Insanity è un gioco survival horror in prima e in terza persona sviluppato con Unreal Engine. Il suo sistema di combattimento coinvolgente consente di incidere, tagliare, calciare, e sparare lungo i corsi e i percorsi di August Valentine Hospital: il combattimento inaspettato è servito in questa notte di orrore e caos. Il Dr McClein dovrà combattere contro l'orrore dell'ospedale, inatteso, ma anche risolvere misteri e combattere contro la routine quotidiana che coinvolge lo stesso medico e i suoi attacchi epilettici di lunga data, ma anche i pazienti dello stesso ospedale.
Ecco il video trailer di lancio per Roots of Insanity in uscita per PC via Steam il prossimo 3 aprile 2017:
---
Roots of Insanity uscirà su Steam per PC il prossimo 3 aprile 2017
Argomenti correlati a:
Roots of Instanity: il survival horror in uscita per PC via Steam / Video
---