KOEI TECMO Europe e il famoso sviluppatore Kou Shibusawa sono felici di annunciare che Romance of The Three Kingdoms XIV: Diplomacy and Strategy Expansion Pack, l'ultima aggiunta al loro storico franchise che è stato un elemento importante nei giochi di strategia per 35 anni. L'expansion pack arriverà questo Inverno in tutta Europa in versione digitale per PlayStation®4 e PC Windows tramite Steam® e debutterà come primo contenuto del franchise di Romance of The Three Kingdoms su Nintendo Switch™.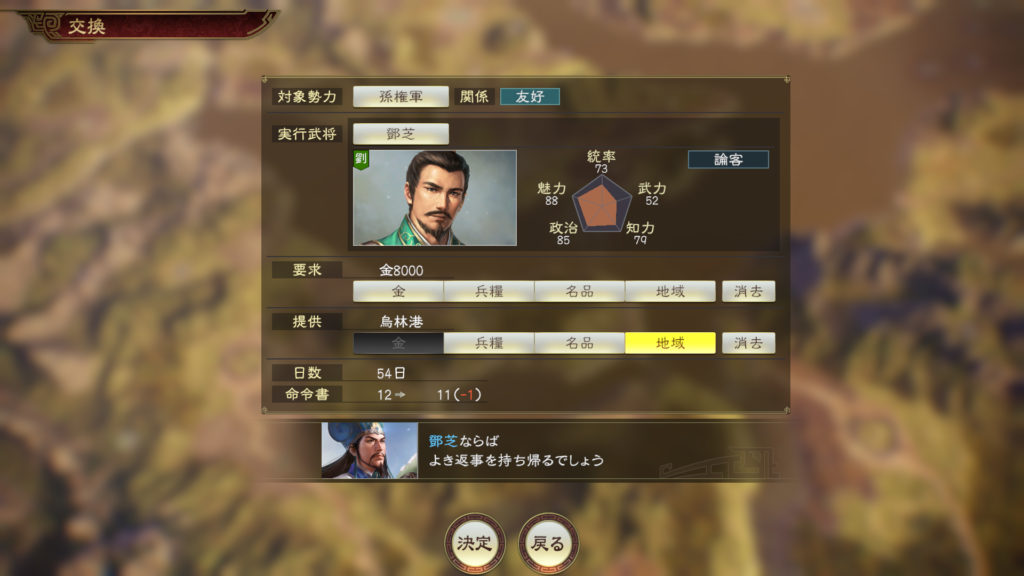 Il Diplomacy and Strategy Expansion Pack è ricco di nuove opportunità, compreso il commercio con i grandi imperi eurasiatici – tra cui Roma e l'India – consentendo strategie ancora più ampie per dispiegarsi su un percorso per unificare la Cina. Ma non è tutto, l'expansion pack introduce anche città di forze straniere sulla mappa. A parte i conflitti nella zona centrale, gli eserciti dovranno ora affrontare intensi scontri ai confini, aumentando la posta in gioco in ogni scontro.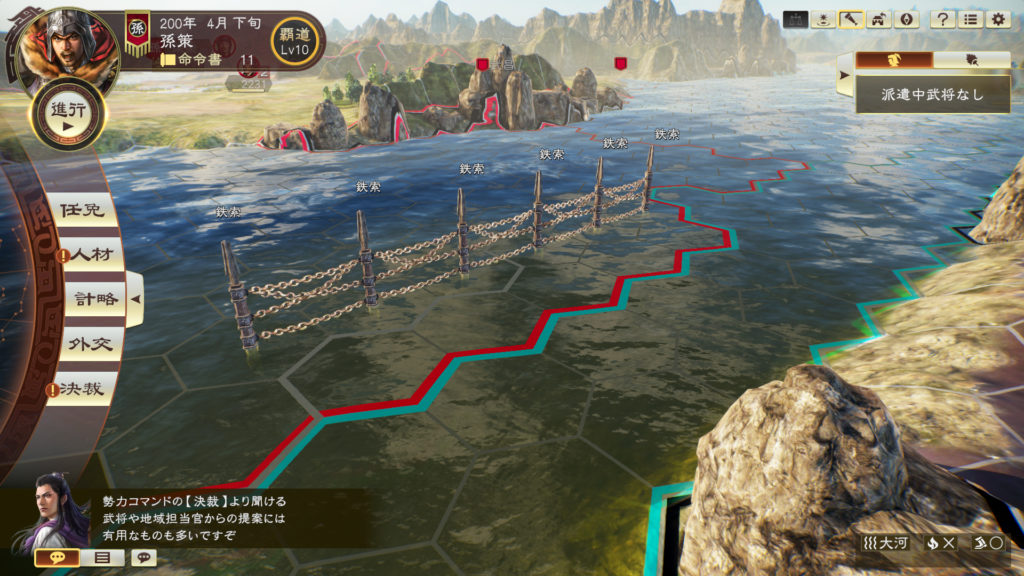 Inoltre, verranno assegnati nuovi vantaggi geografici a ciascuna provincia, quindi le strategie che i giocatori potranno scegliere varieranno notevolmente a seconda delle province conquistate. Ad esempio: la conquista della provincia di Qing espande l'area che conquisti, mentre la conquista della provincia di Yo ti permette di aprire il commercio con la tribù nomade della regione, rendendo l'ordine di conquista della provincia di vitale importanza.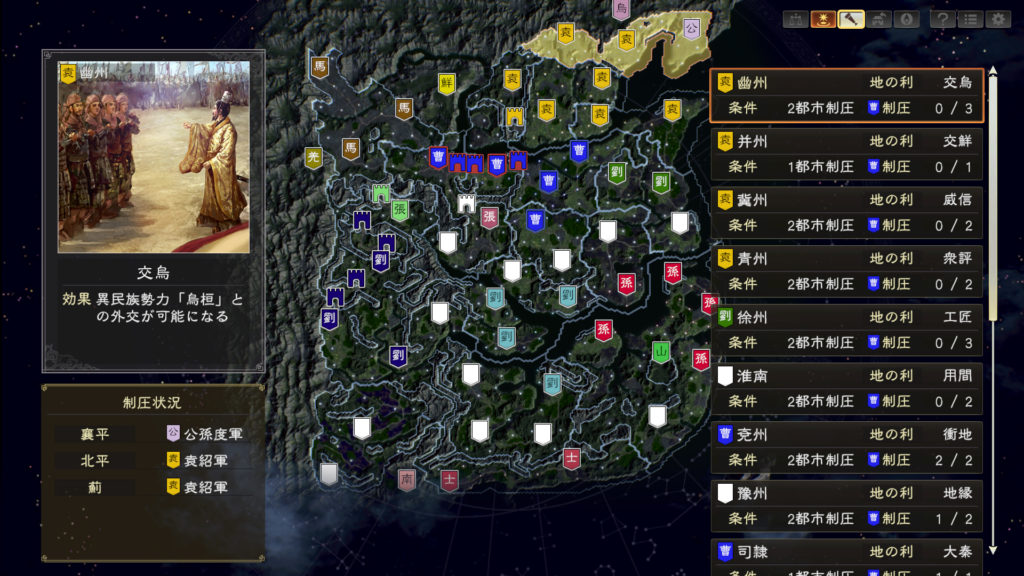 Sono state inoltre aggiunte nuove caratteristiche degli ufficiali e tattiche speciali, insieme a nuovi edifici per una topografia specifica, un calendario che ti consente di riflettere sulle attività precedenti nel gioco e una campagna completamente nuova intitolata "War Chronicles Mode".
Argomenti correlati a:
Romance of The Three Kingdoms XIV: Diplomacy and Strategy Expansion Pack, primi dettagli
---