Rogue Spirit, il gioco action rogue-lite 3D in sviluppo presso gli studi di Kids With Sticks e pubblicato da 505 Games, che sarà disponibile in Accesso Anticipato su Steam ad agosto, ha ora una demo gratuita su Steam!
La demo permette ai giocatori di provare una porzione dei contenuti che saranno poi disponibili nella versione in Accesso Anticipato.
Link alla pagina del gioco, da dove è possibile scaricare la demo: QUI
Rogue Spirit è un visivamente colorato e splendido gioco d'azione 3D rogue-lite con leggeri elementi stealth, sviluppato dallo studio indie Kids With Sticks, un piccolo ma formidabile team di veterani del settore con esperienza di sviluppo di giochi AAA.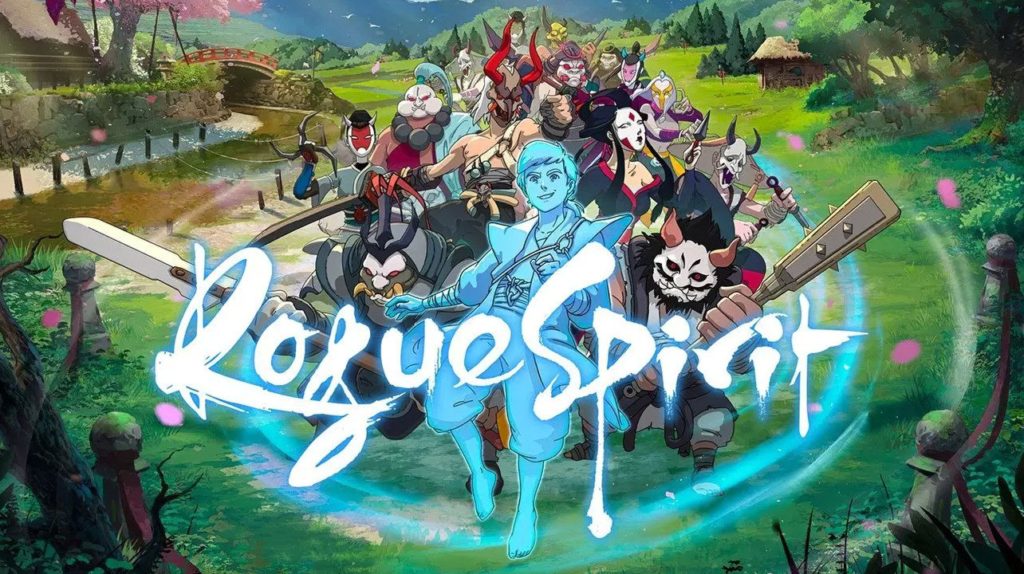 Questo titolo d'azione e avventura per giocatore singolo pone gli utenti nei panni del fantasma dell'ex principe di Midra. I giocatori potranno possedere i nemici e assorbire così le loro abilità per liberare la loro terra da un male incombente e onnipresente. Ispirato alla cultura giapponese e sud-est asiatica, oltre che ai cliché degli anime più celebri, Rogue Spirit ambisce ad unire un gameplay moderno con un'ambientazione fittizia ispirata al Giappone feudale in un gioco visivamente affascinante.
Argomenti correlati a:
Rogue Spirit, demo disponibile su Steam per il rogue-lite 3D
---