Pronti per un ritorno al passato, nei fantastici mondi di Dungeons & Dragons , poiché l'editore SNEG ha sbloccato oggi su Steam un vero e proprio tesoro di giochi di ruolo con Gold Box Classics su Steam .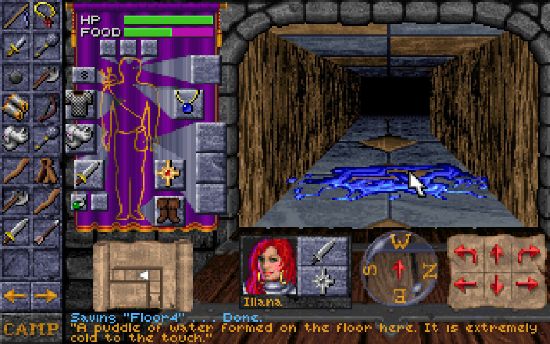 Gli amati titoli di avventura tra cui Eye of the Beholder , Pool of Radiance , Curse of the Azure Bonds , Champions of Krynn , Shattered Lands , Strahd's Possession e altri sono ora disponibili! E per rendere le cose più fantastiche, SNEG garantisce che i giochi includano componenti aggiuntivi gratuiti come versioni digitali dei manuali originali, libri di suggerimenti, diari di avventura e altro ancora!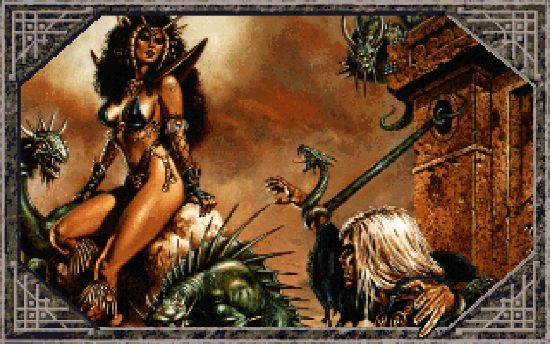 Dal punto di vista tecnico, hanno anche aggiornato i giochi per utilizzare un nuovo lanciatore di giochi, strumenti di trasferimento dei party e prestazioni DOSBox migliorate. SNEG sta inoltre collaborando con il creatore originale delle app All-Seeing Eye e Gold Box Companion per migliorare l' esperienza di gioco Gold Box per i giocatori. Queste app automatizzano la mappatura dei dungeon, offrono un migliore accesso ai diari, semplificano l'accesso ai libri degli incantesimi e molto altro!
Per celebrare il lancio dei Gold Box Classics , SNEG li sta scontando del 15% per una settimana, fino al 5 aprile 2022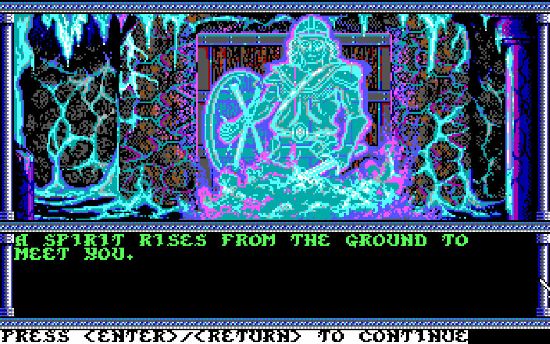 "Oggi è un grande giorno per i fan di questi iconici Dungeons & Dragons digitali e CRPGS in generale e, naturalmente, per i giocatori moderni", ha affermato Oleg Klapovskiy, Direttore di SNEG. "Questi giochi hanno creato così tanti meravigliosi ricordi di fantastiche avventure per giocatori grandi e piccini, e ora siamo lieti di portarli su Steam aggiornandoli per funzionare su hardware PC moderno e includendo componenti aggiuntivi per rendere l'esperienza ancora migliore di prima."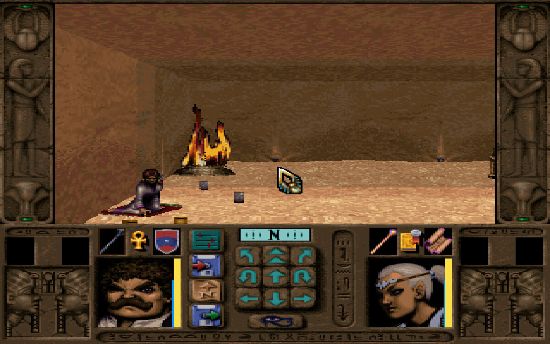 Argomenti correlati a:
Ritorno al passato, nei fantastici mondi di Dungeons & Dragons su Steam
---