Spike Chunsoft, Inc. ha annunciato oggi che una demo gratuita per RESEARCH and DESTROY è ora disponibile per Nintendo Switch, PlayStation  5 e PlayStation 4.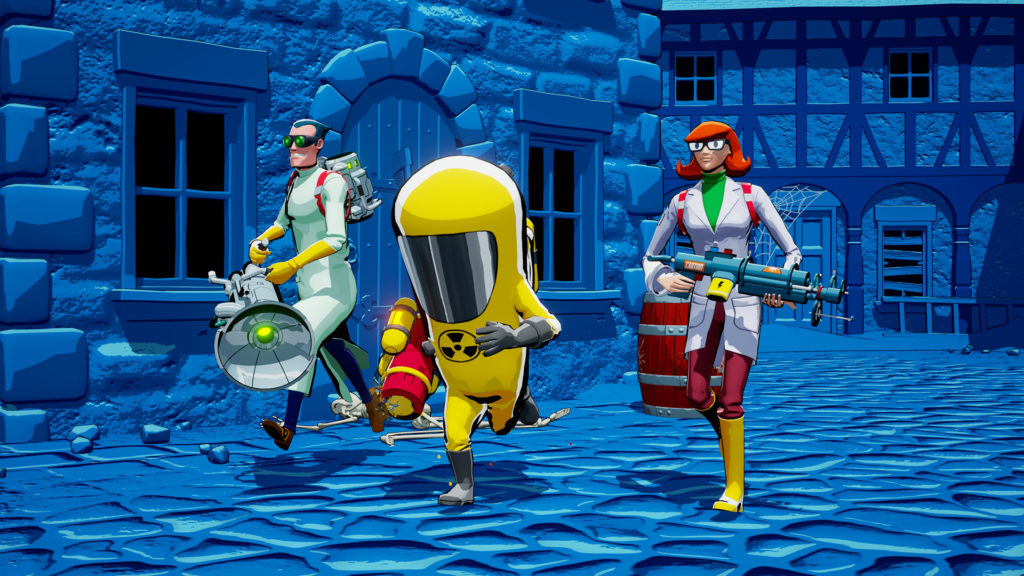 La demo per il gioco d'azione a turni sviluppato da Implausible Industries include il tutorial e la prima missione. I giocatori possono scaricare la demo dal Nintendo eShop o dal PlayStation Store .
Informazioni su RESEARCH e DESTROY 
Nuovissimi tiri strategici basati su Super Science. RESEARCH and DESTROY  (RAD) è un gioco d'azione a turni con cooperativa locale o online simultanea. Prendi il controllo di tre brillanti Super Scienziati mentre RICERCA e sviluppi strane nuove armi e gadget per DISTRUGGERE le orde soprannaturali che hanno quasi schiacciato l'umanità.
Ricerca: ottieni nuove informazioni sulla minaccia soprannaturale tramite vivisezioni sul campo di battaglia, quindi sviluppa potenziamenti radicali per ogni strana arma e gadget affascinante.
Distruggi: pianifica in anticipo, quindi corri e spara in una combinazione di strategia a turni e sparatorie in tempo reale: ogni secondo conta.
Cooperativa: personalizza l'aspetto dei tuoi scienziati, quindi entra o esci dalla cooperativa online e locale con gli amici in qualsiasi momento.
Campagna: adatta le tue tattiche di guerriglia per gestire la mappa della campagna e cercare la fonte soprannaturale: non ci sono due modalità di gioco uguali.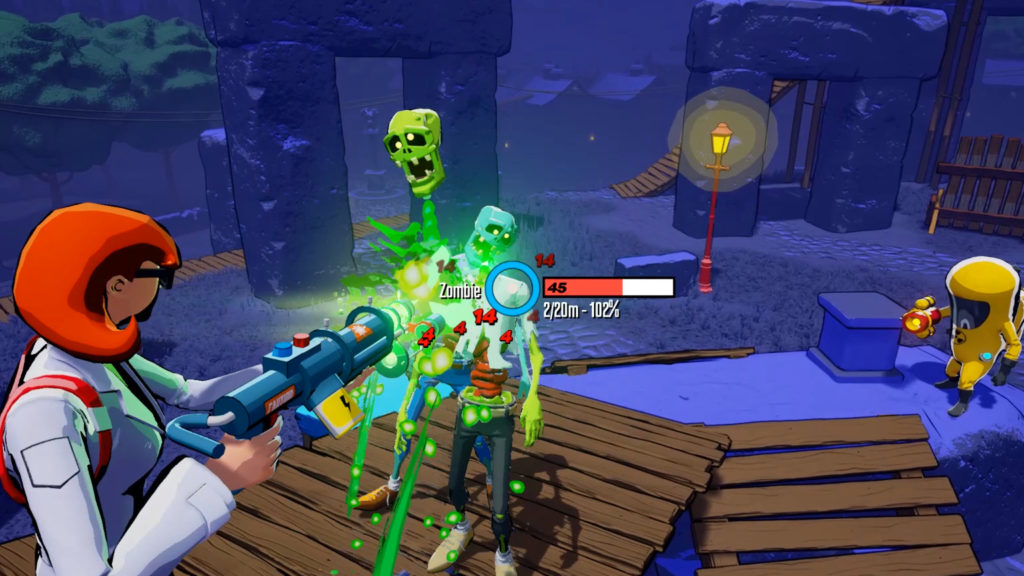 Argomenti correlati a:
RESEARCH and DESTROY Free Demo disponibile adesso
---