PLAYISM e Why So Serious? in collaborazione con KADOKAWA hanno annunciato oggi che il gioco d'azione esplorativo 2D Record of Lodoss War: Deedlit in Wonder Labyrinth sarà rilasciato il 27 marzo prossimo nella sua versione completa, uscendo pertanto dall'Early Access. Basato sul leggendario franchise fantasy giapponese Record of Lodoss War, il titolo è attualmente disponibile in accesso anticipato su Steam.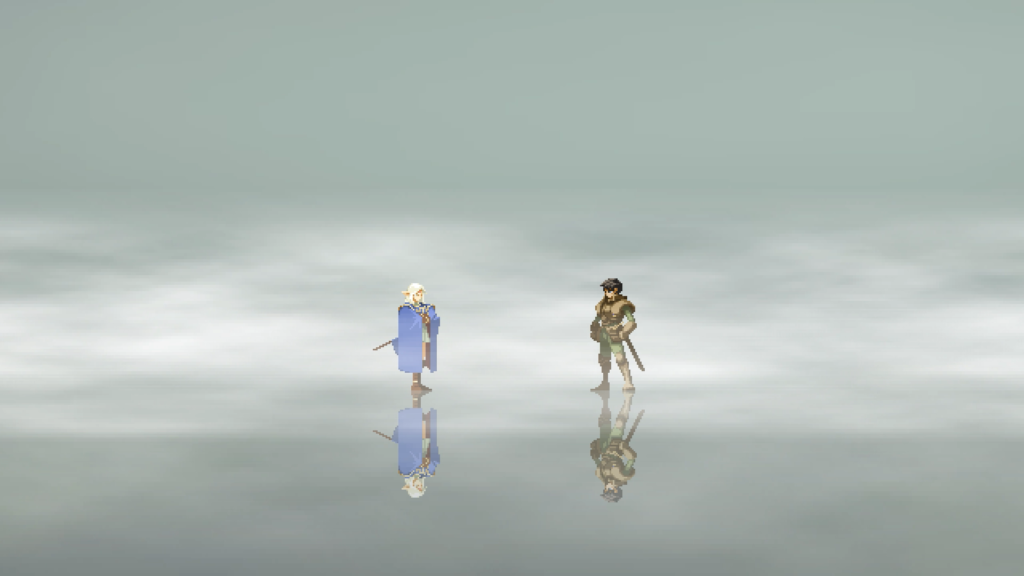 Story
Deedlit si risveglia all'improvviso in un luogo misterioso e sconosciuto.
Dove sono? Perché sono qui?
Con nessuno intorno a rispondere, le sue domande sono accolte solo con il silenzio.
In cerca di risposte, Deed alla fine parte per il suo viaggio, da sola …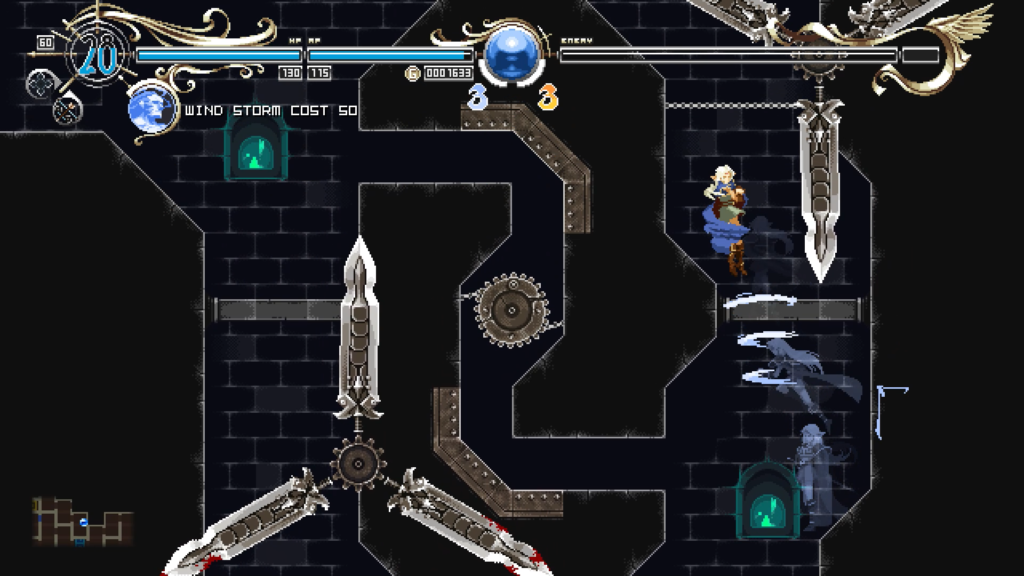 Gameplay
Sfrutta il potere degli spiriti, della magia e di una varietà di armi per farti strada attraverso un vasto labirinto.
Migliora il tuo spirito assorbendo il Soul Stream quando sconfiggi i nemici per ribaltare le sorti della battaglia a tuo favore.
Usa le abilità elementali del tuo spirito e del tuo arco per superare gli ostacoli sul tuo cammino.
La versione completa aggiunge le fasi 5 e 6 al gioco. La fase 5 è la Sala dei Cavalieri. Deed arriva nella vecchia sala dopo aver inseguito un nemico apparso alla fine della fase 4, quello che l'attende era …
Con un'enorme svolta narrativa, la storia inizia a svolgersi rapidamente verso il finale …
Argomenti correlati a:
Record of Lodoss War: Deedlit in Wonder Labyrinth, la versione completa arriva il 27 marzo
---