WIREGAMES Publishing e GD ENTERTAINMENT, hanno annunciato oggi che il loro prossimo titolo ad accesso anticipato, Primordials of Amyrion , ospiterà una beta aperta sia su Steam che su Epic Games Store a partire da oggi e durerà tutta la settimana fino al 21 settembre 2020 alle 11:00 ET. 
La nuova build Open Beta ha nuovissimi campioni da provare per i giocatori, la magia celeste di Armaros e la magia ardente di Angie. Anche i nuovi Primordiali si fanno strada in questa ultima build con le proprietà curative di Vellamon, insieme a Yordian, che difende il suo regno e trasforma i suoi avversari in pietra.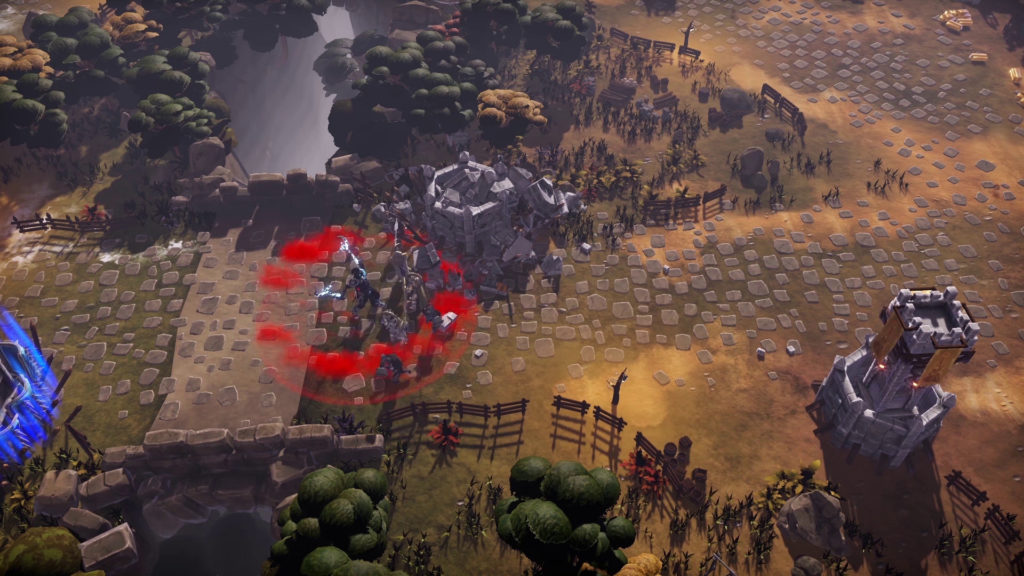 I giocatori di Steam e dell'Epic Games Store potranno confrontarsi online e giocare l'uno contro l'altro durante l'Open Beta. Questo è un ottimo modo sia per il ritorno che per i nuovi giocatori da provarePrimordials of Amyrion prima del lancio in accesso anticipato il 6 ottobre 2020
Primordials of Amyrion è un'arena di battaglia online multiplayer di tiro alla fune in cui i giocatori governano i regni e costruiscono eserciti per combattere per un potere sempre maggiore. "Uno salirà, molti cadranno. Competi in duelli 1v1 contro altri Primordiali e le loro armate, bilanciando contemporaneamente la gestione delle risorse e scegliendo percorsi di aggiornamento per edifici, campioni e servitori per ottenere vantaggi chiave sul campo di battaglia. Anche se anche il più grande Primordiale potrebbe non controllare ogni unità sul campo di battaglia, alcune hanno abilità e capacità finali che possono cambiare le sorti della guerra.
Argomenti correlati a:
Primordials Of Amyrion: oggi la nuova beta aperta su Steam ed Epic Games
---