Maximum Games, insieme allo sviluppatore nWay in collaborazione con Hasbro e Lionsgate, ha annunciato oggi che il gioco di combattimento competitivo,  Power Rangers: Battle for the Grid – Super Edition  è ora disponibile fisicamente nei negozi al dettaglio in NA, Regno Unito ed EMEA per PlayStation 4, Nintendo Switch e Xbox One.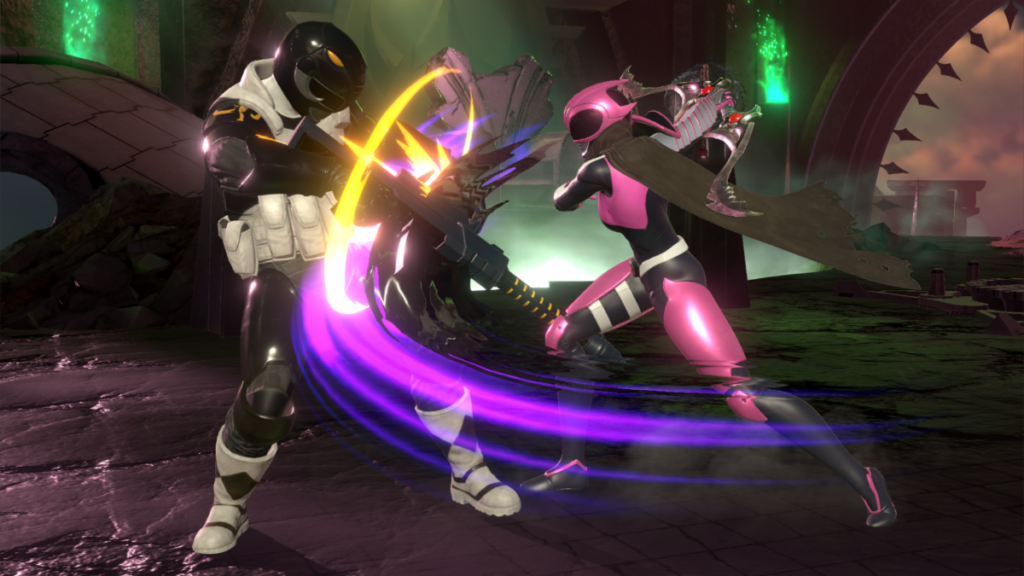 Più forti insieme! Una versione moderna del franchise di 28 anni,  Power Rangers: Battle for the Grid – Super Edition  combina i contenuti della Collector's Edition originale, tutti e tre i Season Pass e il nuovissimo Street Fighter Pack. Affronta Power Rangers e cattivi attuali e classici come mai prima d'ora in battaglie tag team 3v3, con 23 diversi personaggi giocabili, inclusi gli ultimi personaggi crossover di Street Fighter, Ryu e Chun-Li.
I controlli di Battle for the Grid promuovono semplicità e fluidità, consentendo ai principianti di godersi il sistema di combattimento e incoraggiando i giocatori avanzati ad approfondire le sue meccaniche di gioco, che includono l'acquisizione dell'assistenza in tempo reale, la difesa dinamica attraverso il blocco della spinta e la protezione aerea, combo di giocoleria personalizzabili e una modalità di ritorno Megazord unica.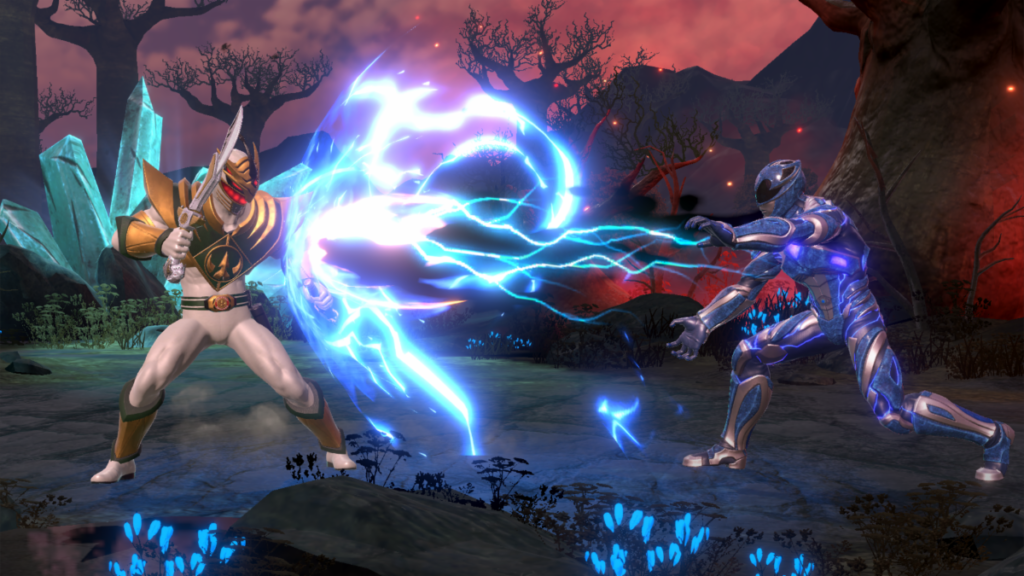 Come primo gioco di combattimento con crossplay tra PlayStation 4, Nintendo Switch, Xbox One, PC e Stadia,  Power Rangers: Battle for the Grid  ha servito oltre 1,2 miliardi di partite online, unendo giocatori su piattaforme di gioco in un pool di matchmaking competitivo comune.  Metti alla prova le tue abilità online contro amici e giocatori di tutto il mondo per una rigiocabilità infinita. Scambia piattaforme e i tuoi progressi online vengono con te. Candidato IGN 2019 per il miglior gioco di combattimento,  Power Rangers: Battle for the Grid  presenta una modalità Storia approfondita doppiata dai  membri del cast originale dei  Power Rangers , una modalità Arcade per giocare attraverso le trame dei singoli personaggi e un gameplay online per combattere l'uno contro l'altro in Partite casuali e classificate. 
Argomenti correlati a:
Power Rangers: Battle for the Grid – Super Edition è ora disponibile in versione fisica
---