Thunderful Publishing e lo sviluppatore indipendente Wishfully Studios hanno rivelato di aver collaborato con Geoff Keighley al Summer Game Fest Kickoff Live per presentare in anteprima il titolo di debutto di Wishfully: Planet of Lana . 
Planet of Lana è un'avventura rompicapo cinematografica con straordinarie immagini dipinte a mano, una storia indimenticabile e una colonna sonora epica. Planet of Lana, un'odissea extraterrestre mai vista prima, verrà lanciata esclusivamente su Xbox Series X|S, Xbox One e PC tramite Steam e Windows 10 Store alla fine del 2022.
Ambientato in un mondo alieno, Planet of Lana racconta la storia di Lana e del suo fedele compagno animale Mui mentre si imbarcano in una missione di salvataggio per salvare sua sorella. Questa toccante storia viene vissuta attraverso la lente di un formato di gioco cinematografico a scorrimento laterale, mentre i giocatori esplorano un mondo colorato pieno di ambienti mozzafiato, strane creature e macchine pericolose. Dal punto di vista del gameplay, Planet of Lana è un'avventura piena di audaci platform, enigmi avvincenti, sequenze stealth tese e una meccanica di accompagnamento che collega Lana e Mui, consentendo un gameplay unico e momenti della storia usando le loro abilità in tandem.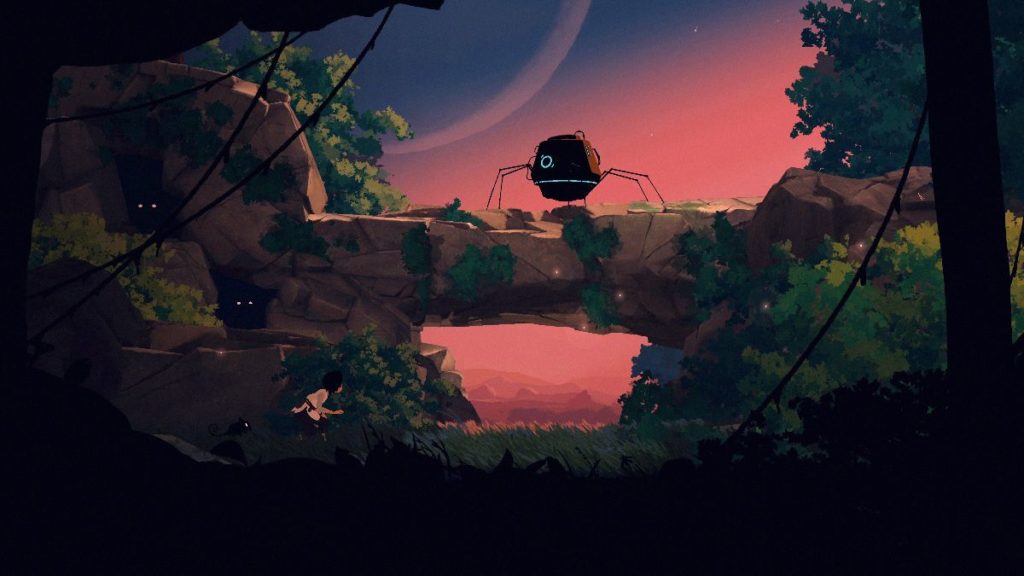 Questa odissea fuori dal mondo è legata a uno stile visivo completamente unico che combina opere d'arte disegnate a mano, complesse sovrapposizioni di parallasse e un uso sottile della grafica 3D per dare l'aspetto di un dipinto interattivo. Su PC di fascia alta e Xbox Series X, Planet of Lana verrà eseguito a una risoluzione nativa di 4K (2160p) a 60 fotogrammi al secondo, consentendo alle sue incredibili opere d'arte di prendere vita. Ulteriori dettagli sul gameplay, sulla storia e sui profili delle prestazioni di Planet of Lana per altri dispositivi della famiglia di console Xbox saranno condivisi in un secondo momento.
Argomenti correlati a:
Planet of Lana svelato al Summer Game Fest
---