Headup Games e The Bitfather hanno rilasciato Pixel Heroes: Mega Byte & Magic, un gioco ispirato ai roguelike/RPG anni '80 e disponibile su Nintendo Switch.
Pixel Heroes attinge a ispirazioni retrò per offrire un mix di gioco di ruolo e gameplay roguelike supportato da uno stile artistico retrò in pixel, una colonna sonora a 8 bit o, novità della versione Switch, l'opzione di una colonna sonora orchestrale che cambia al volo.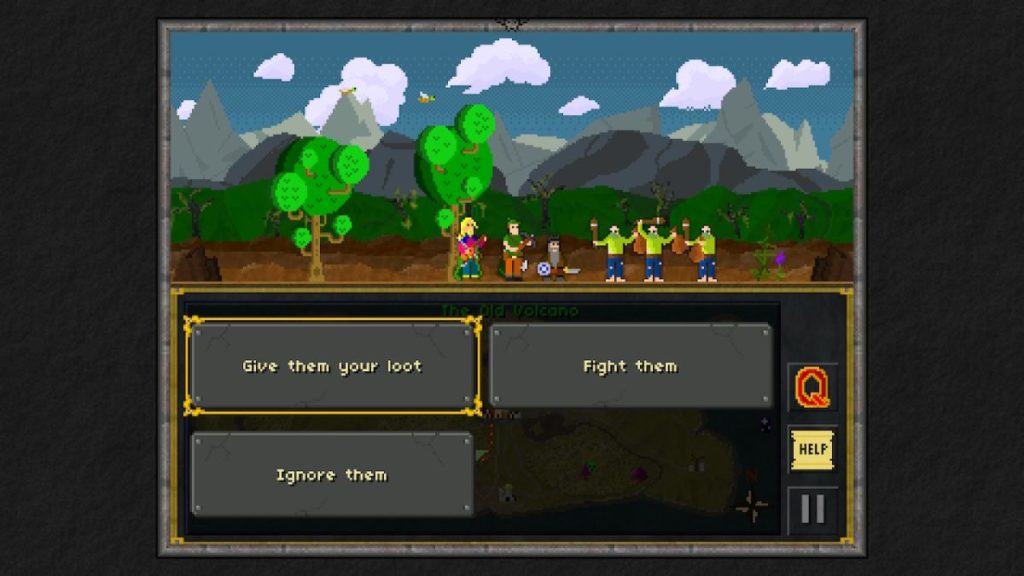 Il gioco presenta 33 classi di eroi uniche da sbloccare, ognuna con le proprie abilità e attributi individuali, quattro campagne sbloccabili, inclusa la nuova campagna "The Legend of Hack Hammerson", ognuna con il proprio dungeon e boss finali, e un sacco di asce, lance, incantesimi, balestre e altro da aggiungere al tuo arsenale.
Nella nuova modalità Arena, in esclusiva per Switch, i giocatori possono scegliere liberamente un party dall'intero pool di eroi e portarli in una serie di battaglie infinite che diventano più difficili man mano che avanzi. È possibile selezionare effetti bonus speciali per modificare la battaglia successiva, rendendola più facile o più gratificante.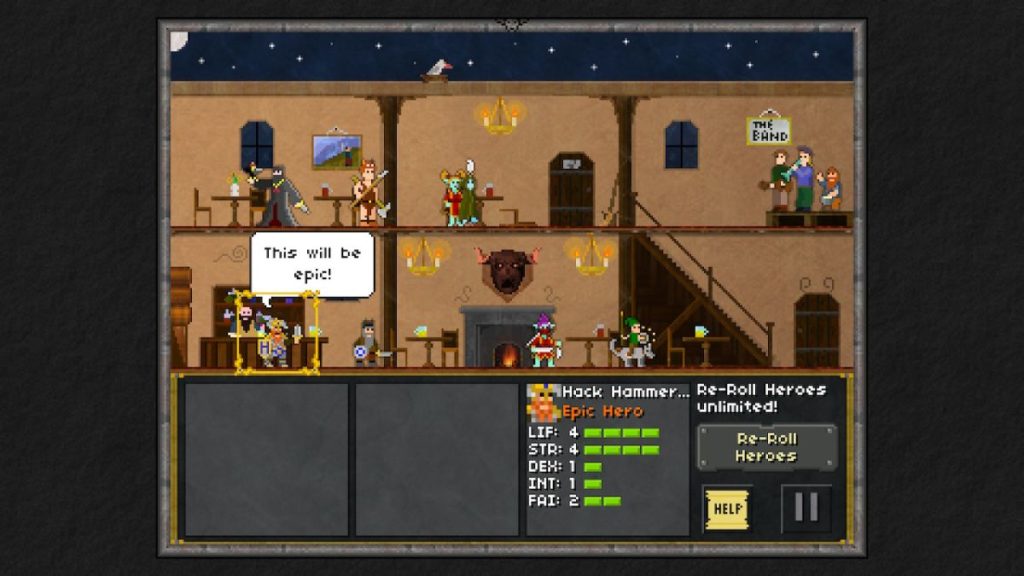 A parte i dungeon mortali, aspettati tanto divertimento, tanta irriverenza e tonnellate di battute in un mondo di strani NPC ed eventi esilaranti. Attenzione però! Questo è un roguelike, quindi ha la morte permanente! Almeno se mordi la polvere, puoi visitare un cimitero dettagliato per piangere i tuoi eroi perduti e confrontare le loro statistiche.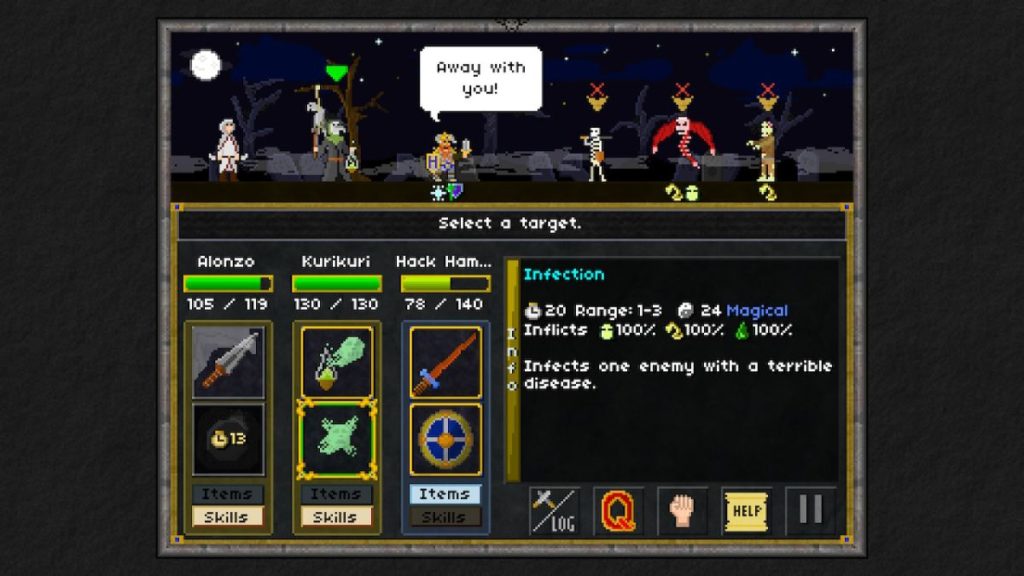 Dai un'occhiata allo "Unity Engine" come non l'hai mai visto prima, così come l'uso innovativo da parte dello studio del "nuovo di zecca" NES per aiutare a rendere la colonna sonora a 8 bit del gioco.
"Siamo lieti che Pixel Heroes sia finalmente uscito su Nintendo Switch", ha affermato il lead designer Tom Hirsch. "Switch ha dimostrato di essere una piattaforma fantastica per i giochi indie e pensiamo che i giocatori si divertiranno molto con il nostro gioco di ruolo retrò e le meccaniche roguelike".
Argomenti correlati a:
Pixel Heroes: Mega Byte & Magic è su Nintendo Switch
---