Per diversi anni, i giocatori mobile di tutto il mondo si sono immersi nel meraviglioso mondo di Heroes of Incredible Tales (HIT) per un gameplay di azione mistica. Oggi, i fan dell'amato gioco possono sperimentare l'eroe Kiki di HIT in Overhit, il popolare gioco di ruolo (RPG) a turni di NEXON Korea Corporation. Il crossover Overhit x HIT è disponibile gratuitamente come parte di un enorme aggiornamento su App Store e Google Play

Dal regno incantato e infido di HIT arriva il nuovissimo personaggio SSR + Magic and Water Type Kiki, che si arruola nel roster di eroi senza precedenti di Overhit . Kiki vanta un misterioso potere magico che controlla la natura, che le permette di teletrasportarsi e prendere il controllo di fulmini e acqua per spazzare via i nemici e provocare il caos sul campo di battaglia. Da oggi fino a giovedì 9 gennaio, i giocatori possono sperimentare un Chance Boost Gacha per Kiki, insieme ad altri eroi di SSR e SSR + Rito, Aglaea ed Emodin.

Oltre all'arrivo di Kiki, l'aggiornamento dei contenuti di oggi offre molteplici nuove funzionalità, tra cui:
· Costume di Hatsune Miku – All'inizio di quest'anno, Overhit ha collaborato con la cantante virtuale e superstar globale Hatsune Miku per una collaborazione senza precedenti. Da oggi fino a giovedì 9 gennaio, Hatsune Miku torna con un costume natalizio festivo che i giocatori possono sbloccare
· Nuovo Raid Boss "Yoho" – La feroce leggendaria volpe di fuoco a nove code arriva per sfidare solo gli eroi più audaci. I giocatori possono sconfiggere questo mostro galattico spietato per sbloccare nuovi equipaggiamenti del caos da Yoho.
· Miglioramento dell'equilibrio Emodin – L'eroe di tipo Acqua SSR Emodin è ora più forte e più forte che mai
·        Eventi aggiuntivi – Sono stati aggiunti numerosi eventi nuovi e aggiornati nel gioco, tra cui premi di partecipazione di sette giorni, un evento di supporto per la crescita di eroi per eroi di tipo Acqua, evento di forbici di carta rock, evento di bingo, evento di potenziamento di Legendary Gacha ed evento di utilizzo di AP.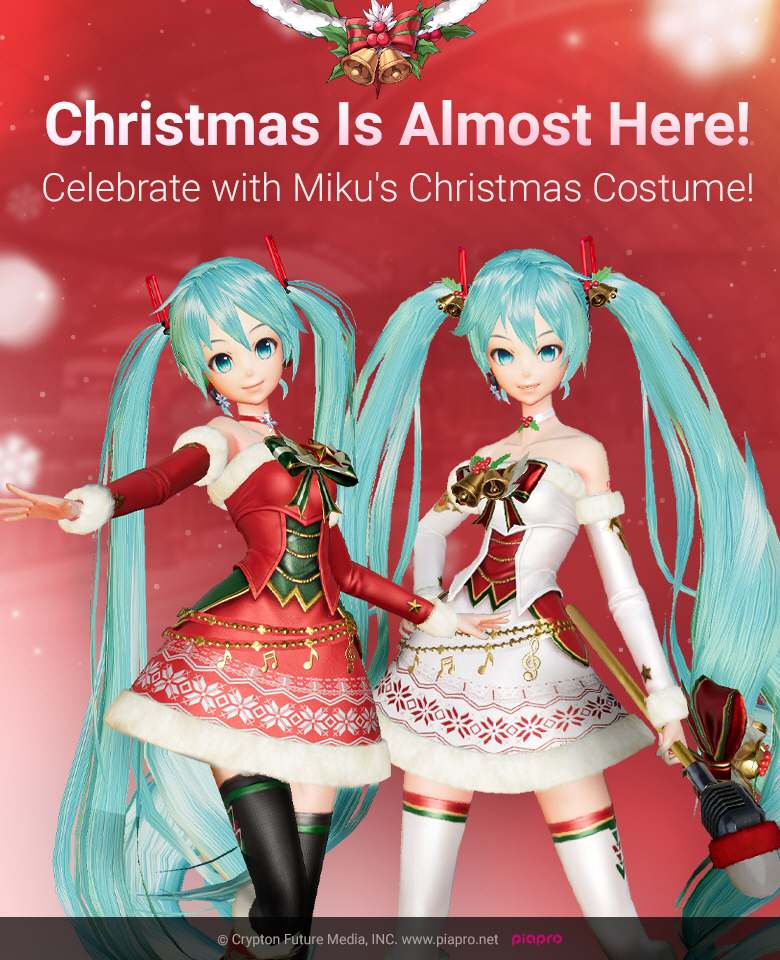 Argomenti correlati a:
OVERHIT arricchisce il roster di stelle con Kiki dall'universo HIT Mobile
---