È finalmente giunto il momento di avventurarsi di nuovo nella natura selvaggia con Outward: Definitive Edition, disponibile per la prima volta su PlayStation 5 e Xbox Series X|S oltre che su PC.
Scopri la magia con un nuovissimo trailer musicale che rende omaggio a tutte le avventure vissute e da vivere ad Aurai:
Il titolo comprende il gioco base di Outward così come i due DLC – The Three Brothers e The Soroboreans – insieme ad una miriade di aggiornamenti sulla qualità, aggiustamenti al bilanciamento e anche alcuni nuovi contenuti.
Outward: Definitive Edition include:
Nuovi incontri unici nei dungeon
Nuovi scenari
Nuove malattie
Incantesimi e creazione migliorati
Ottimizzazione visiva
Più totem workshop
E altro ancora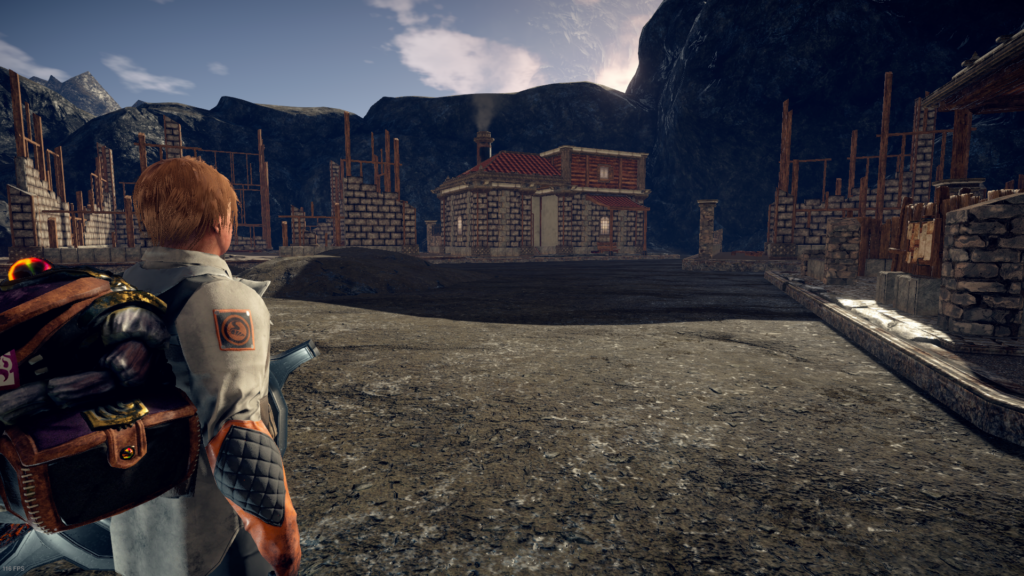 Gli avventurieri esperti che possiedono il gioco base e il DLC The Three Brothers possono riscattare una copia gratuita della Definitive Edition; Per i nuovi arrivati: cosa aspettate? Questa è l'occasione perfetta per conquistare il mondo di Outward!
Argomenti correlati a:
Outward: Definitive Edition, disponibile per la prima volta su PlayStation 5 e Xbox Series X|S oltre che su PC
---