Of Bird and Cage , un album metal unico presentato attraverso un gioco di due ore basato su una storia creato da Capricia Productions e pubblicato da All in! Games , è disponibile da oggi su Epic Games Store. 
Un'esperienza musicale come questa non è mai stata disponibile sul mercato prima d'ora. Inoltre il publisher fa sapere che è disponibile un risparmio del 34% sul prezzo base acquistandolo dall'Epic Games Store prima del 6 gennaio.
Of Bird and Cage è un gioco oscuro e contorto su misura per la sua musica: una storia di due ore di traumi, violenza e follia basata sulla storia de La Bella e la Bestia, accompagnata da una fenomenale colonna sonora composta da Arnold Nesis. I personaggi sono doppiati da Kobra Paige (Kobra e la Lotus), Danny Worsnop (Asking Alexandria) e Davidavi 'Vidi' Dolev (Gunned Down Horses).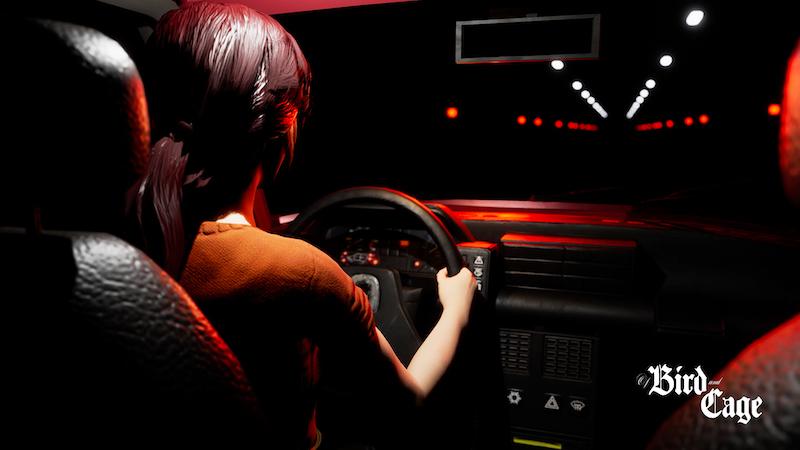 Gioca nei panni di Gitta Barbot, una tossicodipendente di 25 anni, che cerca di sfuggire alla prigione fisica e mentale del suo rapitore, Bres Lupus. Fai scelte rapide che avranno conseguenze disastrose e osserva come le tue azioni rivelano nuovi percorsi mentre lotti per mantenere la tua sanità mentale.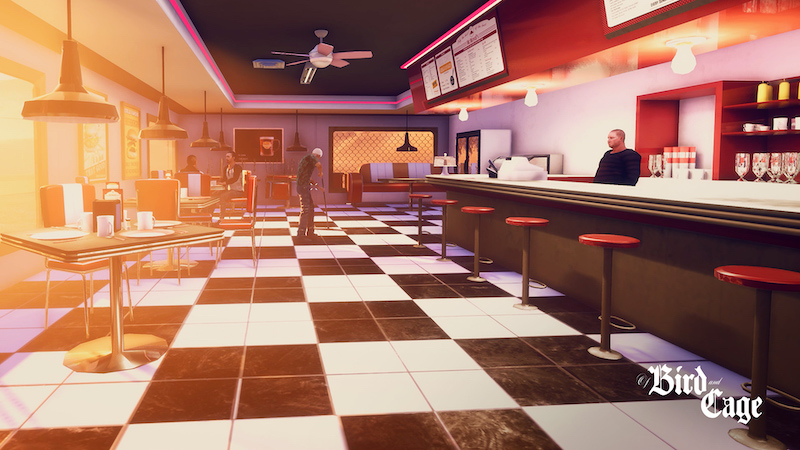 Argomenti correlati a:
Of Bird and Cage è ora disponibile su Epic Games Store
---