Spike Chunsoft, ha lanciato un nuovissimo trailer per Re:ZERO – Starting Life in Another World: The Prophecy of the Throne durante il New Game Plus Expo e ha rivelato un personaggio del tutto nuovo. 
The sixth candidate, Melty: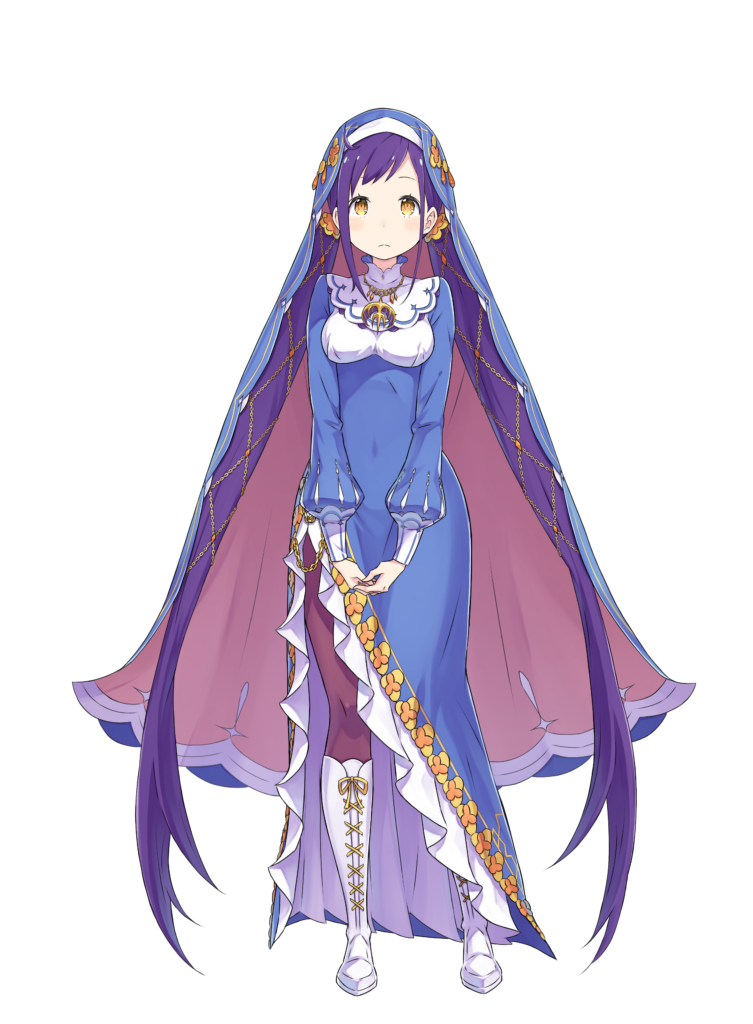 In arrivo quest'inverno per console PlayStation 4, Nintendo Switch e Steam questa nuova avventura tattica di Re:Zero promette di convincere i fan.
GUARDA IL NUOVO TRAILER:
Un mese dopo l'inizio della nuova vita di Subaru in un altro mondo, un emissario inviato dal castello reale appare improvvisamente con la notizia che la selezione reale è stata rinviata, ma non offre alcun motivo sul perché. Il rinvio di questo grande evento che decide il prossimo sovrano del Regno di Lugunica fa entrare in azione Subaru e i suoi amici. Ritornano nella capitale reale solo per scoprire che un sesto candidato ha rivendicato il loro scettro per il trono. Ma la Pietra del Drago profetizza che sarebbero stati scelti solo cinque candidati. Con un candidato come impostore, i sospetti vengono immediatamente lanciati verso una donna in particolare: Emilia. Quali risposte si trovano oltre la misteriosa rete di omicidi, tradimenti e cospirazioni …?

Funzionalità chiave 
Goditi una nuova trama di Re: ZERO , sotto la completa supervisione dell'autore della serie Tappei Nagatsuki!
Con i nuovissimi personaggi disegnati dall'artista originale Shinichirou Otsuka e i tuoi preferiti della serie!
Argomenti correlati a:
Nuovo personaggio in Re:ZERO – Starting Life in Another World: The Prophecy of the Throne
---