Grimorio of Games e JanduSoft SL sono entusiasti di annunciare un nuovo DLC gratuito per l'evocatore di mostri action-roguelike Sword of the Negromancer , in arrivo su Steam, PlayStation, Xbox e Nintendo Switch il 24 giugno.
Il DLC gratuito delle modalità extra per Sword of the Negromancer introdurrà 3 nuove modalità di gioco per mettere alla prova le tue abilità. Affronterai anche 10 nuovi mostri e 8 nuovi boss! Completa le modalità Extra per sbloccare l'Epilogo, un nuovo capitolo della storia!
Sword of the Negromancer è un gioco di ruolo d'azione dungeon crawler con elementi roguelike in cui puoi rianimare i tuoi nemici sconfitti per farli combattere al tuo fianco. Trasforma i tuoi nemici in alleati usando i poteri proibiti di Sword of the Negromancer e aiuta la ribelle Tama a raggiungere le profondità del dungeon per raccogliere abbastanza potere da riportare in vita la sua amata sacerdotessa Koko. Raduna un piccolo esercito di mostri, equipaggiati con armi e reliquie e sali di livello per affrontare i guardiani che si frappongono tra te e il tuo obiettivo.
Con queste nuove modalità di gioco, i giocatori possono tornare nel mondo di Sword of the Negromancer per affrontare nuovi nemici e dominare i dungeon.
Colosseum Mode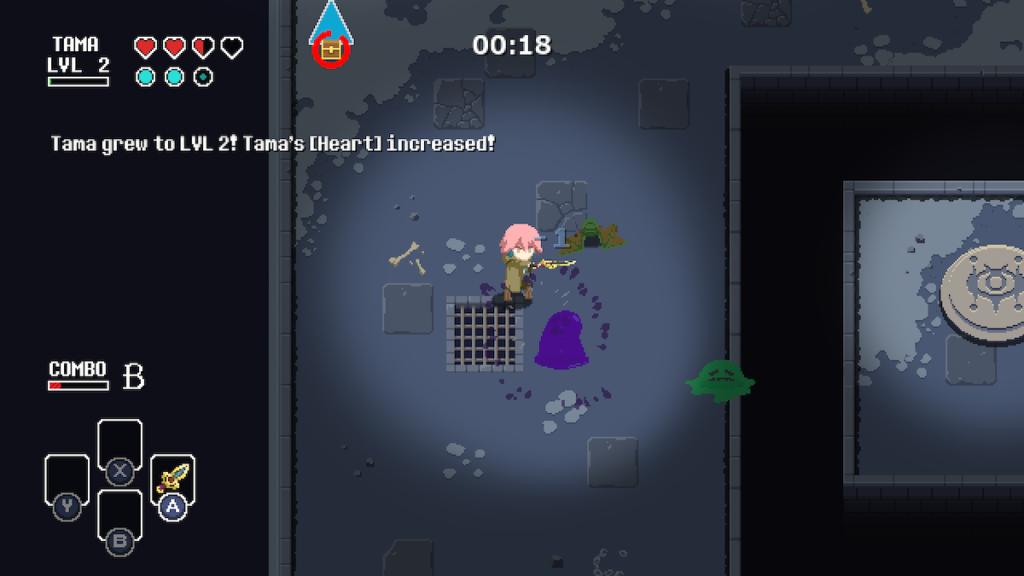 Boss Rush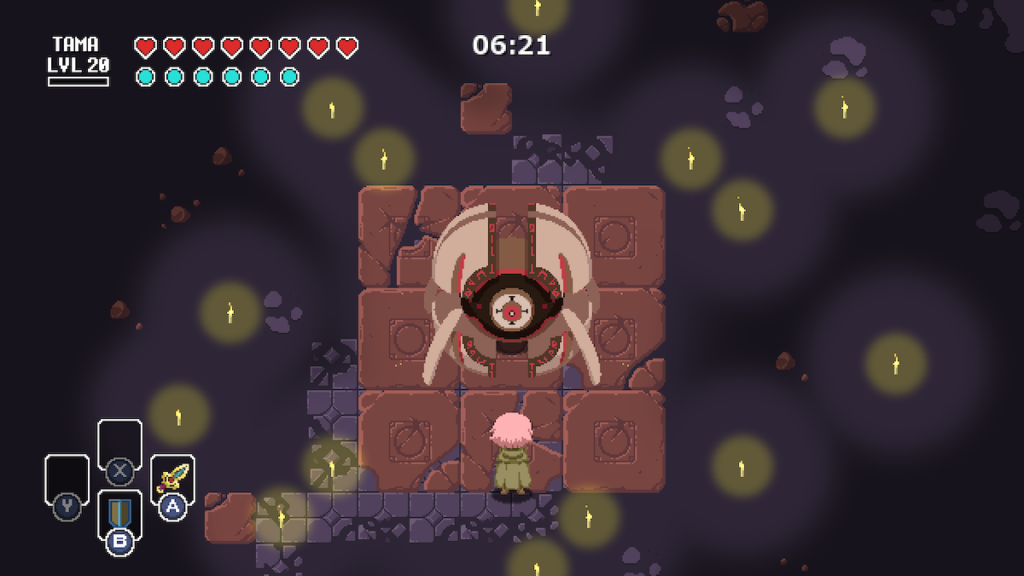 Dungeon Builder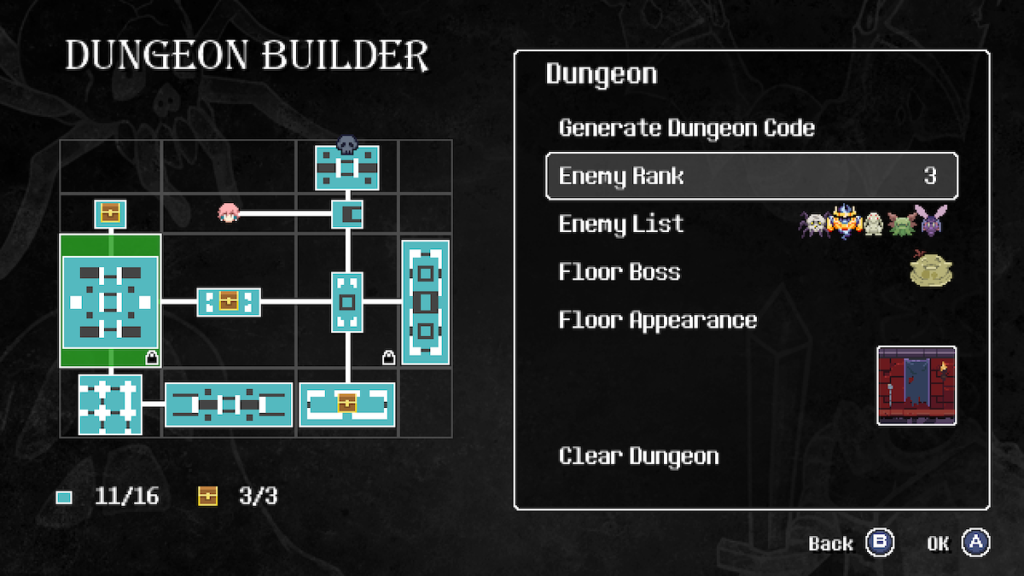 Item Shop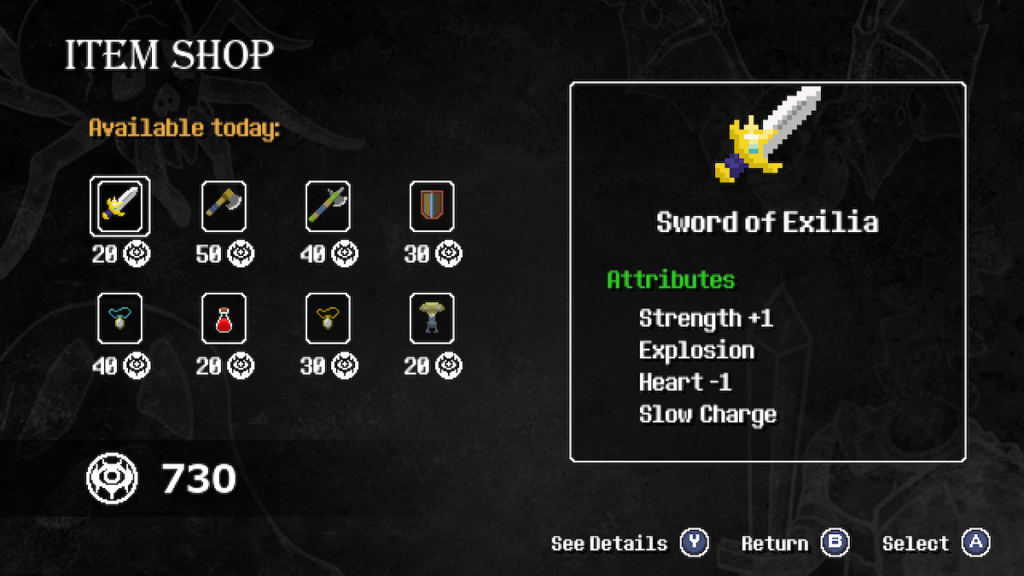 Epilogue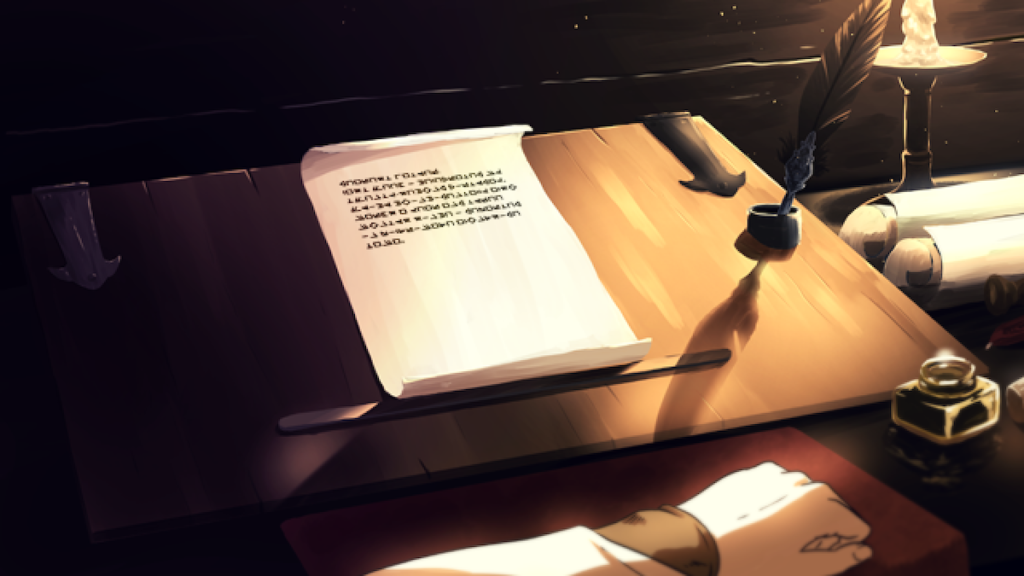 Argomenti correlati a:
Nuovo DLC per Sword of the Negromancer, modalità extra e boss
---