Room C Games in coproduzione con Croteam e in collaborazione con l'editore indipendente Versus Evil ha rivelato 3 nuovi eroi per il suo gioco di ruolo roguelite The Hand of Merlin. 
Questi nuovi eroi includono il letale mercenario Tariq al-Ash'ab , un mercenario berbero. Tariq incarna il gioco di gambe fantasioso e, con la sua passiva Bladedancer, diventa più forte per ogni nemico vicino. 
La seconda è la sopravvissuta ermetica Isabel of Orreaga , questa dura eremita porta attributi difensivi più pesanti della maggior parte della sua classe e utilizza la nuova abilità Blight, un modo alternativo di guarigione.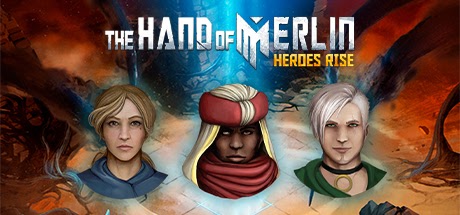 Ultimo ma non meno importante, il misterioso illusionista Alain the White, pensato per essere un ranger più orientato all'utilità, con la sua passiva Fey che punisce i nemici che mancano e la nuova abilità Decoy, che evoca un bersaglio inanimato per attirare il fuoco nemico. I nuovi personaggi eroi hanno abilità e abilità uniche che offriranno nuove strategie creative e più varietà a The Hand of Merlin .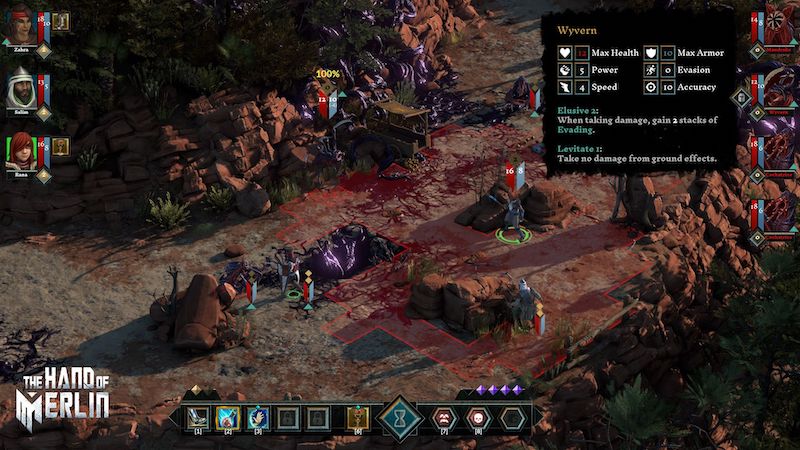 Inoltre, The Hand of Merlin fa parte degli sconti settimanali di Steam, con sconti fino al 40% da non perdere, è la vostra occasione per provare questo premiato gioco.
Argomenti correlati a:
Nuovi eroi nel GDR arturiano The Hand of Merlin e sconti Steam
---