In collaborazione con Vaka Game Magazine e il creatore del gioco Kanawo , il lancio di Noel the Mortal Fate per Xbox e Microsoft PC è stato aggiornato per includere tutti i contenuti aggiunti su altre piattaforme dal lancio! Questa versione contiene la rimasterizzazione Full HD, contenuti aggiuntivi e l'inclusione della Stagione 3.5.
Noel the Mortal Fate è un gioco di avventura in stile non ortodosso in cui la storia, raccontata in più capitoli noti come "stagioni", progredisce attraverso l'esplorazione, la conversazione e drammatici incontri emotivamente guidati durante il viaggio. Il giocatore può guidare Noel per far avanzare la storia, ma nelle situazioni in cui è necessario il combattimento, Caron interviene per proteggere Noel mentre la storia procede.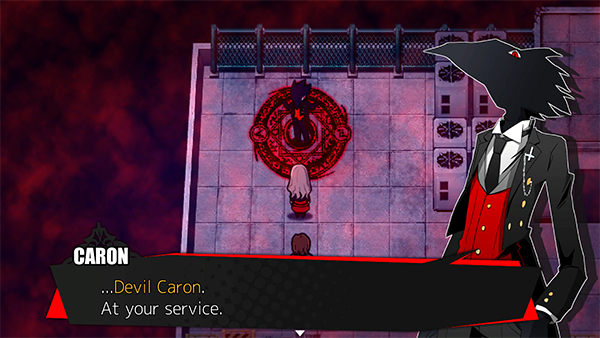 Traendo ispirazione da opere come Umineko When they Cr y, TYPE-MOON's Fate Series e Shin Megami Tensei: Persona, Noel the Mortal Fate è un titolo di avventura creato dallo sviluppatore Kanawo utilizzando RPG Maker nel 2016. Creazione dello scenario, grafica e musica come sviluppatore solista, Kanawo è stato in grado di espandere la storia con manga e romanzi che hanno venduto oltre 310.000 copie e un dramma audio pubblicato nel 2019.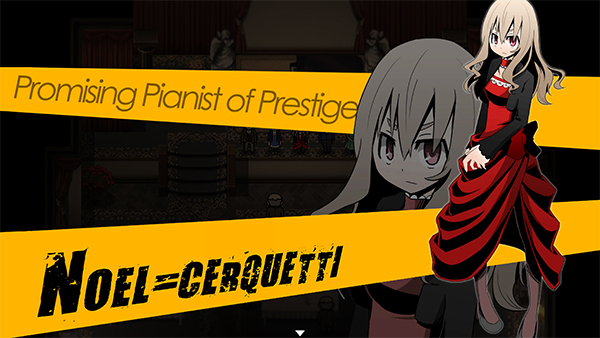 Gioca a Noel the Mortal Fate nel modo in cui doveva essere giocato:
Goditi un'interfaccia utente riconcettualizzata con un aspetto fresco e accattivante che rende il gioco più facile da navigare
Sono stati apportati aggiornamenti visivi ai ritratti e alle animazioni dei personaggi, nonché agli effetti di illuminazione delle mappe notevolmente migliorati con una rimasterizzazione full HD.
I controlli sono stati rinnovati per le console, in particolare durante le sequenze d'azione.
Sono stati aggiunti nuovi dialoghi e nuove conversazioni che si verificano mentre i personaggi si muovono sulla mappa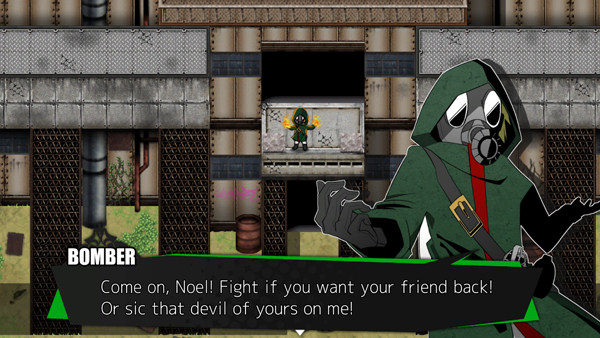 Argomenti correlati a:
Noel The Mortal Fate è ora disponibile su Xbox One e Microsoft Store
---