NEO: The World Ends with You, il gioco di ruolo e d'azione sviluppato da SQUARE ENIX, è ora disponibile in tutto il mondo su PlayStation 4 e Nintendo Switch.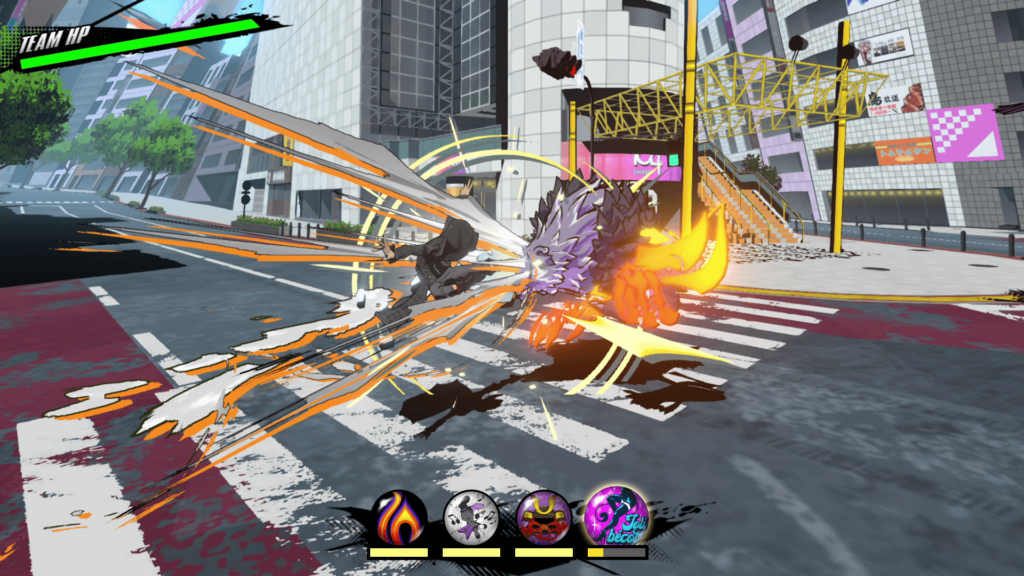 NEO: The World Ends with You trasporta i giocatori tra le strade frenetiche di Shibuya, dove parteciperanno al Gioco dei Demoni, una micidiale battaglia per la sopravvivenza, nei panni del protagonista Rindo. Rindo unirà le forze con personaggi pieni di stile per esplorare il cuore di Tokyo e scoprire i misteri dietro a questo gioco sinistro.
NEO: The World Ends with You è ora disponibile per PlayStation4 e Nintendo Switch, mentre una versione per PC uscirà su Epic Games Store alla fine dell'estate. Chi acquisterà il gioco entro il 26 agosto 2021 riceverà degli oggetti bonus in-game che saranno di grande aiuto all'inizio.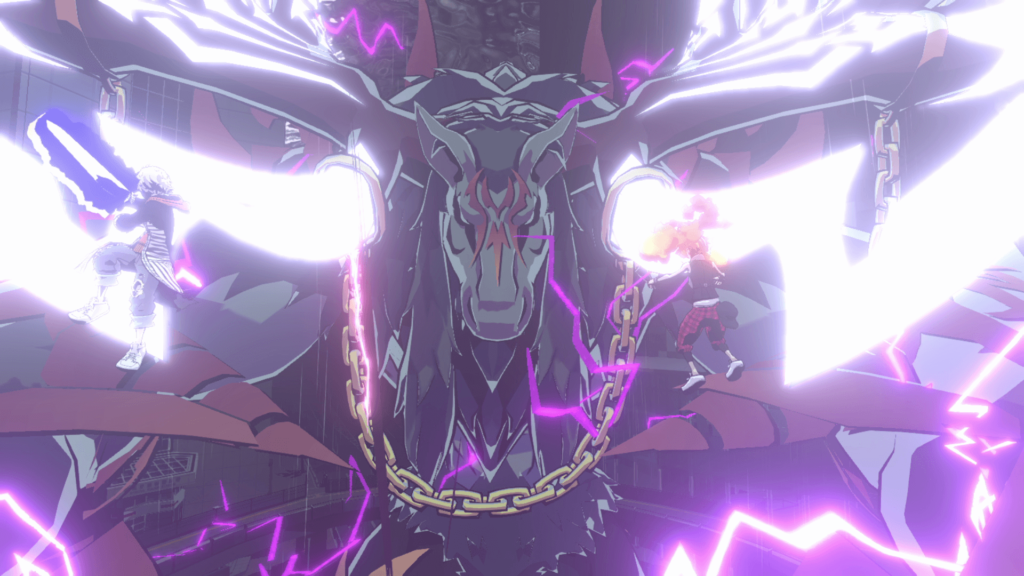 Chi desidera provare il titolo può giocare alla demo gratuita, disponibile su PlayStation Store e Nintendo eShop. Nella demo, i giocatori parteciperanno ai primi due giorni del Gioco dei Demoni e incontreranno il protagonista Rindo, il suo amico Fret e molti altri personaggi dallo stile memorabile. Potranno anche accettare delle missioni, iniziare a raccogliere le spille che garantiscono i vari psico e provare in prima persona i combattimenti frenetici del gioco contro il misterioso Rumore, usando gli psico che più si addicono al loro stile. Se si acquista NEO: The World Ends with You sulla stessa piattaforma, i progressi nella demo verranno trasferiti al gioco completo.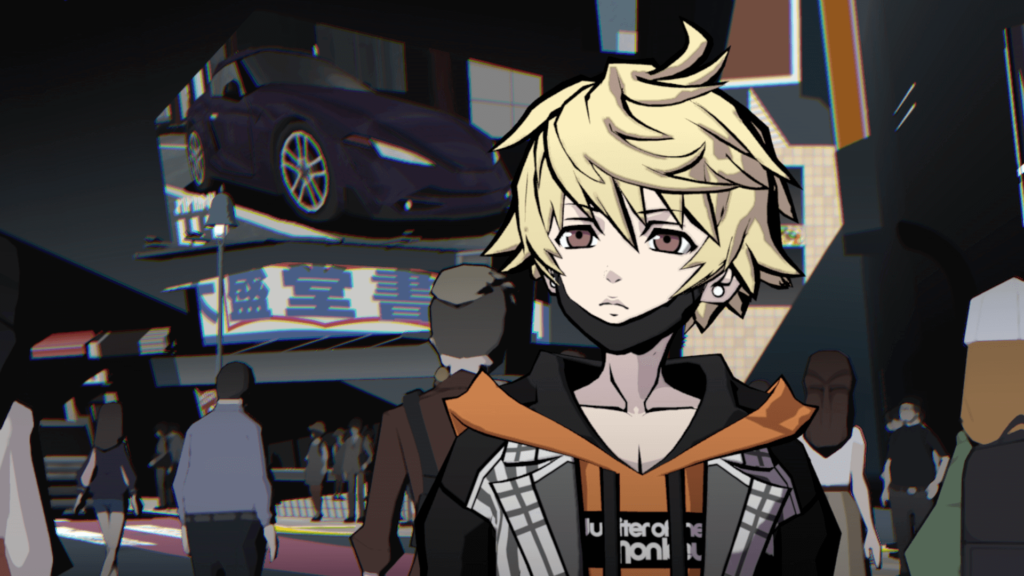 Argomenti correlati a:
NEO: THE WORLD ENDS WITH YOU adesso è disponibile su PS4 e Switch
---