L'editore Dotemu e lo sviluppatore Tribute Games in collaborazione con Nickelodeon hanno annunciato oggi Teenage Mutant Ninja Turtles: Shredder's Revenge per PC e console, un classico picchiaduro a scorrimento laterale ispirato direttamente ai classici giochi TMNT come Teenage Mutant Ninja Turtles: Turtles In Time.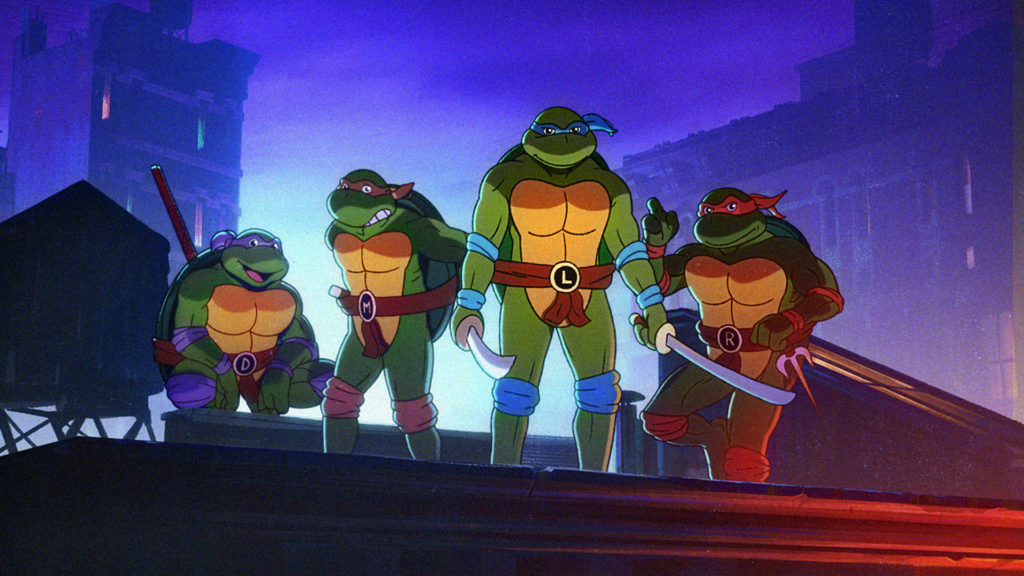 Teenage Mutant Ninja Turtles: Shredder's Revenge riunisce Leonardo, Raffaello, Michelangelo e Donatello per dare un calcio a un mondo di pixel art splendidamente realizzato che richiama il design classico del 1987 delle tartarughe. Il trailer di annuncio di oggi incapsula perfettamente l'atteggiamento turbolento degli Heroes in a Half-Shell mentre saltano e si fanno strada attraverso Manhattan con una potente interpretazione del loro inno caratteristico cantato da Mike Patton di Faith No More: 
Con Bebop e Rocksteady che accumulano aggeggi per supportare l'ultimo piano di Krang e Shredder, Teenage Mutant Ninja Turtles: Shredder's Revenge trova le tartarughe che combattono attraverso un tour mozzafiato delle iconiche località TMNT per contrastare il piano più diabolico delle loro nemesi. Armati di nuove abilità sconvolgenti costruite su una base di meccaniche di rissa classiche, la banda è pronta per un esilarante gioco calpestante del Foot Clan che li porta attraverso le fogne e i vivaci quartieri di New York City fino alla Dimension X.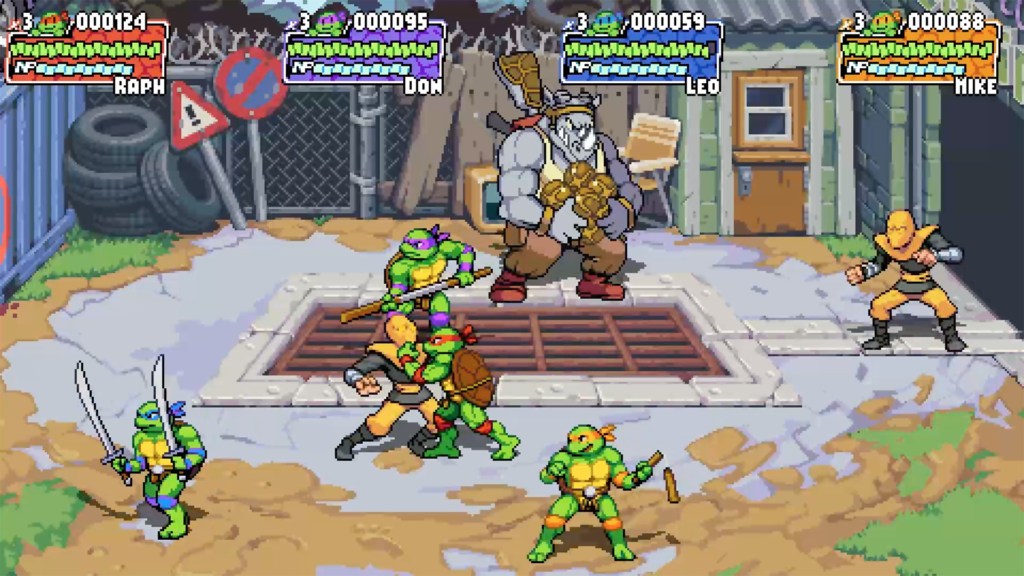 Teenage Mutant Ninja Turtles: Shredder's Revenge si unisce a due esperti di giochi retrò: Dotemu, lo sviluppatore ed editore noto per i porti fedeli, nonché remake impeccabili e continuazioni di amate serie di giochi tra cui Streets of Rage 4, il grande successo nominato per il miglior gioco d'azione al The Game Awards 2020, così come l'imminente Windjammers 2 e l'apprezzatissimo Wonder Boy: The Dragon's Trap; e Tribute Games, lo studio dietro a IP originali a tema retrò tra cui Panzer Paladin, Flinthook e Mercenary Kings che incarnano lo spirito dei giochi classici in nuove esperienze. Tribute Games ospita anche i talenti chiave dietro l'acclamato Scott Pilgrim vs. The World: The Gamegioco picchiaduro e Teenage Mutant Ninja Turtles pubblicato per Game Boy Advance nel 2007.
Argomenti correlati a:
Mutant Ninja Turtles: Shredder's Revenge annunciato da Dotemu e Tribute Games in arrivo su PC e console
---