L'attesissima espansione roguelike di Mortal Shell , The Virtuous Cycle , è ora disponibile in tutto il mondo con uno speciale sconto del 100% a tempo limitato.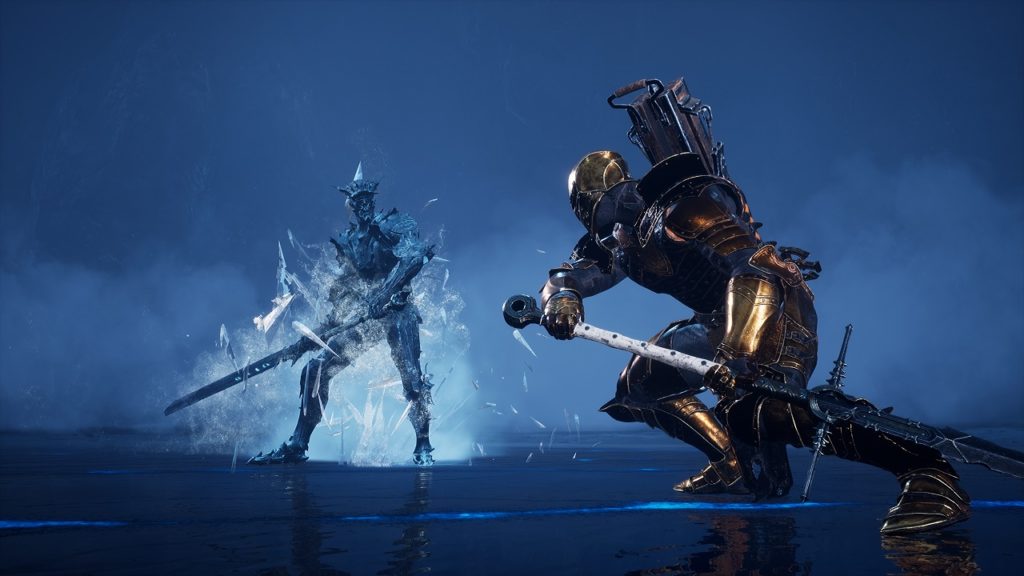 Da oggi al 23 agosto, i fan possono scaricare e mantenere The Virtuous Cycle, un'espansione a tutti gli effetti completa di una nuova modalità roguelike, un nuovo guscio giocabile e una nuova arma trasformabile ascia-katana, senza alcun costo. POi tornerà al costo di 7 euro.
Il periodo promozionale, che inizia oggi, è applicabile a tutte le piattaforme disponibili: Steam, PlayStation 5, PlayStation 4, Xbox Series X|S, Xbox One, Epic Games Store e GOG.COM .
Nel frattempo, la campagna Twitch Drops di Mortal Shell è ora in corso, con oltre 130.000 spettatori unici che si stanno già sintonizzando e guadagnano rari premi in-game. Le ricompense di Twitch Drop per la visione di The Virtuous Cycle sugli stream Twitch associati includono un nuovo look più scuro per il Foundling, un'esclusiva skin Axatana e un nuovissimo liuto giocabile. Scopri di più su twitch.mortalshell.com

"Lo slancio verso il lancio di oggi di The Virtuous Cycle è stato elettrizzante, con più di 340.000 Wishlist su Steam e un enorme picco di visualizzazioni su Twitch già" ha affermato Kiron Ramdewar, Head of PC and Console presso l'editore Playstack. "Siamo molto contenti del lancio di oggi e stiamo offrendo il DLC gratuitamente per cinque giorni perché volevamo fare qualcosa di speciale per ringraziare la nostra incredibile community".

Oggi segna anche il tanto atteso arrivo del gioco base di Mortal Shell su Steam. Dalla sua uscita nell'agosto 2020, Mortal Shell ha venduto oltre 500.000 unità ed è stato acclamato dalla critica in tutto il mondo. 
Argomenti correlati a:
Mortal Shell: The Virtuous Cycle esce in tutto il mondo – Promozione DLC gratuita ora disponibile
---