Middle-Earth: Shadow of War, annunciato per console PlayStation 4, Xbox One e per PC, con un video trailer entusiasmante specie per gli appassionati dell'Universo di Tolkien e di tutte le storie e i videogame ad esso correlati. Dopo il successo di Shadow of Mordor, che riprendeva in prima persona l'avventura dal punto di vista elfico, agendo nell'ombra, stavolta l'attenzione si sposta sulla terra di Mordor in una guerra combattuta al suo interno e con l'anello protagonista. Con tanto di tentativo di distruzione e riforgia nei pressi del Monte Fato.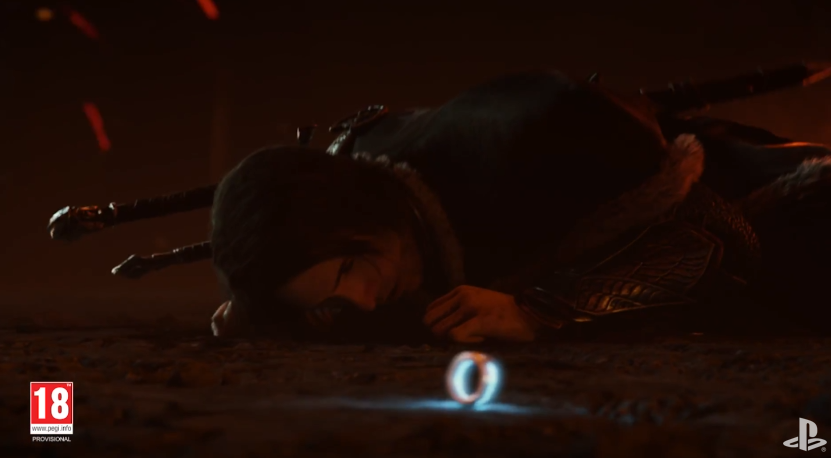 Il video trailer preannuncia l'uscita prevista per il prossimo 25 agosto 2017 su console PS4, Xbox One e PC via Steam di Middle Earth: Shadow of War: è stata inoltre annunciata una versione video gameplay che rimpolperà ancora di più la voglia di terra-di-mezzo degli amanti di Tolkien.
Ecco il video trailer:

---
Dopo oltre due anni dall'uscita dell'ultimo dei tanti titoli per console e PC dedicati a una delle innumerevoli storie narrate nei vari titoli di Tolkien, dallo Hobbit al Silmarillion (con tutti i libri raccolti dal figlio di JRR anche in collezioni di manoscritti dell'autore), passando ovviamente per l'Opera con la 'O' maiuscola, il Signore degli Anelli, potremo finalmente gustarci questo nuovo approccio videoludico alle vicende della terra-di-mezzo, fatata e dal destino infausto.
Argomenti correlati a:
Middle-Earth: Shadow of War, annunciata la battaglia per Mordor con video trailer prossimamente su PS4, Xbox1 e PC
---