In arrivo la prima demo del multiplayer di Metal Gear Solid 5: The Phantom Pain. Infatti, giovedì 21 agosto, alle ore 12, potremo goderci il primo gameplay del gioco in multigiocatore direttamente su IGN.
Caratteristiche del filmato gameplay di Metal Gear Solid V: The Phantom Pain che vedremo dopodomani alle ore 12 sulla piattaforma quotidiana IGN.com. Il filmato sarà caratterizzato da una nuova demo di 25 minuti ospitato da IGN, che ha anche detto di includere uno sguardo al ciclo giorno-notte e scatola di cartone meccanica del gioco precedentemente mostrata la settimana scorsa Gamescom.
[gard]
Un video gameplay che ci farà conoscere a fondo le caratteristiche del nuovo gioco Metal Gear Solid V, con il solito Snake e le sue avventure, ma anche in altissima definizione. In questo modo, e visto che il gioco è stato sviluppato anche per le piattaforme di nuova generazione come la Play Station 4 e la Xbox One, sarà possibile convincersi (per i non ancora appassionati al gioco, e non sono tantissimi) di acquistarlo a breve per la propria consolle. Inoltre, IGN promette che il video verrà eseguito a 1080p / 60fps, anche se non si sa da quale piattaforma il filmato è tratto.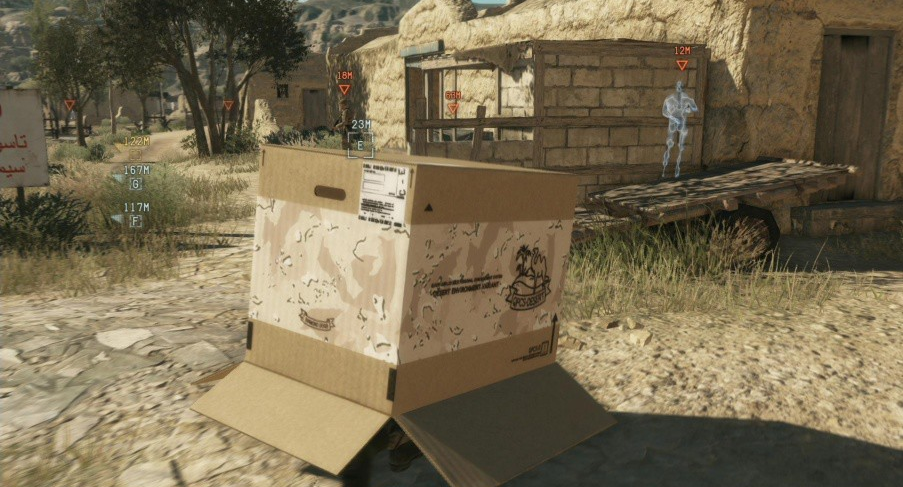 Tutto sui nuovi giochi in uscita per Play Station, Xbox, Nintendo e PC.
"Lo Sviluppo su Metal Gear Solid 5 del multiplayer è guidato dal nuovo studio Kojima Productions di Los Angeles e, secondo i primi commenti da Kojima, punta ad avere un appeal più ampio di quello del Giappone-focalizzato Metal Gear Online", dicono da VideoGamer.com.
Una data di uscita ufficiale, comunque, per Metal Gear Solid 5: The Phantom Pain non è ancora stata annunciata.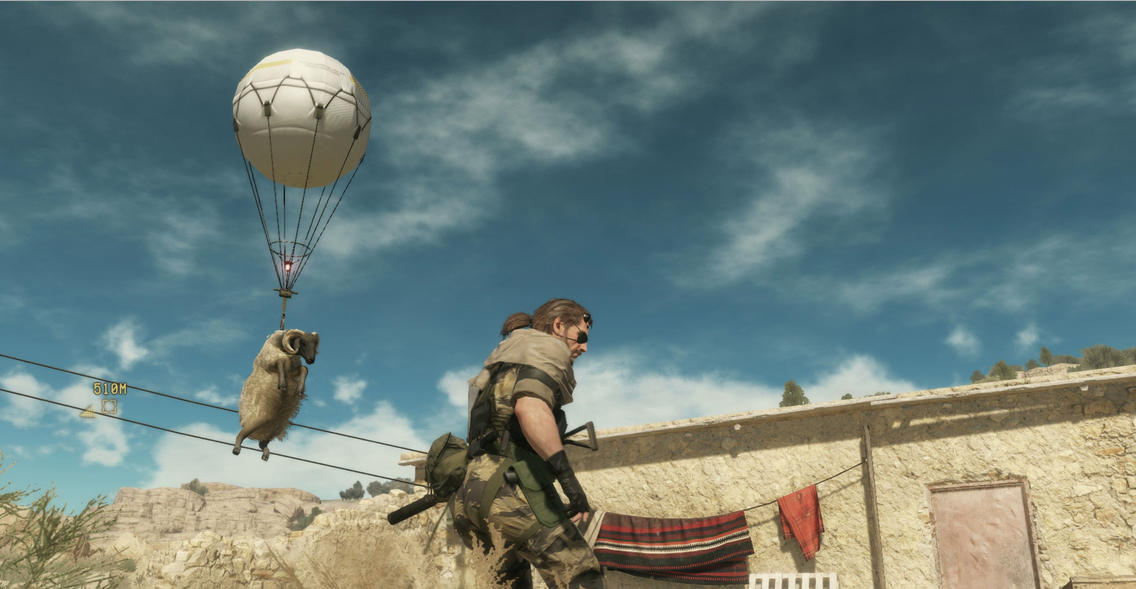 Argomenti correlati a:
Metal Gear Solid V: The Phantom Pain, Multiplayer per PS 4 e Xbox One, il 21 agosto la Demo
---