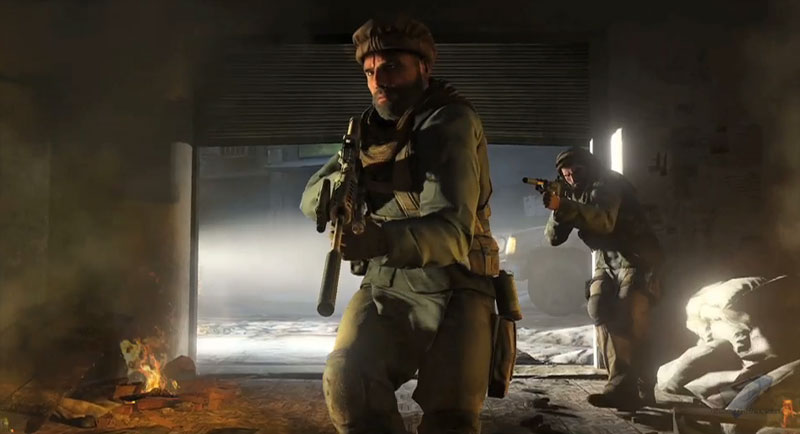 Le polemiche e l'indignazione per Medal of Honor 2010 è globale ma a noi interessa parlare del video game che è sicuramente tra i titoli migliori del 2010.L'ultimo capitolo della serie vede il salto di azione dalla 2 guerra mondiale ai conflitti moderni .È interessante notare che lo sviluppo del gioco è stato suddiviso tra Danger Close, che hanno creato l'esperienza single player, e il team  di Battlefield: Bad Company 2.
Caduto in una città controllata talebani, MoH subito in azione,i compagni di squadra sono utili e di fornire assistenza adeguata, ma è difficile davvero non c'è alcun legame tra compagni di squadra e te. Dovrai salvarti con le tue forze e capacità. EA ha voluto creare gli effetti di guerra più realistici che mai  e lo hanno fatto con stile.
Purtroppo la personalizzazione delle armi sono carenti per la quantità e il sistema sembra lento alla reattività per la dinamica delle azioni. "Medal of Honor 2010" ha suscitato polemiche prima che il set Afghanistan era ancora disponibile.
E 'inevitabile confrontare i giochi simili.La gente vorrà  sempre confrontare l'ultimo capitolo di EA "Medal of Honor 2010" a "Call of Duty: Modern Warfare 2", perché sono entrambi sparatutto in prima persona (FPS) con sede in Medio Oriente.Naturalmente, con i confronti, le persone si sentono obbligati a scegliere una parte o l'altra della medaglia.
Argomenti correlati a:
Medal of Honor 2010: Recensione
---