L'editore Modus Games e lo sviluppatore Sketchbook Games hanno annunciato oggi che Lost Words: Beyond the Page riceverà una versione fisica per Nintendo Switch con un codice nella confezione. 
I preordini sono ora attivi e una demo è ora disponibile su Steam per coloro che sono interessati ad avere un assaggio del gioco prima del suo rilascio completo per PC e console questa primavera.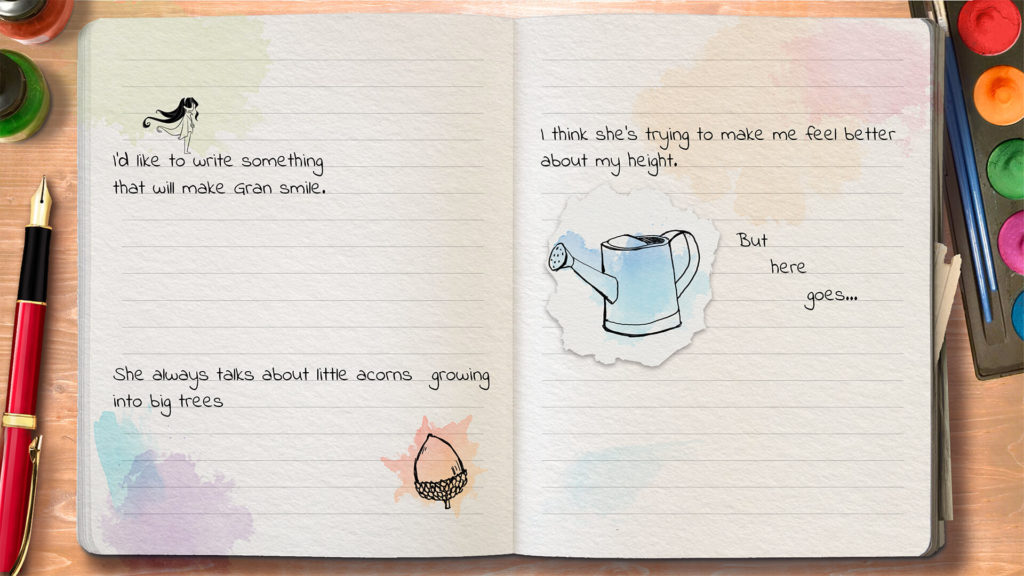 Lost Words è un'avventura narrativa ricca di atmosfera ambientata tra le pagine di un diario e una storia fantasy in cui corri sulle parole e le usi per interagire con il mondo che ti circonda, con una storia coinvolgente creata dalla famosa scrittrice di giochi Rhianna Pratchett. Lost Words: Beyond the Page ha ottenuto numerosi riconoscimenti, tra cui "Miglior gioco indie" a Game Connection Paris, "Excellence in Narrative" a DevGAMM, "Best Audio Design" di TIGA, "Special Selection Indie Award" a Reboot Develop e " Best Story 'a Game Connection USA.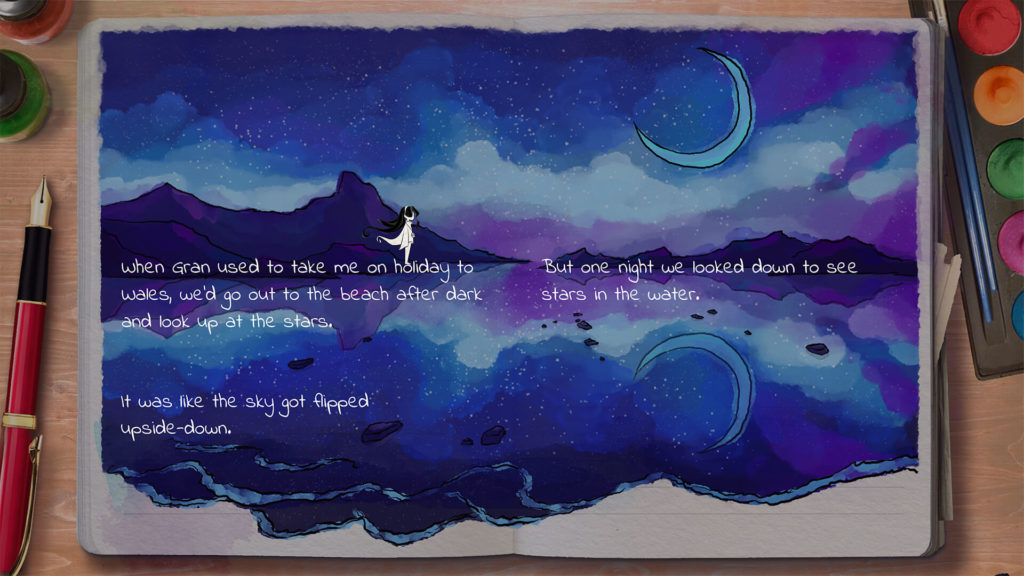 Argomenti correlati a:
Lost Words: Beyond the Page, demo disponibile su Steam, versione fisica annunciata su Nintendo Switch
---