Versus Evil e PikPok, hanno annunciato oggi che lo sparatutto apocalittico a tema zombie Into The Dead 2 è ora disponibile per Nintendo Switch. Anche le missioni con licenza ufficiale di Ghostbusters e Night of The Living Dead per Into The Dead 2 sono disponibili da oggi, vendute separatamente su Nintendo eShop o in un unico bundle con il gioco, oltre a essere incluse anche nella versione fisica del gioco stesso.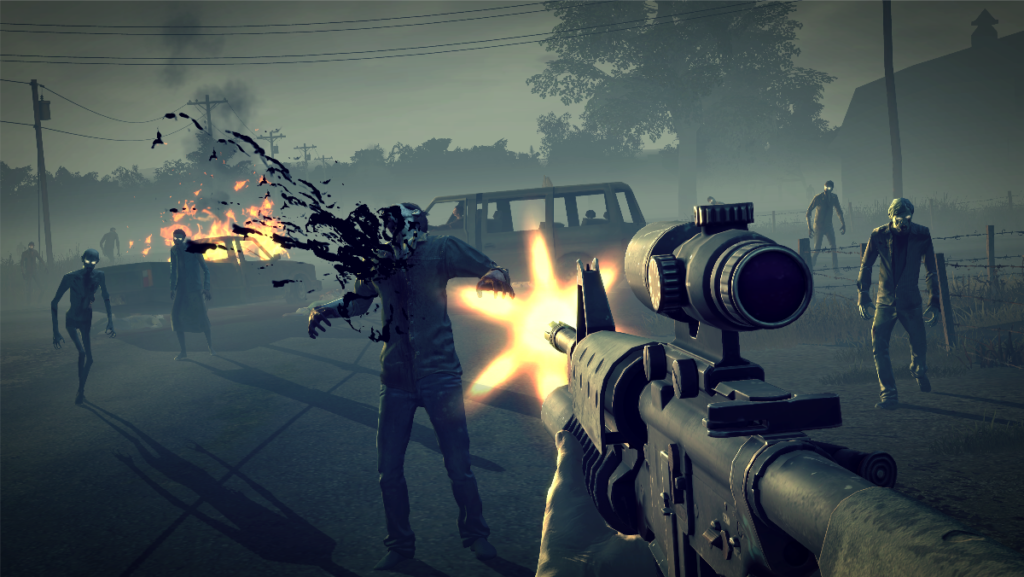 I giocatori di Into The Dead 2 dovranno affrontare un'orda di non morti negli oltre 60 frenetici livelli della storia e 36 missioni secondarie aggiuntive, che terranno l'azione di gioco sempre serrata e avvincente. In un mondo in cui nessuno è al sicuro, i giocatori  saranno dotati di una vasta potenza di fuoco, potendo scegliere tra 25 armi con 8 classi diverse. Inoltre, per chi non vorrà affrontare l'apocalisse zombie da solo, sarà anche possibile scegliere fra 8 fedeli compagni a quattro zampe con cui combattere, da adorabili cani a tigri divora-zombie, tutti potenziabili aumentandone il livello e dotati di abilità speciali.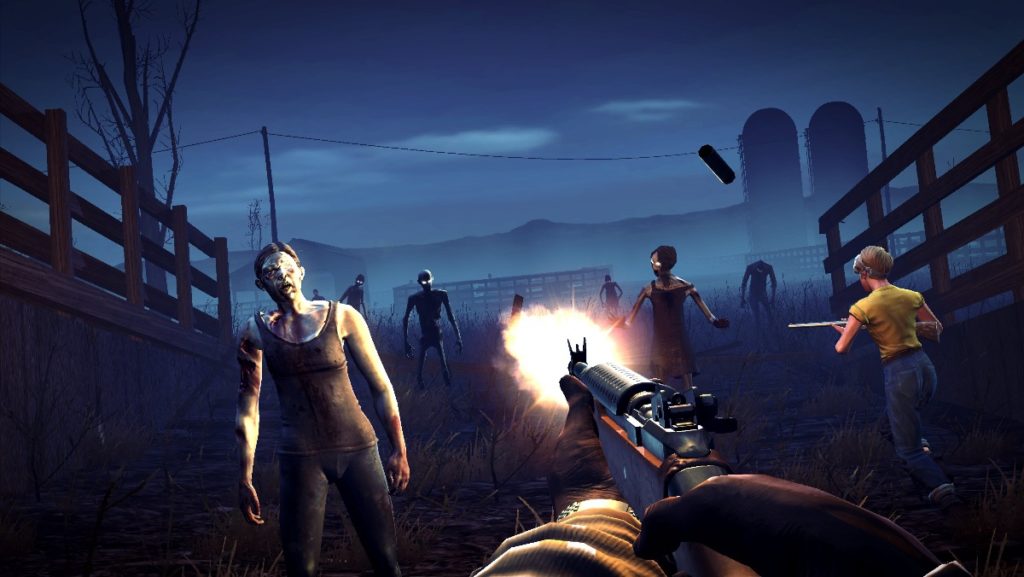 "Finora, il franchise di Into the Dead ha ottenuto più di 100 milioni di download sui dispositivi mobile, e insieme alle nuove ed emozionanti missioni su licenza di Ghostbusters e Night of the Living Dead, ora anche i possessori di Nintendo Switch potranno finalmente entrare in azione", ha dichiarato Steve Escalante, direttore generale di Versus Evil.
Argomenti correlati a:
Lo sparatutto apocalittico a tema zombie "Into the Dead 2" adesso anche su Nintendo Switch
---