Prologo giocabile per l'avventura A Space for the Unbound, in occasione dell'edizione gamescom 2020 totalmente digitale per le note vicende pandemiche in cui verte il pianeta.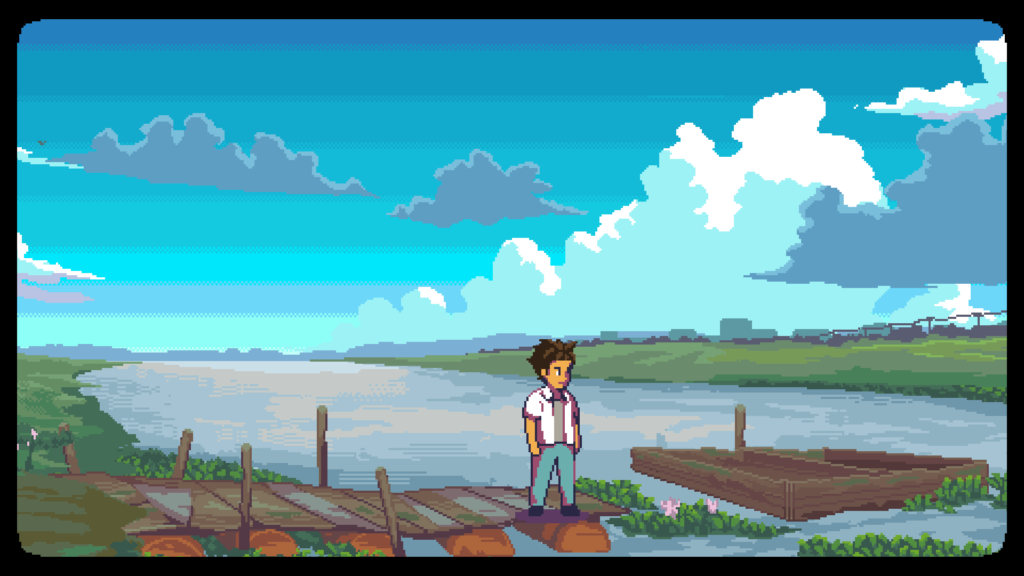 PQube e Mojiken Studio annunciano A Space for the Unbound per Nintendo Switch, PlayStation 4, Xbox One e PC / Steam, nel Q3 2021!
A Space for the Unbound è uno slice-of-life narrative adventure ambientato nell'indonesia rurale degli anni '90 che narra una storia di ansia, depressione, relazioni tra ragazzi e ragazze con poteri soprannaturali.
Nei panni di Atma e Raya, il loro viaggio alla scoperta di se stessi, durante l'ultimo anno di liceo.
Un Prologo free è adesso disponibile per il gamescom Indie Arena Booth Online su Steam: https://store.steampowered.com/app/1201280/A_Space_For_The_Unbound__Prologue/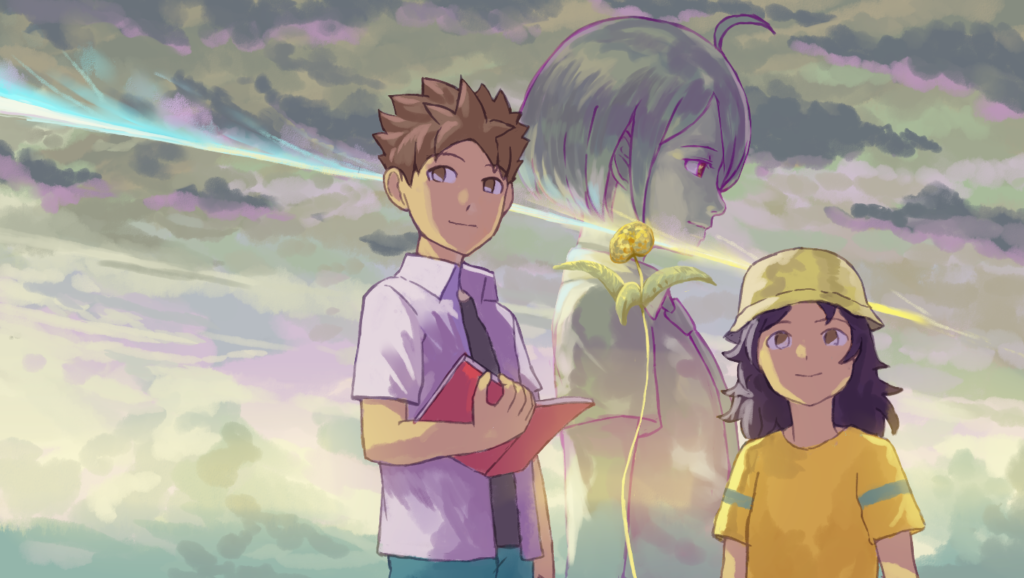 Da provare anche nell'Indie Arena Booth Online al Gamescom dal 25 al 27 agosto.
Argomenti correlati a:
Lo Slice-of-life adventure 'A Space for the Unbound' annunciato, il gamescom Prologue è giocabile adesso
---