Titoli in arrivo non solo su Steam per il publisher Sekai Project, come sempre in Japan Style, come il carino sim Living in the Ending World, dello sviluppatore illuCalab (sviluppatore anche di A Magical High School Girl) arriverà su Steam il 22 settembre! Living in the Ending World è un semplice gioco di avventura basato su testo. Accontentati di razioni magre, stabilisci una base operativa, viaggia attraverso un mondo fatiscente, costruisci strumenti per proteggerti, preservare la tua sanità mentale e in qualche modo sopravvivere. È quel tipo di gioco.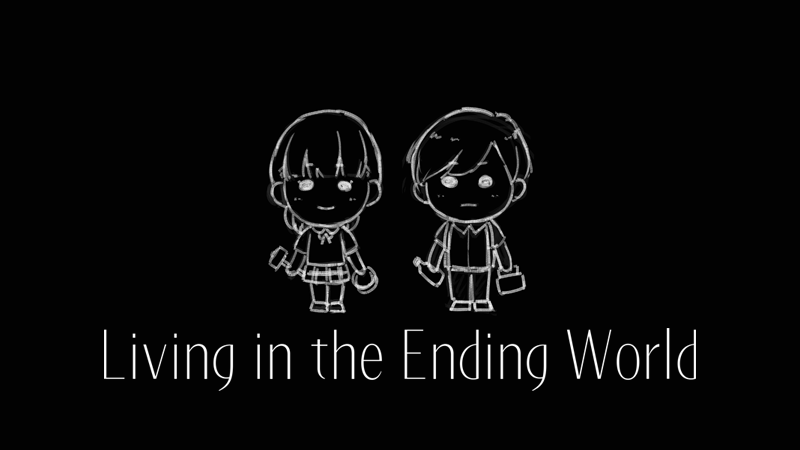 Le uscite non finiscono qui! Siamo lieti di annunciare che Undead Darlings ~ no cure for love ~ dello sviluppatore di Mr. Tired Media arriverà su Steam e su console il 28 settembre! 
Viaggia con e scopri di più su un gruppo di ragazze mezzo zombi attraverso sequenze di romanzi visivi e mentre ti trascini attraverso i sotterranei, picchiando creature contorte nate dalla caduta della società in frenetici combattimenti a turni!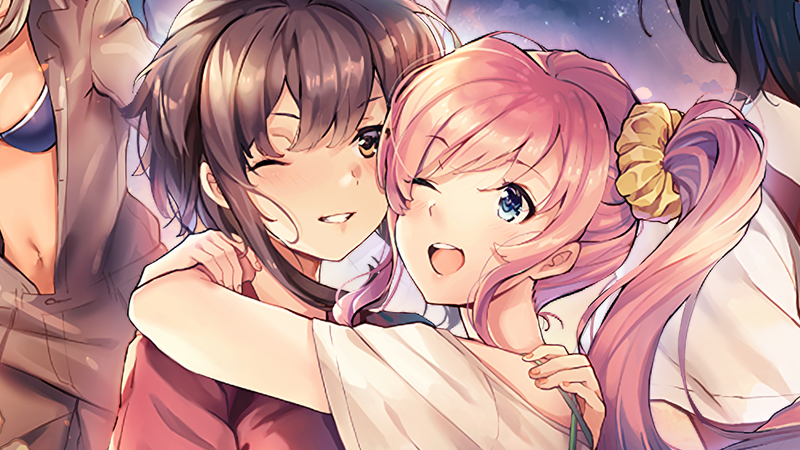 Inoltre, fanno sapere sempre da Sekai Project che si avvicina il momento di un nuovo DLC, Highway Blossoms: Next Exit è in arrivo su Steam il 25 settembre! Torna a Las Vegas con Amber e Marina in questa nuova storia di Highway Blossoms! Un paio di mesi dopo gli eventi del primo gioco, le due ragazze tornano nella città deserta per una convention a tema alieno e per vedere Tess per il suo compleanno. Finiscono anche per riunirsi con Cassi, la ragazza del negozio di dolciumi, che è determinata a iniziare a seguire i propri sogni.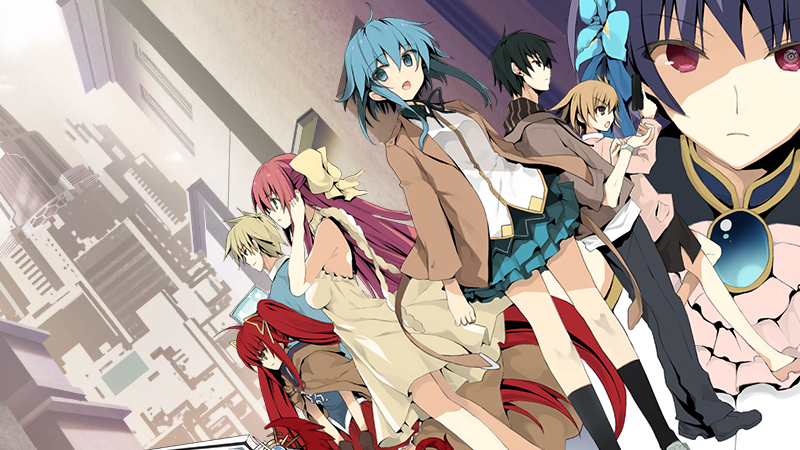 Argomenti correlati a:
Living in the Ending World, Undead Darlings e altri titoli in arrivo by Sekai Project
---