HandyGames ha presentato Lethal Honor – Order of the Apocalypse: Brutale, oscuro e punitivo – Uccidi orde di creature misteriose in implacabili battaglie isometriche ravvicinate con uno stile artistico che ricorda l'era oscura degli anni '80 dei romanzi grafici di supereroi per adulti. Ambientato in un mondo post-apocalittico ombroso e assediato, interpreti vari personaggi per raccontare una storia complessa. Con innumerevoli abilità, una dozzina di stili di combattimento e diverse meccaniche secondarie, ogni corsa è come un nuovo numero di una serie di fumetti!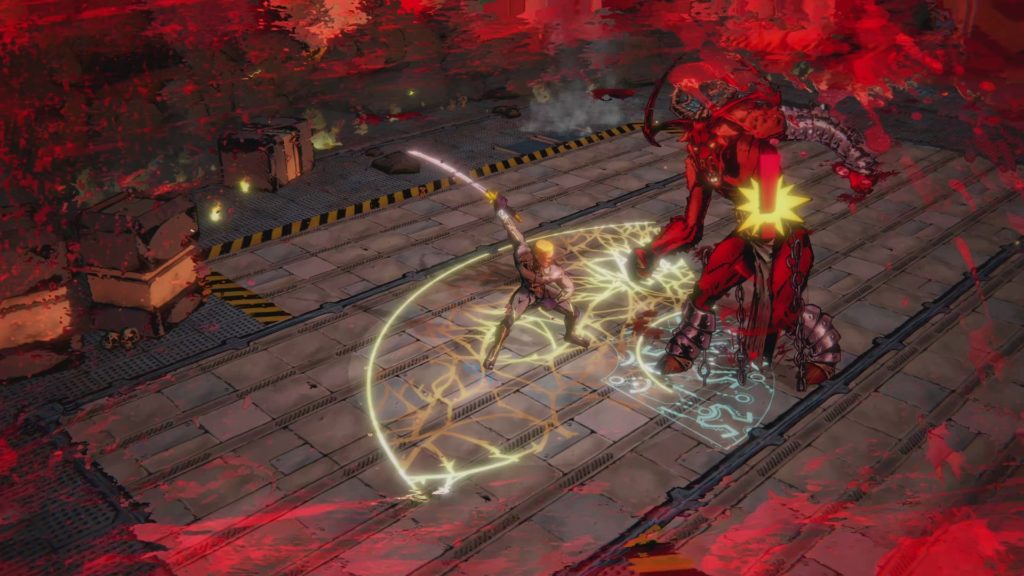 "La vita è breve e la morte è permanente"
Il modello di progressione di Lethal Honor è una nuova interpretazione dei rogue-lite. Seleziona pannelli di fumetti sono perfettamente integrati nel gameplay per strutturare i tuoi percorsi passando per le corse procedurali. Con ogni corsa e ogni morte, ti avvicini al risveglio di uno dei personaggi principali, ognuno con la propria storia da interpretare. Uccidi o fatti uccidere, corri o fatti travolgere, dai in cambio ma non mollare mai!
Preparati a scoprire la verità! Benvenuto in Lethal Honor – Ordine dell'Apocalisse!
Lethal Honor arriverà su PC, PlayStation, XBox e Nintendo Switch!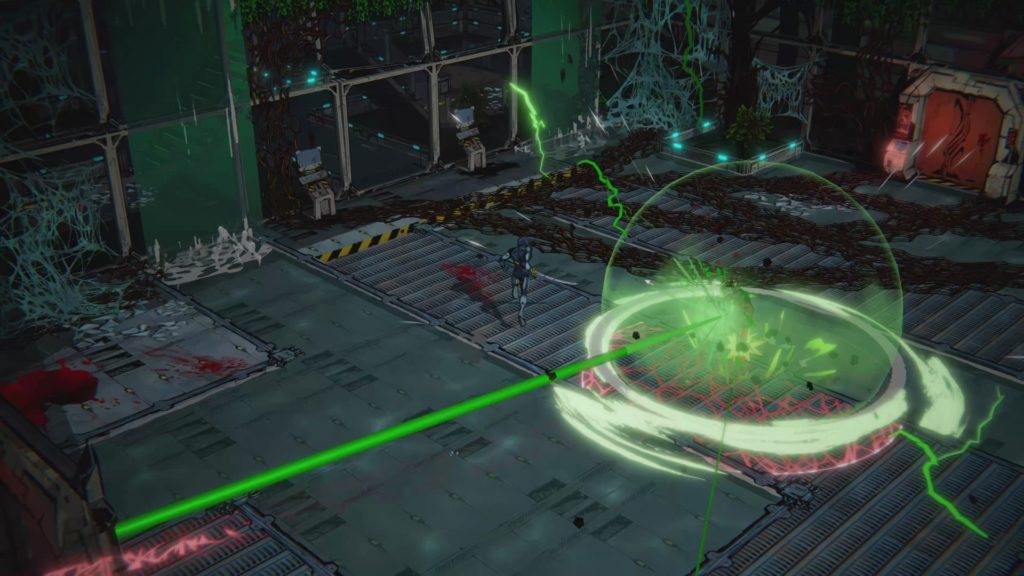 Argomenti correlati a:
Lethal Honor – Order of the Apocalypse: Brutale, oscuro e punitivo, presentato
---