Goblinz Studio (Dungeon Rushers, As Far As The Eye, Snowtopia) ha annunciato oggi il lancio del dungeon defender Legend of Keepers per PC, Stadia e Nintendo Switch . 
Per tenere sotto controllo gli eroi che sconfinano, la Dungeons Company ha già assemblato una potente forza lavoro mostruosa, con oltre 125.000 giocatori fino ad oggi su Steam Early Access. Con nuovi contenuti, modalità di gioco e piattaforme di lancio, gli eroi irritanti non hanno scampo.
Guarda i mostri all'opera nel nuovissimo trailer di lancio:
In Legend of Keepers è il tuo momento di brillare come dipendente mostruoso del mese. Tieni l'oro della compagnia al sicuro dalle mani avide di eroi interferenti, spazzandone via quanti più puoi con una serie caleidoscopica di attacchi e trappole. Come tutti i migliori lavori, Dungeons Company offre un'ottima formazione sul posto di lavoro e opportunità di promozione. I mostri nel mercato delle carriere non sono mai stati così belli. Questo fino a quando non dovrai negoziare con colleghi mostruosi.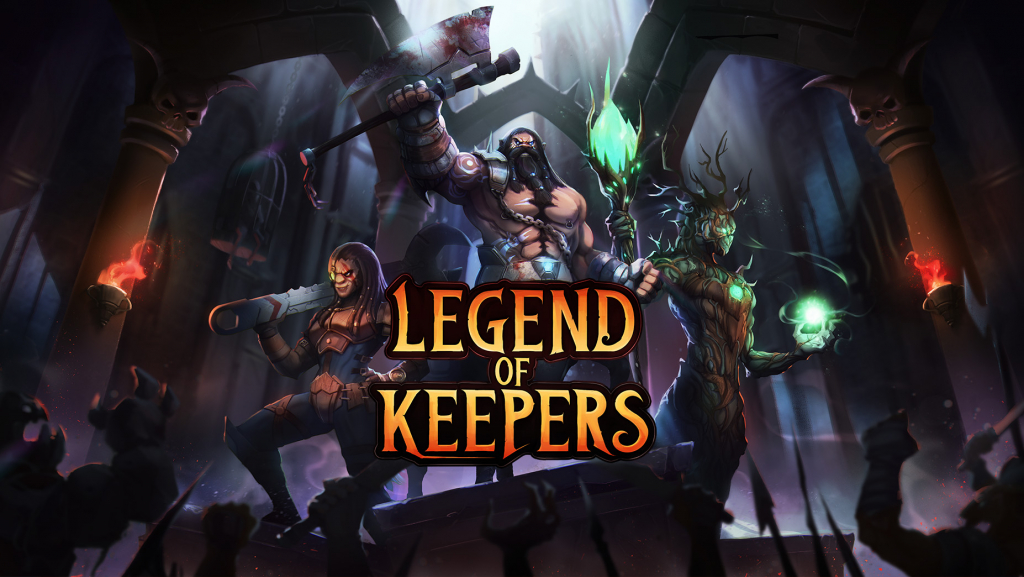 Nuove funzionalità di lancio in Legend of Keepers include cinque mostri aggiuntivi, dieci eventi extra, trappole, campioni, una classe di eroi completamente nuova e due modalità di gioco assassine di eroi: Ascension e Endless. La modalità Ascensione aggiunge 20 livelli di sfide cumulative per testare davvero le tue abilità mostruose. Nella modalità Endless, il livello massimo per mostri e trappole è sparito, quindi metti giù il tuo brutto piede e guarda quanto lontano puoi arrivare verso l'orizzonte del dungeon.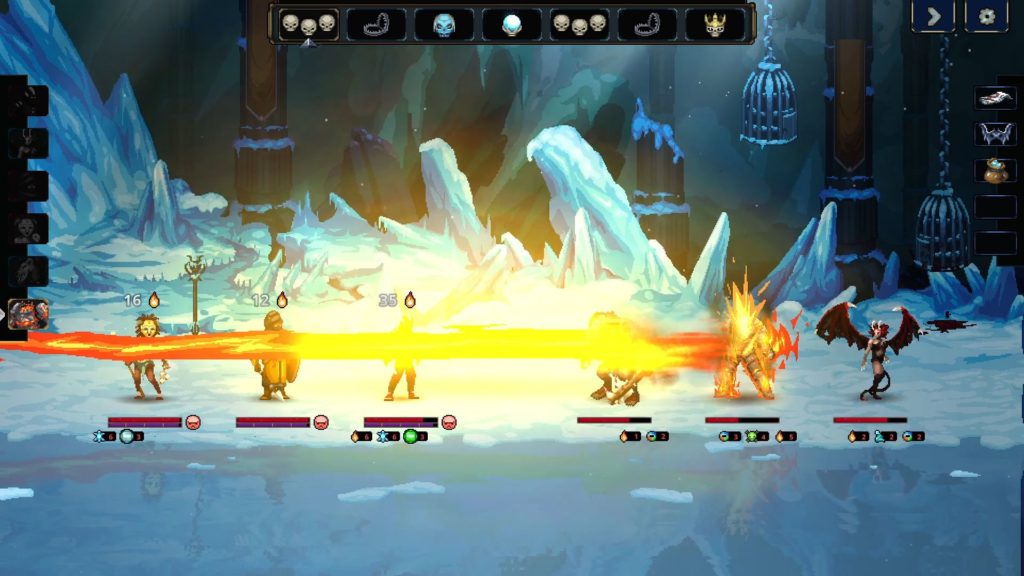 Le nuove modalità sono costruite sulle solide fondamenta del gioco di dungeonscape amorevolmente realizzati, abbondanti opzioni di costruzione e combattimenti a turni robusti. Niente è più soddisfacente per un aspirante mostro che guardare gli eroi evaporare alla fine di un attacco ben mirato. Dai un aumento a quella bestia.
Argomenti correlati a:
Legend of Keepers, il dungeon-crawler al contrario, ora disponibile su PC, Stadia e Nintendo Switch
---