Coatsink, in collaborazione con Universal Games and Digital Platforms, ha annunciato oggi che l'attesa conclusione dell'emozionante avventura survival VR, Jurassic World Aftermath, basata sul celebre franchise cinematografico di Universal Pictures e Amblin Entertainment, sarà disponibile dal 30 settembre 2021 con Jurassic World Aftermath: Part 2, giocabile in esclusiva sulla piattaforma di Oculus Quest.
Dopo un atterraggio di fortuna su Isla Nublar a seguito della chiusura del parco di divertimenti Jurassic World, i giocatori si ritroveranno intrappolati in un impianto di ricerca abbandonato, ma qualcosa andrà storto nella loro missione per recuperare alcune informazioni preziose. Per sopravvivere, dovranno esplorare l'ambientazione e risolvere alcuni enigmi, mentre cercheranno di evitare una vasta gamma di dinosauri feroci, tra cui i famelici pteranodonti, gli astuti velociraptor e il terrificante T-Rex.
Con nuovi scenari, enigmi e incontri con i dinosauri, Jurassic World Aftermath: Part 2 offre meraviglie ed emozioni a ogni angolo, mentre i giocatori si avventurano nel maestoso ufficio del dottor Henry Wu e si addentrano in un caveau segreto sotto l'impianto, cercando di raggiungere l'emozionante conclusione della storia.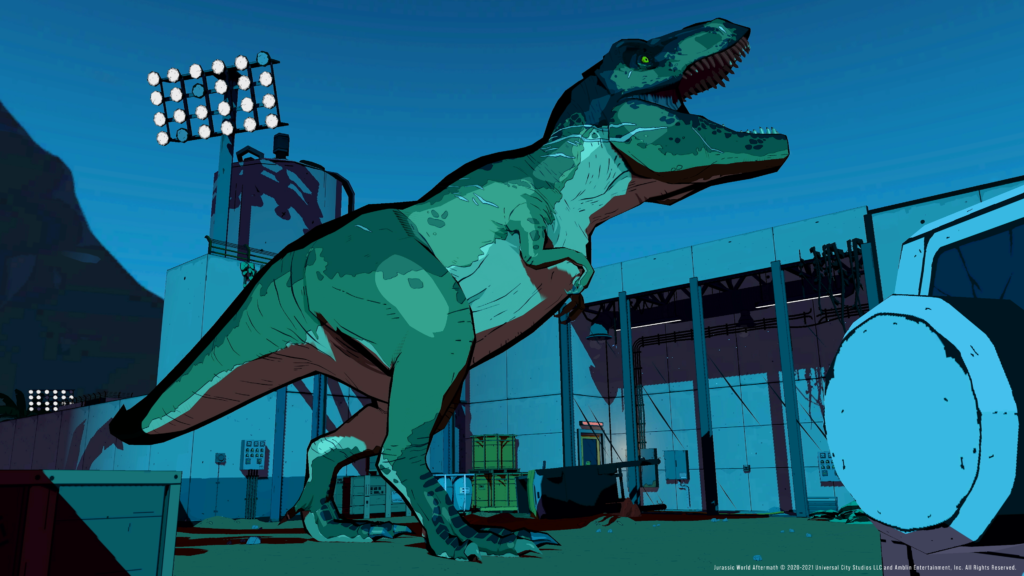 "Jurassic World Aftermath: Part 2 consente di provare come sarebbe trovarsi su Isla Nublar, dove serviranno ingegno, riflessi rapidi e sangue freddo per restare in vita", ha dichiarato il progettista narrativo di Coatsink, Jon Davies. "Continuando la storia di Jurassic World Aftermath, Jurassic World Aftermath: Part 2 è un'avventura da brivido e piena di sorprese, specialmente per i fan del franchise cinematografico."

Caratteristiche principali:
Un gameplay avvincente che combina strategia, abilità e grandi emozioni.
Incontri con i dinosauri emozionanti e che richiederanno una certa reattività per sopravvivere.
Una gamma di dispositivi per risolvere gli enigmi e scoprire i segreti.
Uno stile grafico cell-shaded davvero unico, che prende letteralmente vita con la VR.
Le stelle del franchise cinematografico di Jurassic World, Jeff Goldblum e BD Wong, doppiano i loro personaggi, rispettivamente il dottor Ian Malcolm e il dottor Henry Wu, mentre Laura Bailey (The Last of Us: Part II) torna nei panni della genetista del parco, la dottoressa Mia Everett.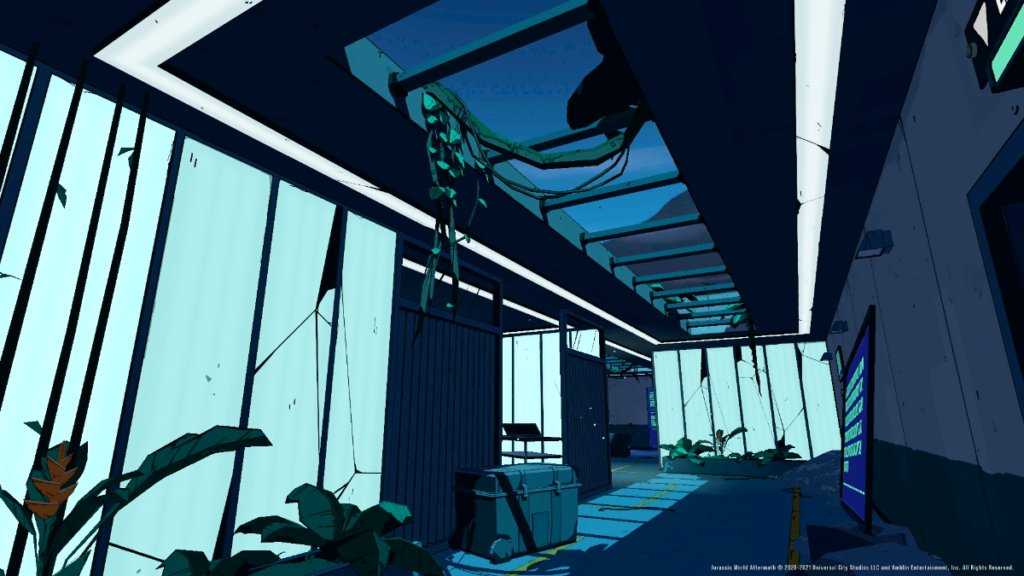 Per celebrare l'annuncio, Jurassic World Aftermath: Part 1 sarà disponibile con il 20%
Argomenti correlati a:
L'avventura survival VR Jurassic World Aftermath: Part 2 sarà disponibile dal 30 settembre per Oculus Quest
---