PQube, Studio Kiku e Innovina Interactive  sono lieti di annunciare l'avventura distopica The Plane Effect per PlayStation 5, Xbox Series X, Nintendo Switch e Steam.
The Plane Effect ti mette nei panni di Solo, un impiegato solitario nel suo ultimo giorno in ufficio ed è ora di tornare dalla tua bellissima famiglia. Hai una famiglia, vero? Tu pensi di sì. Ricordi di avere una moglie e un figlio … ne sei sicuro.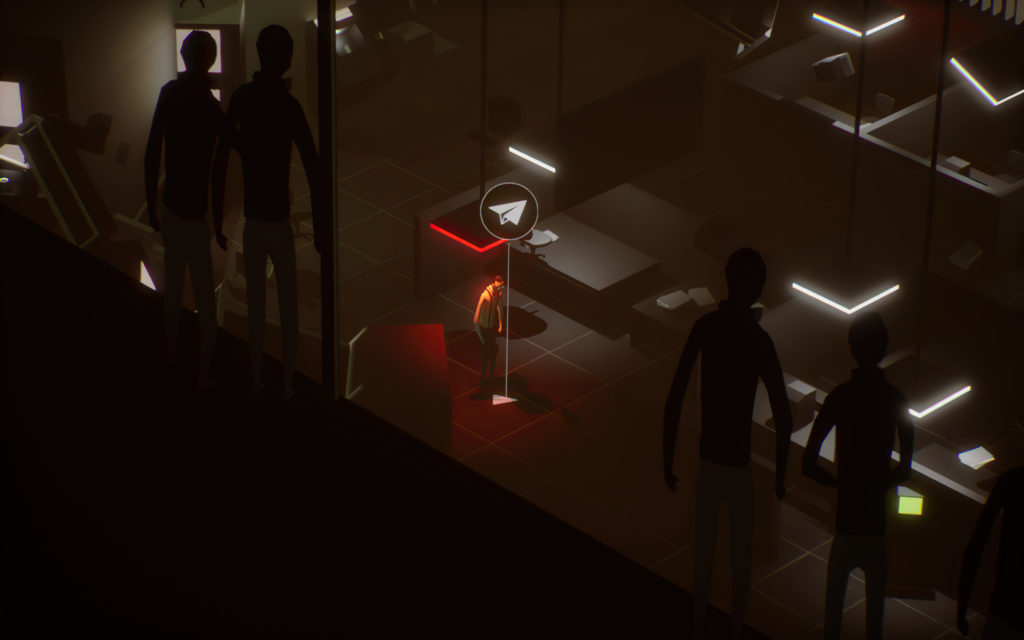 Giocando con la tua presa sulla realtà e distorcendo l'equilibrio tra tempo e spazio, Solo affronta le avversità mentre attraversa il mondo astruso e profondamente estetico di The Plane Effect .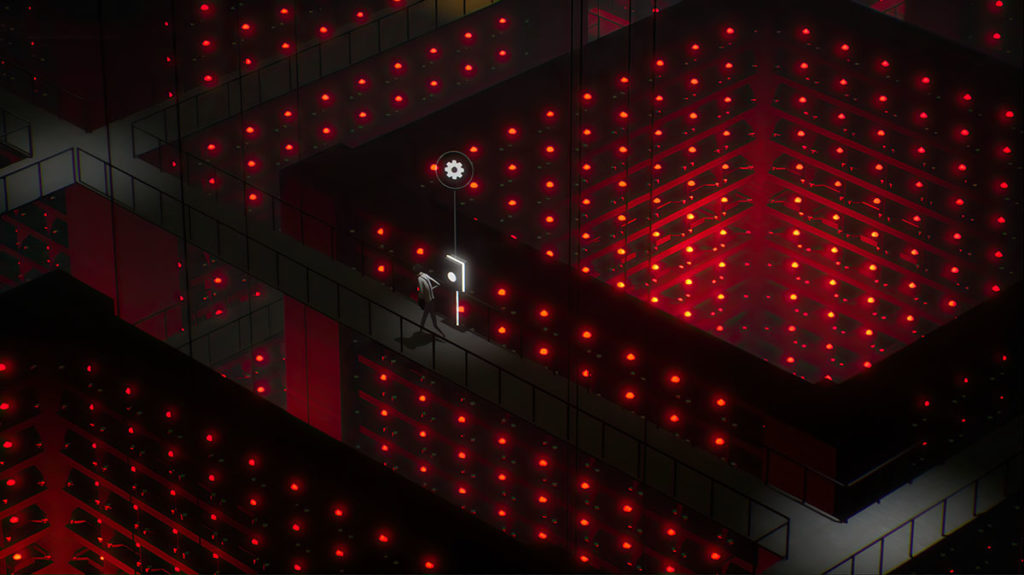 Argomenti correlati a:
L'avventura distopica The Plane Effect annunciata per PS5, XSX, Switch e Steam
---