PQube e Art Co. annunciano il primo nuovo IP Project, il visual novel Kotodama: The 7 Mysteries of Fujisawa, per l'occasione hanno rilasciato anche il primo trailer ufficiale di quello che sarà ambientato in una high school dove nulla è ciò che sembra.
In un contesto studentesco apparentemente tranquillo, un centro educativo e un istituto rinomato e rispettato, ogni cadetto nasconde un segreto. Un istituto ricco di misteri, dove la sorpresa è sempre dietro l'angolo.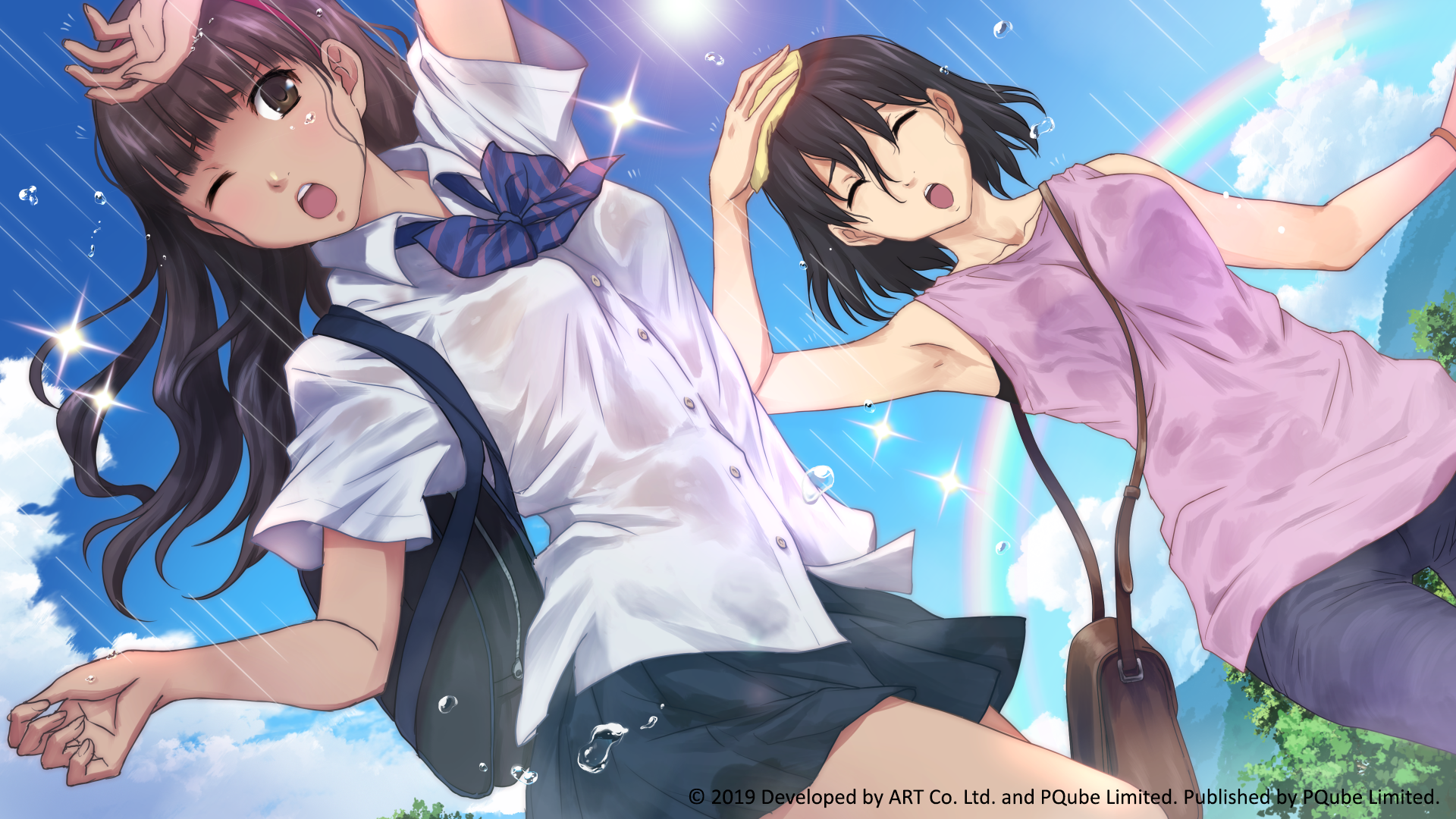 Kotodama: The 7 Mysteries of Fujisawa sarà lanciato quest'anno per console Play Station 4 e Nintendo Switc e per PC via Steam.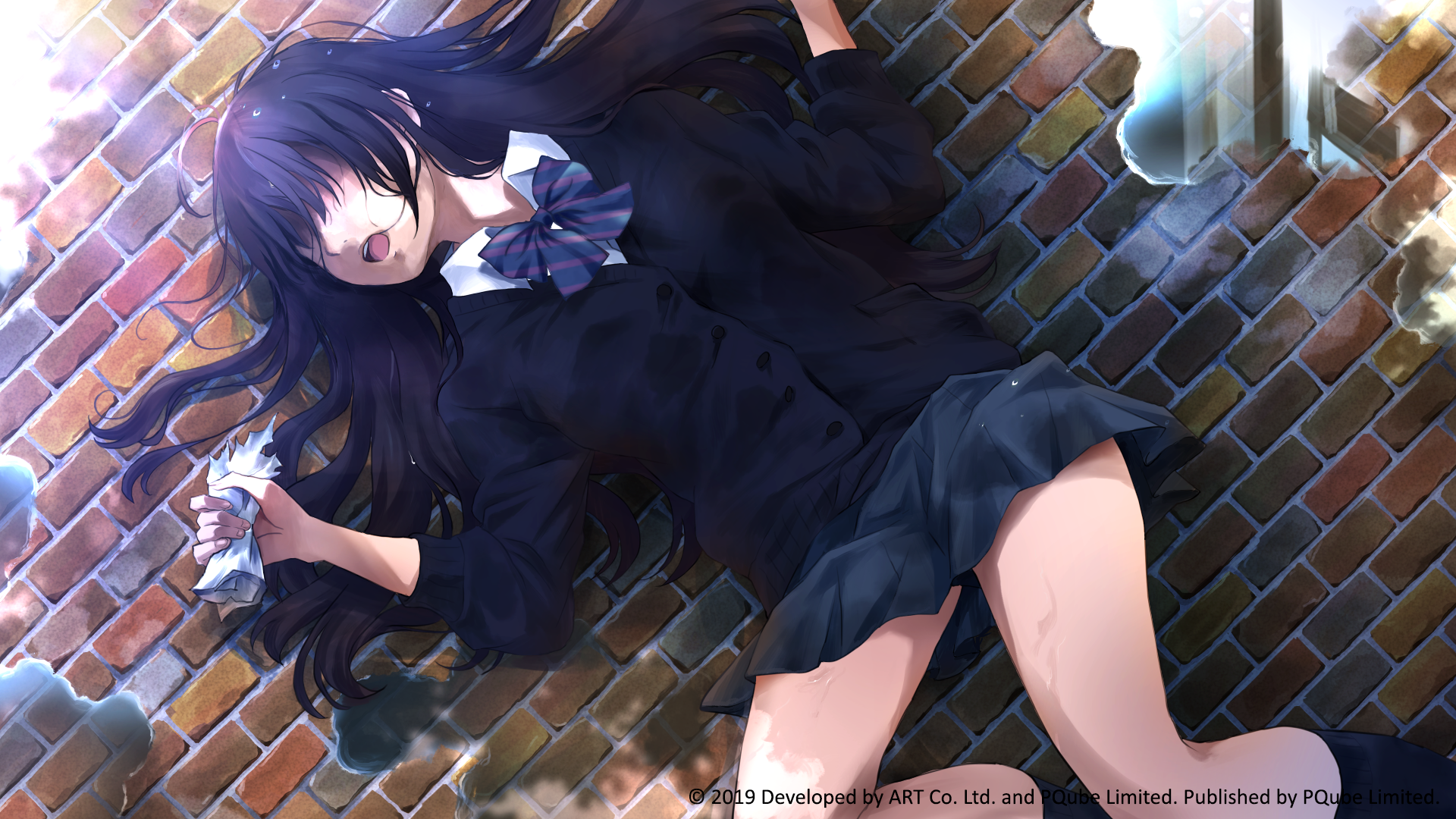 Guarda il nuovo trailer:
Argomenti correlati a:
Kotodama: The 7 Mysteries of Fujisawa, rivelato il primo trailer del Visual Novel
---