Oggi, Koch Media e SNK Corporation hanno annunciato la loro partnership per l'uscita di The King of Fighters XV, l'ultima aggiunta al rinomato franchise di combattimento. The King of Fighters XV arriverà su PlayStation®5, PlayStation®4, Xbox Series X|S, Steam ed Epic Game Store.
La serie di The King of Fighters è tornata, sei anni dopo il lancio di KOF XIV, con un grandioso sequel che sarà senza dubbio all'altezza dell'eredità del franchise, il cui primo titolo risale al 1994.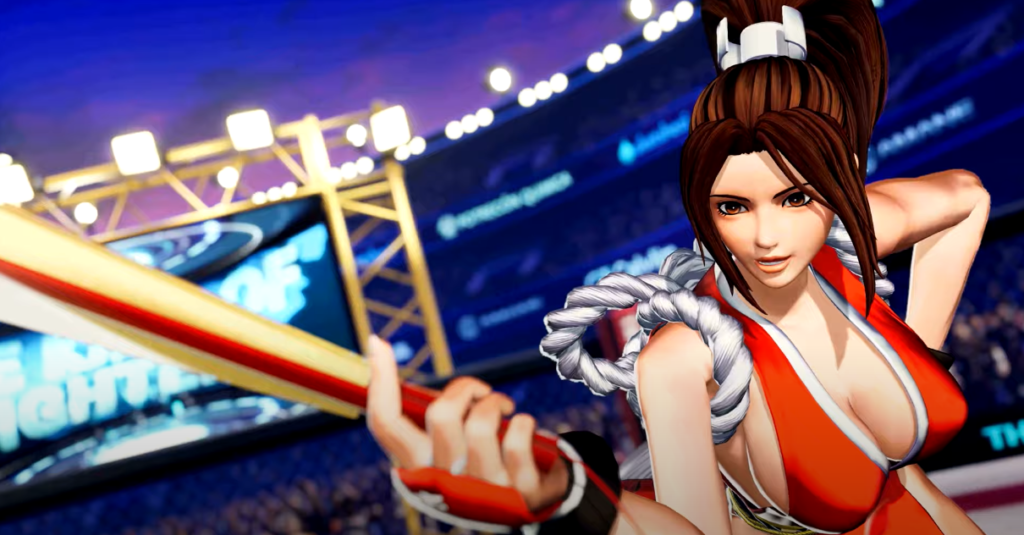 Stephan Schmidt, Director of Global Partner Publishing presso Koch Media ha dichiarato: "Siamo lieti di lavorare di nuovo con SNK ed entusiasti di supportarli con i nostri uffici di publishing locali in tutto il mondo. È particolarmente emozionante poter lavorare su un franchise di giochi di combattimento così leggendario. Sono convinto che faremo grandi cose insieme per l'uscita digitale e fisica di questo titolo."
Sin dall'annuncio originale di The King of Fighters XV, i fan di tutto il mondo hanno celebrato ogni personaggio annunciato. Koch Media e SNK porteranno The King of Fighters XV verso nuovi livelli, consentendo all'ultimo titolo di aprire la strada verso un nuovo futuro dei giochi di combattimento.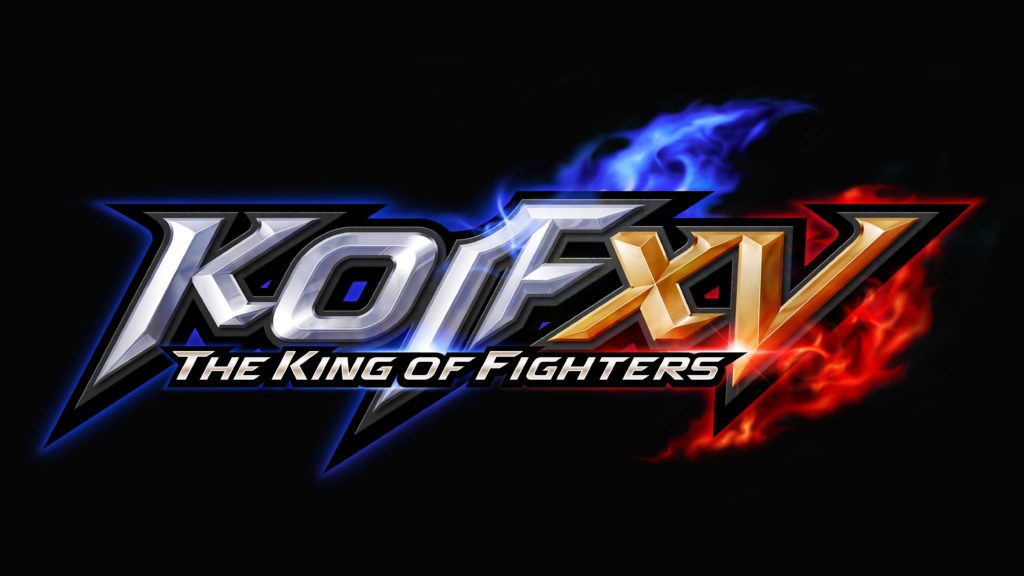 Yasuyuki Oda, Chief Producer of The King of Fighters pressp SNK Corporation ha aggiunto: "Siamo molto lieti di lavorare di nuovo con il nostro partner di publishing all'estero, Koch Media. Attraverso la rete globale di Koch Media, credo che possiamo ottenere risultati fantastici diffondendo l'appeal di The King of Fighters ai fan del gioco in tutto il mondo."
Argomenti correlati a:
Koch Media e SNK Corporation siglano una partnership per l'uscita di The King of Fighters XV
---