Spike Chunsoft annuncia che KATANA KAMI: A Way of the Samurai Story sarà disponibile per l'Occidente il 20 febbraio 2020 per Playstation 4, Nintendo Switch e Steam ( PC)! 
Inoltre, KATANA KAMI durante la prima settimana della sua uscita, consentirà per tutti gli acquirenti di ottenere due DLC gratuiti e uno sconto del 10% su Steam e Switch.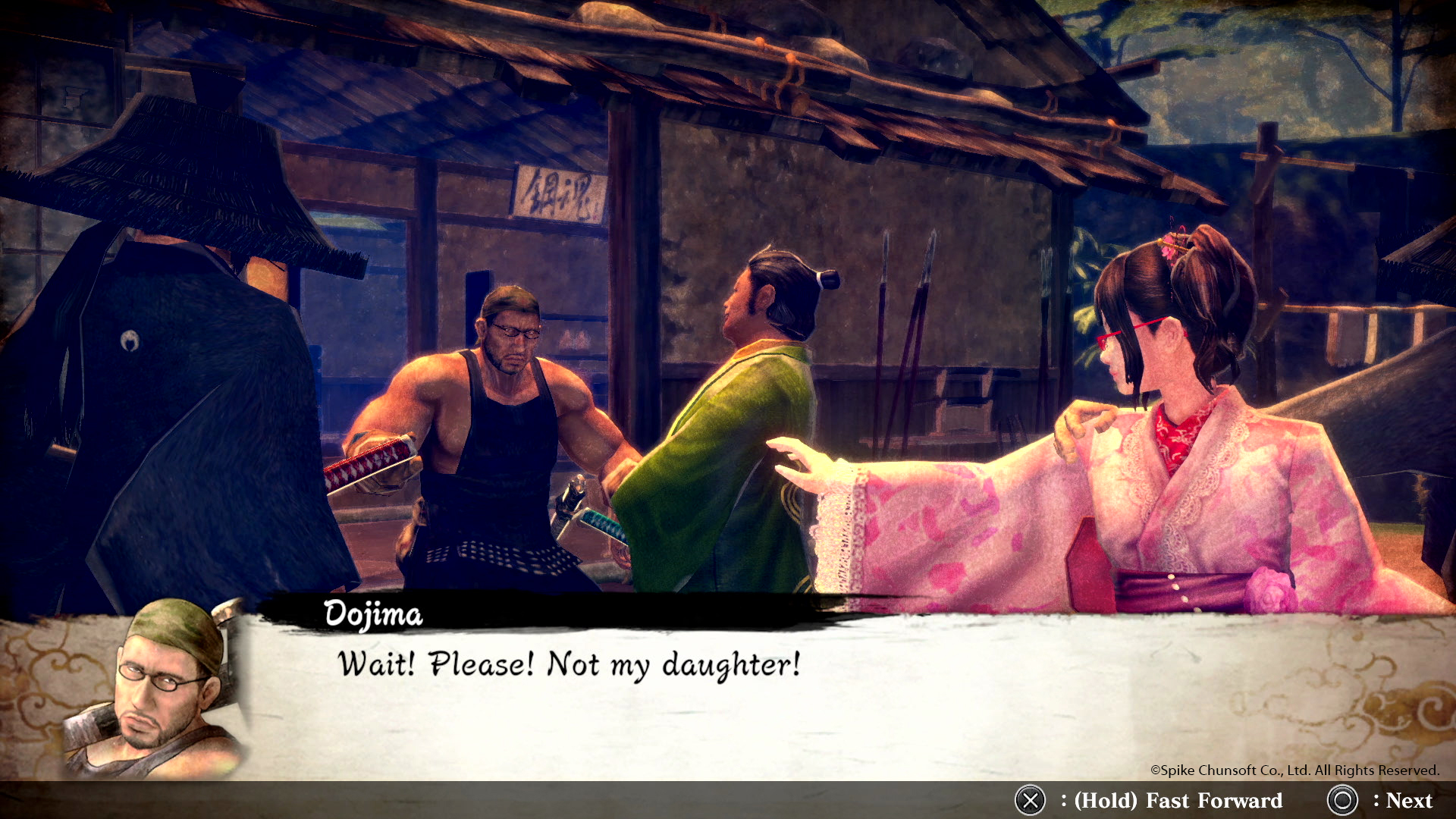 Informazioni su  KATANA KAMI: A Way of the Samurai Story

The Way of the Samurai è forgiato in battaglia!
Gioca nei panni di un ronin durante la Restaurazione Meiji in Giappone nel volubile Passo Rokkotsu. Lo spadaccino Dojima si indebita e la sua bellissima figlia viene presa come garanzia. Aiuta a ripagare il debito fabbricando spade di giorno ed esplorando i misteriosi e tortuosi sotterranei della grotta di Ipponmatsu per materiali preziosi di notte. 
 
Funzionalità chiave
Affina le tue abilità – Oltre 100 armi diverse e 9 stili di combattimento ti consentono di combattere come preferisci!
Misteriosi sotterranei – Un hack isometrico e una barra con sotterranei generati casualmente da esplorare in un ambiente storico giapponese.
Due spade sono meglio di una : esplora i sotterranei con gli altri
Equilibrio di potere – Alleati, tradisci o mantieni la neutralità nel gestire le tre fazioni della città. Il destino del Rokkotsu Pass è bilanciato dalla punta di una lama!
Volti familiari – Con i personaggi preferiti dai fan della serie Way of the Samurai!
Argomenti correlati a:
KATANA KAMI: A Way of the Samurai Story arriva il 20 febbraio su PS4, Switch e Steam
---